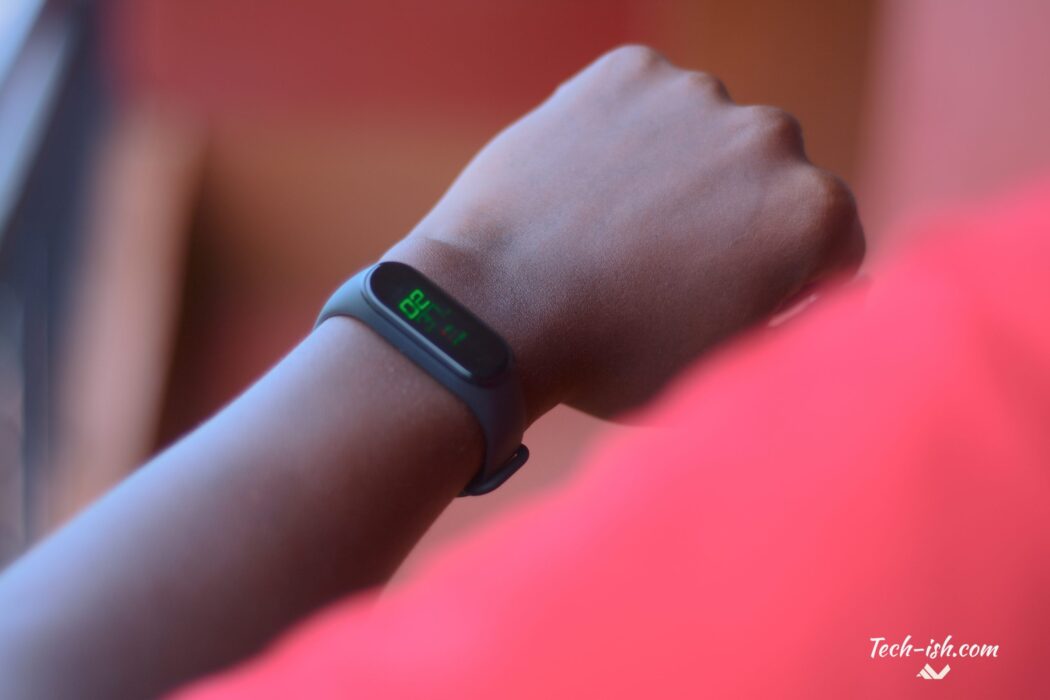 Since I am very lazy, I am yet to publish my review of the Mi Band 4 where I basically go on and on about how it is the perfect smart band for its price. The only band most people should get. Anyway, we now have news of the Mi Band 5 – which could arrive in China early June of this year. Which means the global model could be available in Kenya from around August/September.
The Mi Band 4 is one of the best selling smart bands across the world. And that's because of one major reason: price. At US $35, there's nothing that comes close to the Mi Band 4 in quality and specs. And the Mi Band 5 will be looking to better everything, and maintain that price point. So, looking at the success of the Mi Band 4, we can expect the Mi Band 5 to be a big success.
With a device launching in a couple of months, there's already news on what will be new:
A larger 1.2 inch display
NFC Support of China – Meaning possible Google Pay Support, etc.
The Mi Band 4 comes with a 0.95 inch display. The Mi Band 5 will increase this to 1.2 inches, with better contrast for better viewing outdoors, and more reading space. I hope the increased screen size will be as a result of reducing the bezels, and not making it a bigger, bulkier device. There's also talk the new Band 5 will be lighter than its predecessor. It'll still be an AMOLED color display.
NFC support has been inbuilt on the Mi Band 3, and Mi Band 4, but this has only been available for China only residents. The Mi Band 5 will change this. And this is good news for many people using services like Google Pay, other pay services, and security passes.
If you've been planning on getting the Mi Band 4, this news shouldn't make you change your mind. It is a great smart band. Get it. The Mi Band 5 will take a while to be available globally, and one cannot yet ascertain if the upgrades will be worth waiting for all those months.
Source:  tizenhelp.com