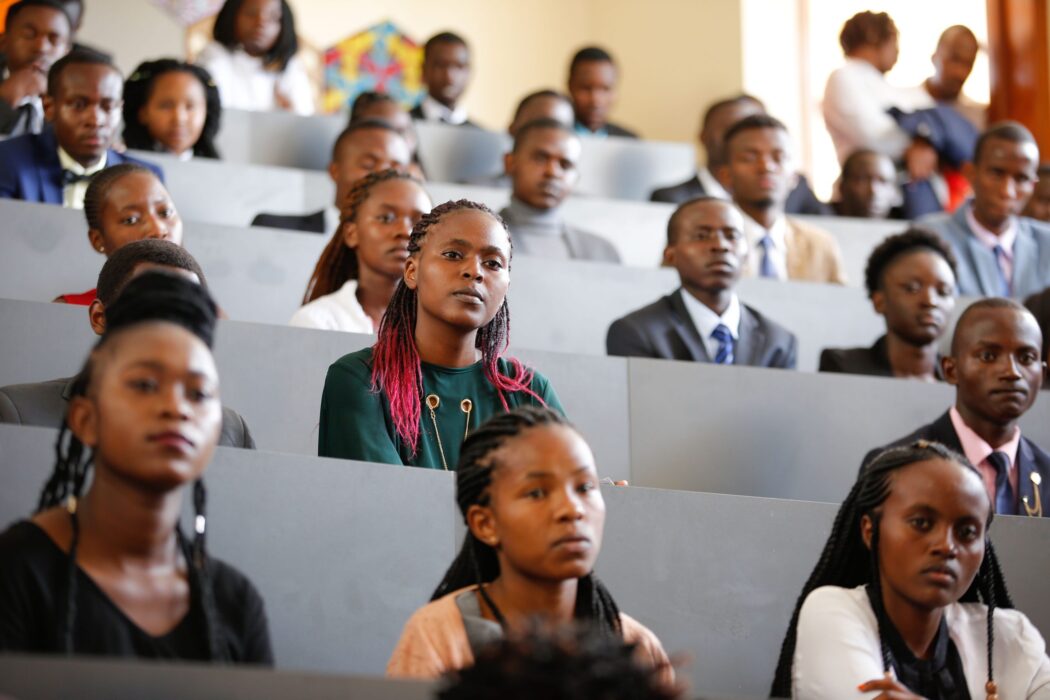 The M-PESA Foundation Academy has launched an 11-month post-high school programme for its 91 Form Four leavers.
The programme that will be hosted at the newly launched Uongozi Center located inside the Academy will not only give the students an opportunity to define their career and entrepreneurial choices beyond the Kenya Certificate of Secondary Education (KCSE) exams but will also help prepare them for leadership roles in their various interests and sectors.
"When creating the curriculum for the programme we put a lot of emphasis on Africa's history religion, philosophy and development because we want to equip the learners with both theoretical and practical knowledge as we ready them for leadership roles within the continent. We want them to appreciate and have a deep understanding of Africa's heritage so that they can develop ideas around how the continents' journey of development can be better served and achieved", said Dr Stephen Walker, Director of Teaching and Learning, M-PESA Foundation Academy.
In addition to African studies, the learners will also be taken through leadership and critical design thinking, business and entrepreneurship, life skills, outdoor pursuits and wellbeing as well as computer studies.
"We want to equip the scholars with 21st century mindsets and skillsets that can help them contribute to the transformation of their communities, country and eventually Africa. During their stay at the center they will have access to career counselors, mentors and coaches to guide them as they discover the variety of fields that fits their strengths to be successful leaders in their respective areas of interest," said Les Baillie, CEO, M-PESA Foundation Academy.
The Academy posted impressive results in their maiden KCSE exams achieving a mean grade of B- with top student Abigael Kadogo emerging 16th nationally with all 91 candidates attaining entry grades to institutions of higher learning. Seven students are also currently studying in the United States after getting fully paid scholarships.
The M-PESA Foundation Academy offers a platform for economically disadvantaged students from across the country with Learners joining form one being offered full 4-year scholarships. This year the school has admitted 96 students into Form one.