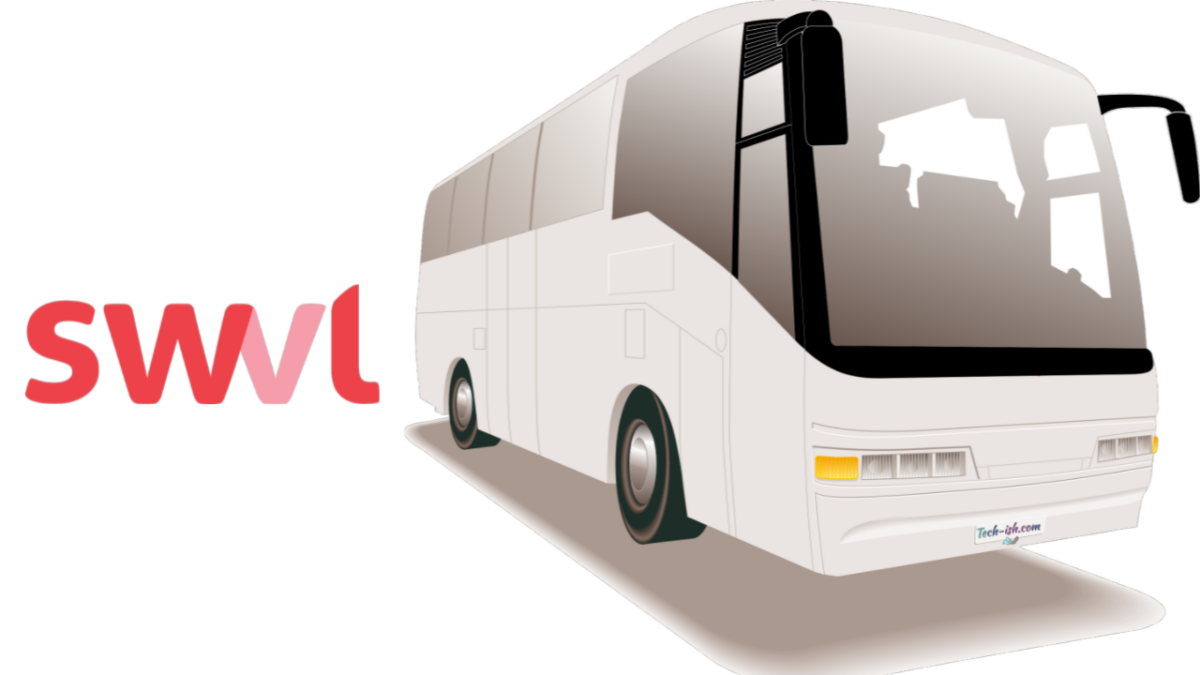 For a couple of weeks now, SWVL Kenya has – I guess – been experimenting with not sending promo codes to some users. They've also really gone in on having different discounts for different users. So you may be paying KES. 40 per ride, while I will get an KES. 80 per ride promo. I don't know how they decide on these, but I am speculating it has to do with how often one uses their services.
A SWVL ride is normally KES. 200. Or that's what it should be on the app. But like I had said in my review of the service many months ago, the company sends out promos every week to make the rides cheaper. This is done both in a bid to get more people to use the service, and also to please investors that, "Look this thing works, we have so many daily users, give us more money!".
SWVL is in fact one of the top best well-funded startups in Africa. Their idea took off really well in Kenya, and despite the wrangles with the transport authority, and the un-ending strife with police, they have cemented their status in Nairobi. A significant number of Kenyans rely on SWVL every morning to get to work.
Originally, SWVL promised premium, comfortable rides. But things have changed so much now that SOME rides are basically your normal matatu experience. Here's a couple of things that have changed:
There's now huge buses, 14 seater matatus, and even 7 seater vans for different routes. Basically the company said anyone with a PSV licence can get in.
The comfort and premium-esque features that had been promised were surely thrown out of the window. I can't find the Coaster Buses with WiFi that once plied my route.
The compensation fee for delayed rides was originally KES. 100. It is now KES. 10. Yes.
Drivers who used to be very cordial, are now rowdy, and unruly. On my route there's one who even decides on the routes to use in the morning so as to ferry friends for free. Wow.
The company now has partnerships with many matatu saccos to have their vehicles operate under the app – so it's basically now an Uber for matatus for most of the new routes.
All that said, it is still a nice idea that seemingly works really well for many people. However, with these above changes, SWVL should not imagine ever trying to charge KES. 200 for a ride. It makes no sense. That's why the promo codes are very necessary. Even better, why not completely do away with the KES. 200 fixed price that requires promos, and instead introduce the dynamic pricing as had been earlier promised?
I wonder what's stopping other matatu saccos from building an app that does the same thing as SWVL, and allows them to get into the CBD the way SWVL 14-seater vans are allowed in.
As a startup, of course one of SWVL's major goals is to raise enough money, expand to as many places as possible, get a very good valuation, then go public. They are seemingly on course. But what happens once they go public? Who will fund these discounts? How will they pay the owners of the buses? (Do you know how much some of the vehicles on SWVL make per day? You'll be shocked!) Will the public company ever make a profit? Will users still choose SWVL over traditional means, or means that will be available by then?
Unless SWVL works on an intelligent, and well planned dynamic pricing system, that is very competitive, they will have to keep sending out promo codes. Which means using time and resources to classify users, and send out texts, and annoying notifications.
All that said, I will still be using SWVL – if and only if they send me promo codes -because of:
the convenience of planning – especially morning hours
the routes they use – since they are allowed to use routes other matatus aren't.
peace of mind – many times there's just 3 or 4 passengers on my route during daytime rides