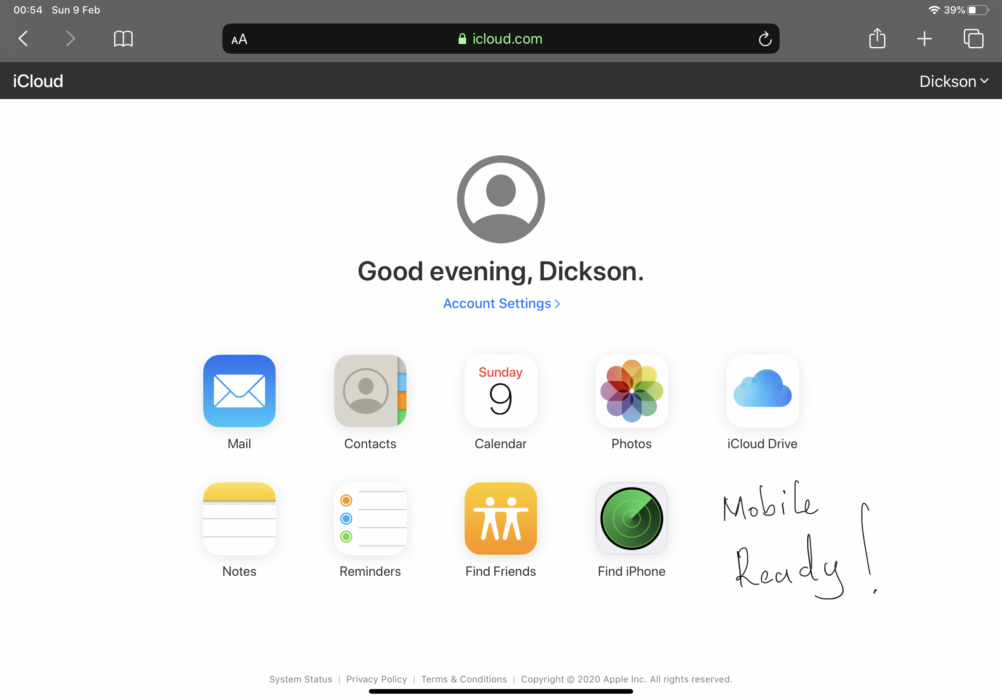 If you're one of those people who use an Android Phone but also use Apple devices, things are about to get easier for you with the newly updated iCloud.com. Finally, Apple has made the site mobile friendly. So you can now access your iCloud stuff from wherever. However, this is currently limited to Photos, Notes, Reminders, and Find my iPhone. For other iCloud stuff, you'll still need to access desktop version.
Before this update, if on a smartphone, you'd have to request for the desktop version to access these services. And that would be a pain on the small screens of a smartphone.
There's many ways this minor update changes things:
You can now access Apple Notes from your Android phone, so yay?
You can access now easily access your iPhone pictures on an Android Phone
If you don't know where your Apple device is, or if you lose it, just quickly log in to iCloud.com on anyone's phone near you, and click find my iPhone.
In usual Apple fashion, the services accessible through the site are mirror copies of the apps on their devices, so anyone will be home immediately once they log in.
Since other services like Calendar, Contacts, etc are not yet available on the mobile interface, some users may still feel limited. (You can still just request the desktop version though). Maybe Apple is working on fully bringing the iCloud experience to the mobile browser, so that could be an update in the future.