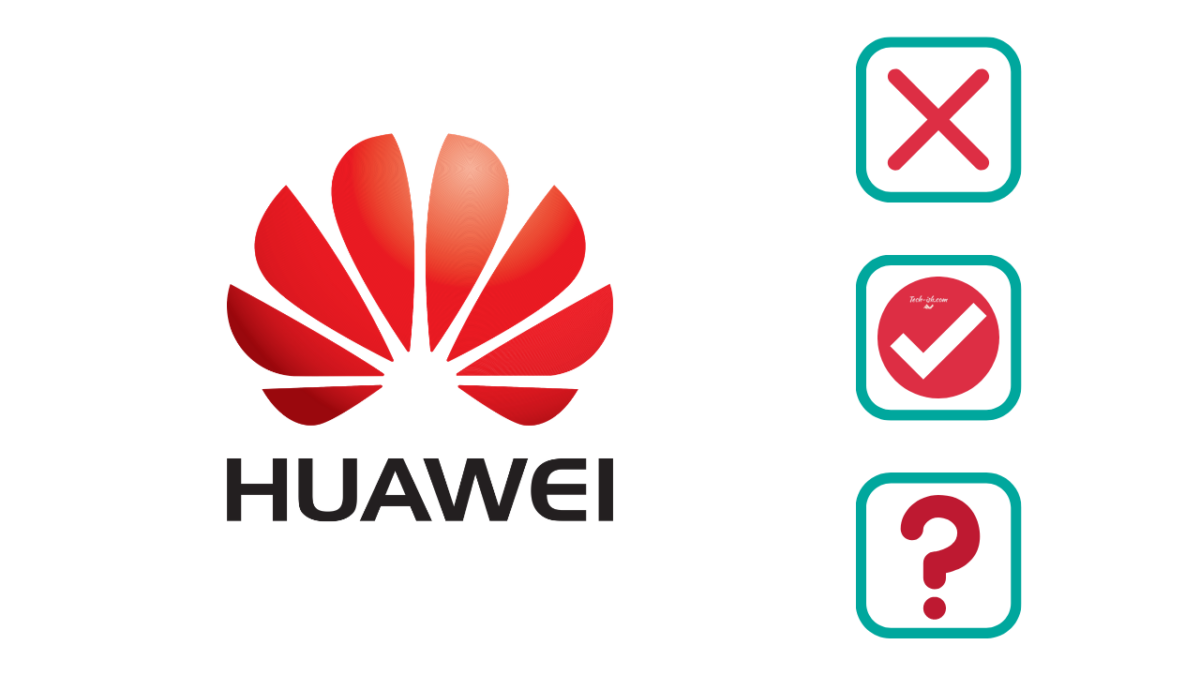 The biggest thing from America's ban on Huawei is that the Chinese Giant lost access to Google's Mobile Services on the Android platform. All phones launched post-ban don't feature Google apps, and instead run Huawei's custom Mobile Services.
Over time since the ban, a lot has happened. We've seen announcements from Huawei of a new OS, more support for developers, an alliance with other Chinese giants, and workarounds to the ban to try and sell re-branded devices. In many markets where Huawei sells budget devices, the pinch of the ban is yet to be felt. For example in Kenya, since the ban, Huawei has stuck with its launch cycle launching devices from KES. 13,000 ($130) to KES. 42,000 ($420) all with Google Play Support.
Last week, Google released its first comprehensive statement on the ban. In the post, they urged people not to sideload apps on unsupported Huawei devices. This statement, however, didn't address Google's take on the ban.
According to a new report, we could be headed to better days soon if the American government allows Google to resume working with Huawei on Android. In the report, the Google Play Vice President says Google has applied – as is now required of US companies since the ban – to the US government to allow them to resume business dealings with Huawei. If this application sails through, Huawei could once again be allowed to access Google Mobile Services. There are no timelines though as to when a decision could be reached.
It is unclear what will happen. The US government may deny Google the chance completely, and that could be the final nail on Huawei's future with Google controlled Android. The company may then have to resort to modifying its own build of Android, or completely switching to its own operating system.
Google has in the past argued that kicking Huawei out of Google Mobile Services means higher risks for all Android OS users. Perhaps this argument may sail through their application and allow things to go back – somewhat – to how they used to be.