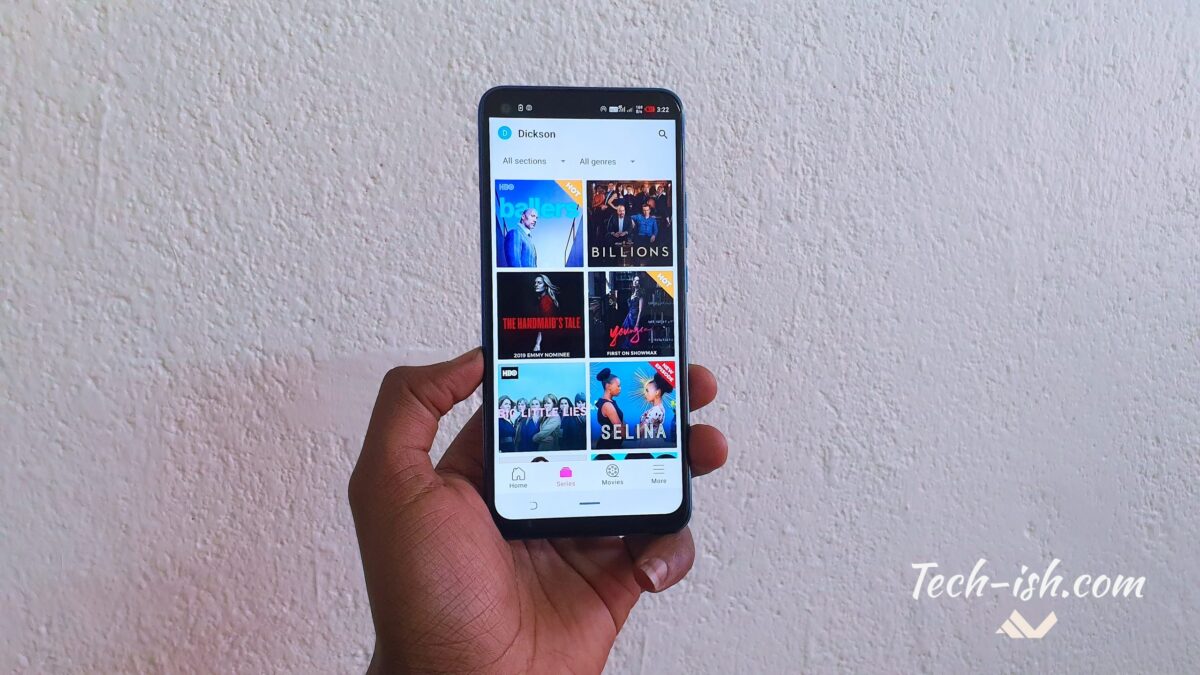 From 1 April 2020 to 30 June 2020, Kenyan subscribers who sign up and choose to pay for Showmax with M-Pesa qualify for a new discount. This is another of the company's many discounts that comes at a time when more people will be staying at home with the ongoing situation worldwide.
Back in November, the company announced a Mobile Only plan for Kenya, Nigeria, and South Africa. The plan would cost 50% less, and would only be accessible on mobile devices. The mobile-only plan still gives users 100% of the video content, though video resolution peaks at Standard Definition with only one concurrent stream at a time. You will see the difference in price between Showmax Mobile and Showmax Standard in the new special discounts:
Showmax mobile:
1 month: 375KSH (NO OFFER)
3 months: 749KSH (3 months for the price of 2)
6 months: 1125KSH (6 months for the price of 3)
Showmax standard:
1 month: 750KSH (NO OFFER)
3 months: 1500KSH (3 months for the price of 2)
6 months: 2250KSH (6 months for the price of 3)
To pay, log in to your Showmax account with your account email and password, hover over your name at the top-right corner of the website, select "My Account" from the drop-down menu, select "Manage Subscription" and click "Subscribe Now" on the blue tab, select M-Pesa as your payment method and click on your preferred subscription length. And then make payment through your Safaricom M-Pesa phone number by going to M-Pesa then Paybill.
Enter business number: 852552.
Enter your mobile number as your account number.
Enter the total amount.
Make sure you are paying using the phone number on your Showmax profile and it is the same number you enter as account number on Paybill.
Complete you transaction on phone, and wait for confirmation SMS on your phone. Then click on the "Validate M-Pesa" button on the bottom right corner of the website.
Remember both the standard and mobile plans include live sport, sport magazine shows and sport documentaries. So whichever you choose will have all the content. The only difference is with the mobile plan you won't be able to watch or cast on TV. You will be limited to one device at a time.
Gadgets Africa has recently reported that DSTV and Showmax will be limiting streaming quality to help ease stress on Internet Service Providers. Luckily this change, they say, only affects South Africa currently.