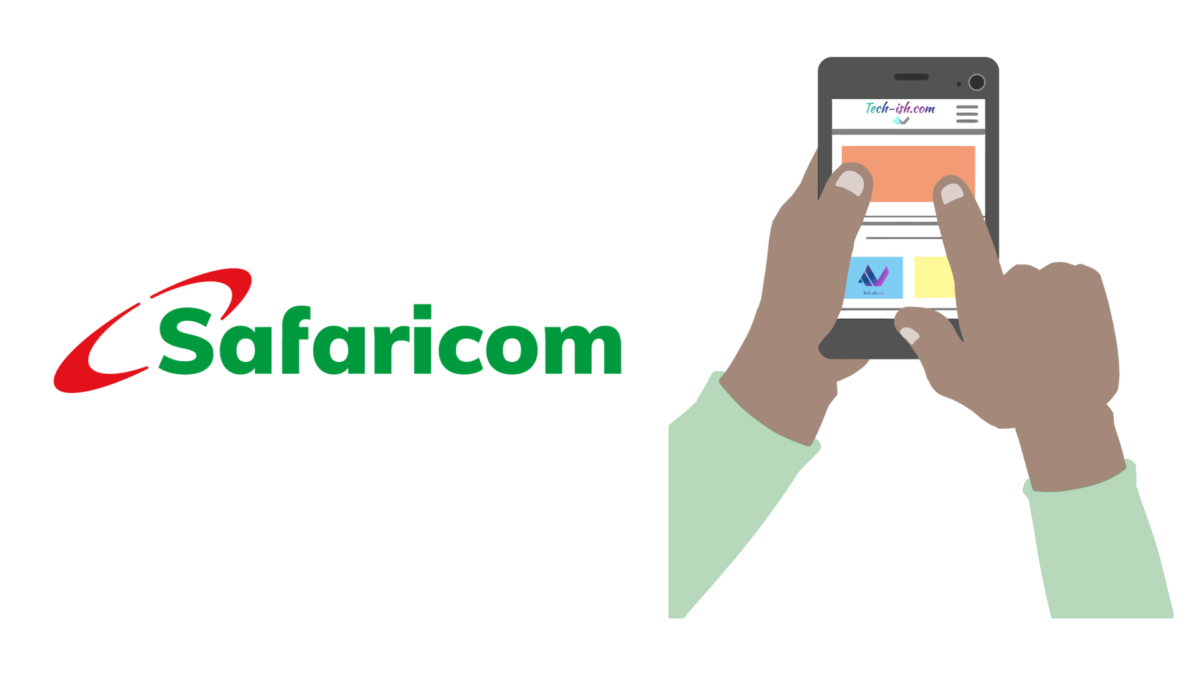 Safaricom has introduced a new feature that will see customers get SMS notifications whenever their ID number is used to register a SIM Card. This comes at a time of increased fraud, and is a measure by the Telco to try and limit fraud.
How it works:
Safaricom is introducing a new step in verifying ID Numbers during SIM registration
If you buy an extra SIM card, during the registration process, Safaricom will send an SMS to your MAIN number.
The SMS will come from the number 707 and will inquire on whether or not the registration is VALID.
Customers will reply with either YES or NO.
So whenever someone uses your ID number to try and register a SIM card, you'll get a text from 707.
If you get this SMS and you're not registering a new SIM card, you'll simply say NO, and deter the other person from registering a SIM using your ID.
We've seen increased fraud in Kenya where people steal others' identities, forge documents or transactions, or straight-up con others to send money to wrong numbers. We've also seen rising cases of people being listed on Credit Reference Bureaus for taking loans from apps without their knowledge.
If I have your ID number, I could register a new SIM card with your name, go online, sign up for a loan app, and take a huge loan leaving you with problems later on. This new feature will go a long way to reducing such cases. Here's such a case.
However, Safaricom should also have a way for people to easily check how many numbers have been registered with one's IDs. So that one can easily delete certain fake registrations or un-used numbers. What if one's numbers have already been registered on fake SIM cards, how does one verify that? Also, what happens when one already has multiple numbers, which number receives the SMS?
---
Update:
How to Check how many phone numbers are registered to your ID:
Dial *106#
This should work on both Safaricom and Airtel
From the interface you receive, you can check your numbers, report unknown numbers and much more
With this, it will easy to not only know when someone uses your ID to register, but to also cancel previous registrations
---
Hopefully, this is Safaricom's first step in solving many of the many issues that have arisen with phone number registrations, with public sharing of information and with M-Pesa.
Here are M-Pesa Privacy issues that Safaricom is yet to address: