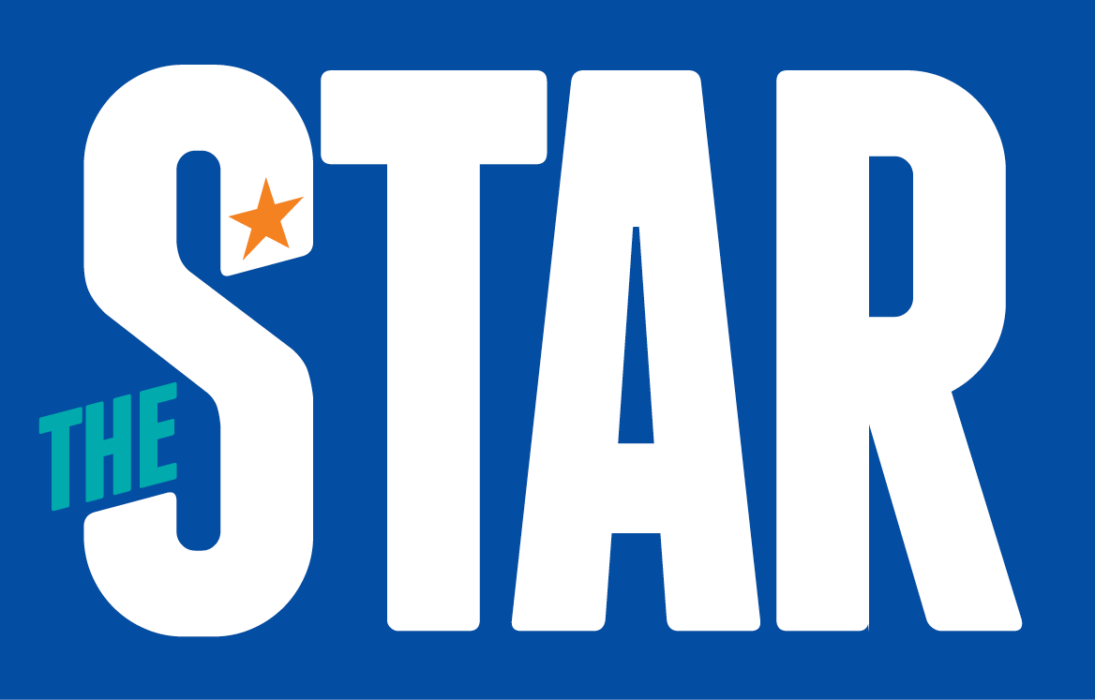 At the end of May, Safaricom announced a new product allowing customers to access newspapers at KES. 20 daily. For the amount, the customer would access the newspaper, including the data usage so one wouldn't need to buy bundles to download the papers. Also, there's no need for registration, or for downloading of an app.
Everything would be done easily from *550# or through safaricom.com. The newspapers that would be available through that deal were: Standard Group Media's The Standard, Saturday Standard, Sunday Standard, and The Nairobian. Plus Nation Media Group's Daily Nation, Saturday Nation, Sunday Nation, and The Business Daily.
Newspapers from Radio Africa, and Mediamax were missing during that announcement. But today Safaricom has announced that The Star newspapers from Radio Africa, and People Daily newspapers from Mediamax will now be accessible through the platform for just KES. 10 daily. This is cheaper than KES. 20 for other newspapers.
"Radio Africa Group is excited to have Safaricom as our first local digital distribution partner. We look forward to offering Safaricom's customers unique value adds with our extraordinary and exclusive breaking news and insights from The Star newspaper's extensive countrywide network of award-winning journalists and analysts. For our Safaricom launch, we are giving a 50% special offer," said Patrick Quarcoo, CEO, Radio Africa Group.
"We are proud to be the pioneers in the provision of a free daily newspaper in Kenya. Even though our free distribution is reaching to over 3.5 million Kenyans daily, we are excited to be a part of this platform that will significantly increase the reach of our newspaper. Indeed, more Kenyans will get more informed and entertained at the comfort of their mobile phones," said Ken Ngaruiya, CEO, Mediamax.
"Kenyans like to be in the know, and we are using technology to provide them access to news at their fingertips through the digital newspapers. We are continuously working with partners to enrich the portal with more publications so that we have something for everyone," said Peter Ndegwa, CEO, Safaricom.
Customers can access all newspapers from the different media groups by visiting www.safaricom.com and selecting the "Discover" option followed by "Newspapers". The customer's Airtime is what will be deducted to make payment for the newspapers.
Purchased publications will appear under the "My Newspaper" tab for 7 days after purchase, and customers will need to have their data on when accessing the portal as each purchase is linked to their mobile phone number – meaning one can't use WiFi even though the use of the site doesn't consume a customer's data bundle.
The new partnership means Safaricom currently distributes all major newspapers sold in Kenya.