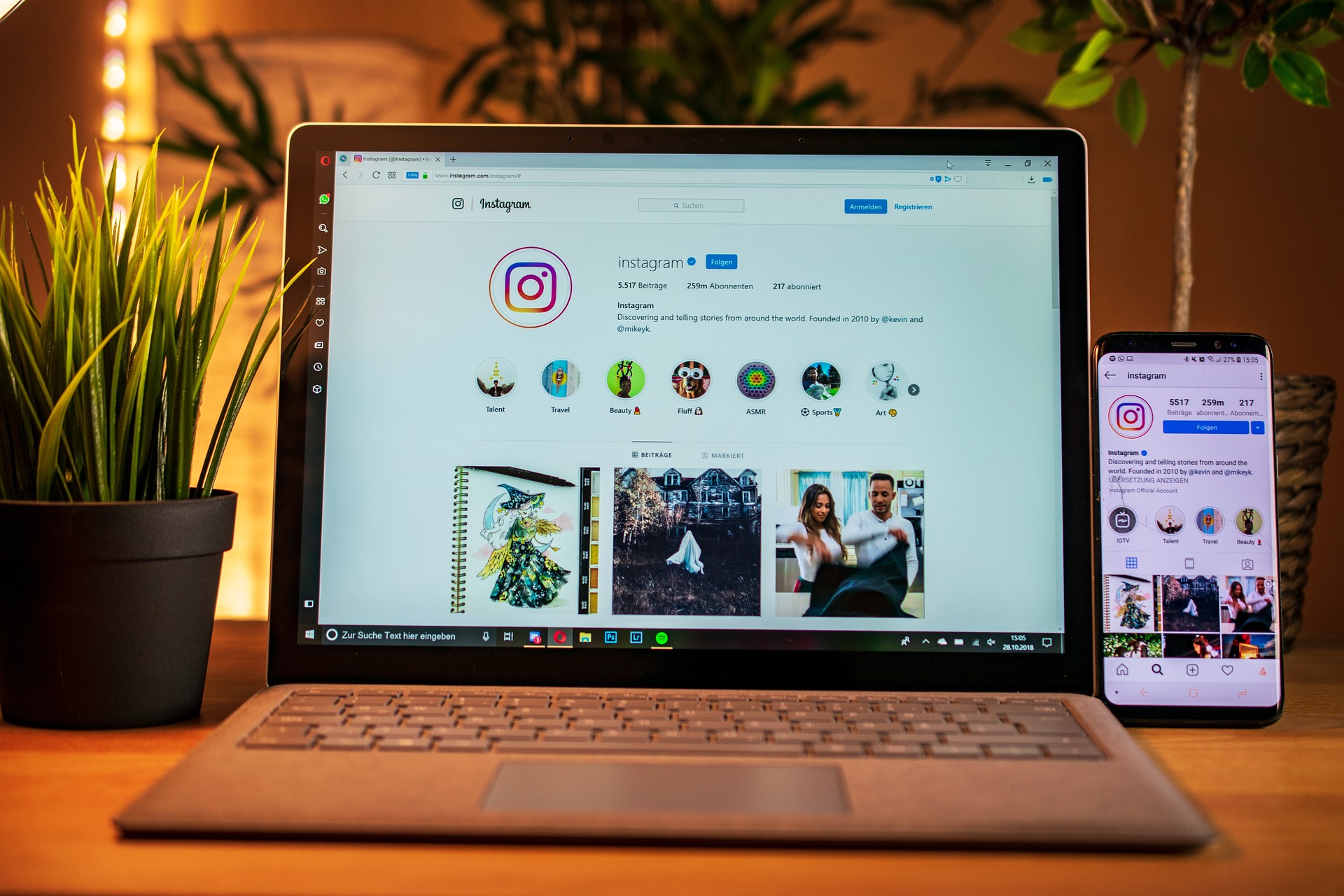 Influencers. That has become a word now. All of a sudden it has become a career path. And now very many people want to be influencers: To post cool pictures and cool videos online of free stuff they've received. To offer advice on things not to do, post wise words they don't understand, and tell us we all have the same 24 hours in life. Oh the dream! Okay, maybe not exactly like that.
Anyway, a Singaporean startup called Partipost has raised $3.5 Million to help everyone who wants to be an influencer achieve their dreams. According to TechCrunch, the funding will be used to expand to new Southeast Asian markets with huge social media use.
The idea behind Partipost is simple. Here's how it works:
There's a mobile app, you sign up if you have more than 200 followers.
The app lists campaigns around you that you can participate in.
Choose a campaign you feel is good for you, or your audience.
Snap a photo, and do what the campaign requires you to do, then submit it for approval.
If approved by the brand, you can go ahead and share the post to your Instagram, Twitter, Snapchat etc. feeds.
The more engagement you get, the more money you stand to make.
With the tap of a button you can then withdraw the money you've made.
Now, I know while reading this you may have already asked yourself a couple of questions: What if brands just steal ideas submitted and implement them on grander scales? What if brands approve everyone just to get free publicity with little pay? What if influencers just buy engagement from click farms?
Who cares! Influencer marketing is the next big thing! Will be the answer/arguments you will get. That's why the startup has raised that much money. That's why in 2020 alone, the Influencer marketing industry is expected to be worth $9.7 Billion according to a report by Influencer Marketing Hub. That's why more companies are increasing spending on Social Media marketing, and seriously investing in micro-influencer marketing.
Social media use has grown quite remarkably. Just a decade ago, one would go online for a few minutes, chat with a couple of people, and live most of their life in the real world. Nowadays, more people live online more than they do offline. We spend so much time on our screens. And interact with so much content. While targeted advertisement has come a long way – sometimes even feeling quite creepy, there's the need by companies to really get to everyone with their products, and services. People hate ads, people don't trust ads all the time. But people can listen to people they know, or look up to, and trust what they say, and buy what they recommend.
While people may ask questions like: won't it be all fake if everyone goes online to market stuff? Won't your Instagram feel like a street full of hawkers? Remember that one, not everyone wants to be an influencer, and two, there always something new and better coming up. So the social media we know today, won't feel the same way tomorrow. There will be something new and cooler, and we will be old and left out.
Anyway, if you've been having dreams of becoming an Influencer, and going to I-don't-know-what places, your dreams may soon come true:
There are more and more influencer marketing-focused agencies and platforms popping up across different parts of the world.
Companies are doubling the amount of influencers they're using in campaigns
They're also increasing their budgets. AND
Influencer fraud is on the rise. Haha.
Don't let anyone tell you that your 200 followers don't matter.