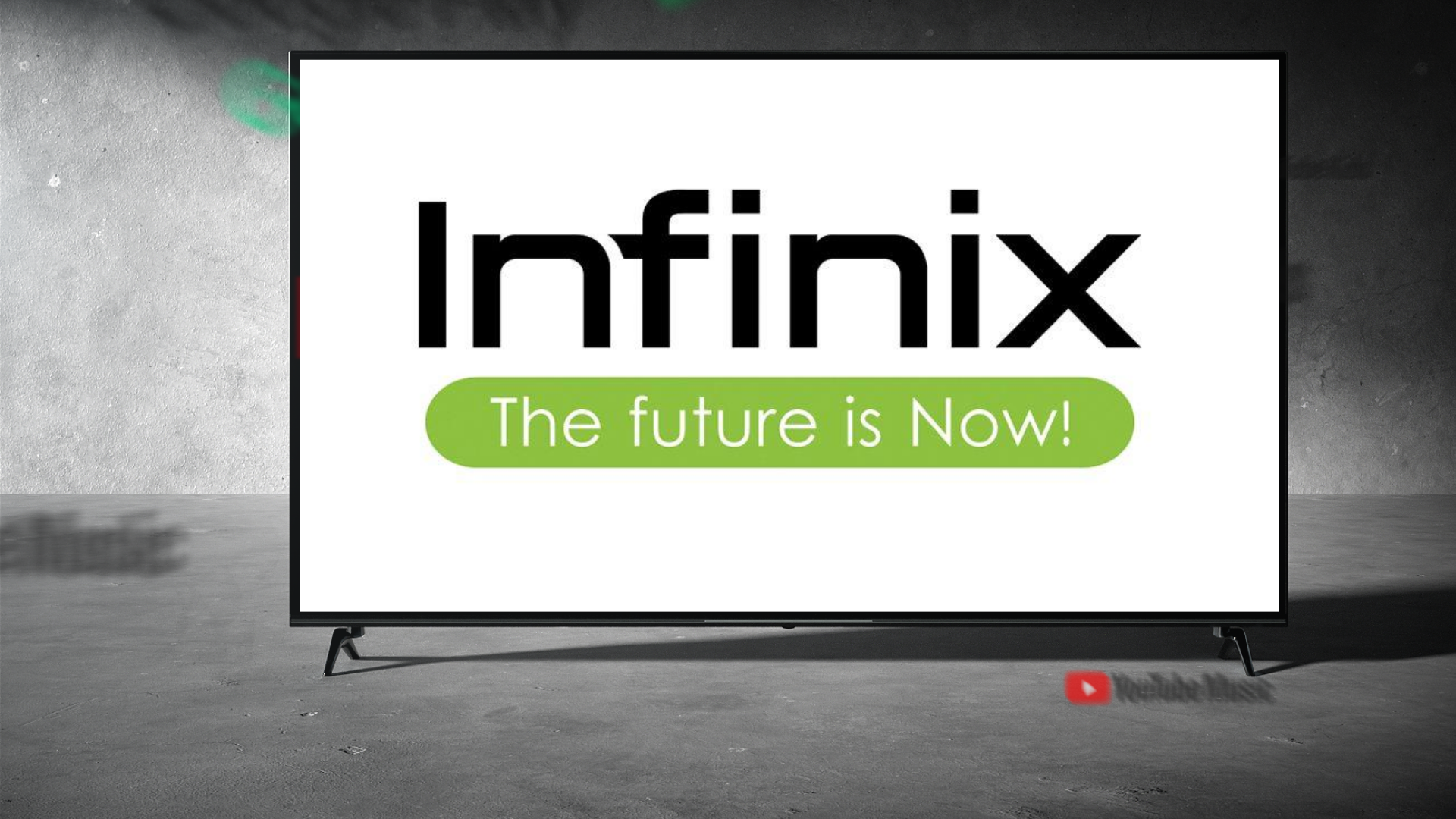 Update: Infinix X1 TV Review:
---
Infinix is set to launch their flagship series – the Zero 8 – soon. They've set the date to September 7th and we already have a sneak peek of the expected specifications of the device. However, alongside the Zero 8, the company will also be launching a new television series called the Infinix X1 Smart TVs.
Yes of course Transsion, the mother company of both Infinix and TECNO, has another brand called Syinix that sells smart TVs. And they've recently launched a new series of aggressively priced Android TVs. But the new series from Infinix is different. These will bear the Infinix branding and will initially launch in two sizes: 43 inch and 32 inches.
Infinix says the TVs will provide young consumers with an "Elegant" and "Intelligent" viewing experience. They're expected to run the certified Android TV operating system, so customers will enjoy features such as built in Chromecast, plus a huge library of apps.
We still don't know what Infinix will be doing in terms of panel quality, HDR support, or even pricing. However, being that they're targeted at young customers, and being that Infinix always launches better priced devices compared to their sibling companies, we expect them to be on the affordable spectrum of TVs.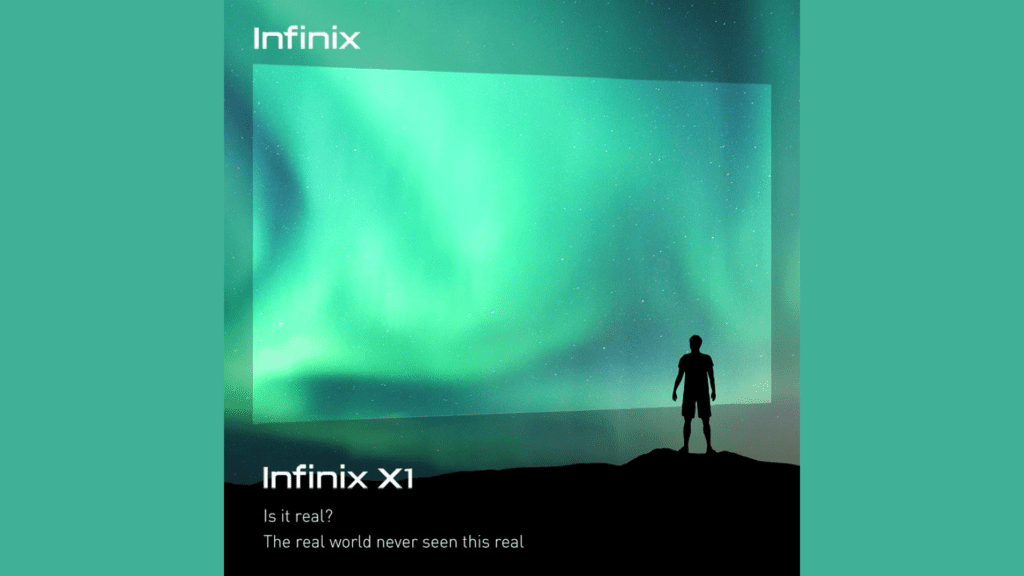 Here's a full breakdown of what we know as at now:
Launch is on 7th September.
There's an S and X series. Infinix is bring the X series initially.
There's two sizes: 43 inch and 32 inch.
They should run Android TV as Infinix says they have built in Chromecast.
There's an app on the new Infinix Zero 8 that will enable easier, faster communication between the phone and the TV. This will be the headlining feature when the Zero 8 and the X1 TVs launch together.
Infinix has said they have three answers to the question: why does a smartphone brand turn to launch a TV product?
The first answer spawns from the brand's mission "To bring comprehensive tech experiences to the local consumers in order to enable them live the smart lifestyle". Achieving this will also mean opening a new era for smartphone and IOT products.
The second answer is about the market. The brand intends to bring more innovative products into the Kenyan market, adding to the plethora of super amazing products which they have launched over the years.
This gives birth to the last answer which is the brand's intention to emphasize its core message "the future is now".
What are you looking forward to the most with this new lineup from Infinix?