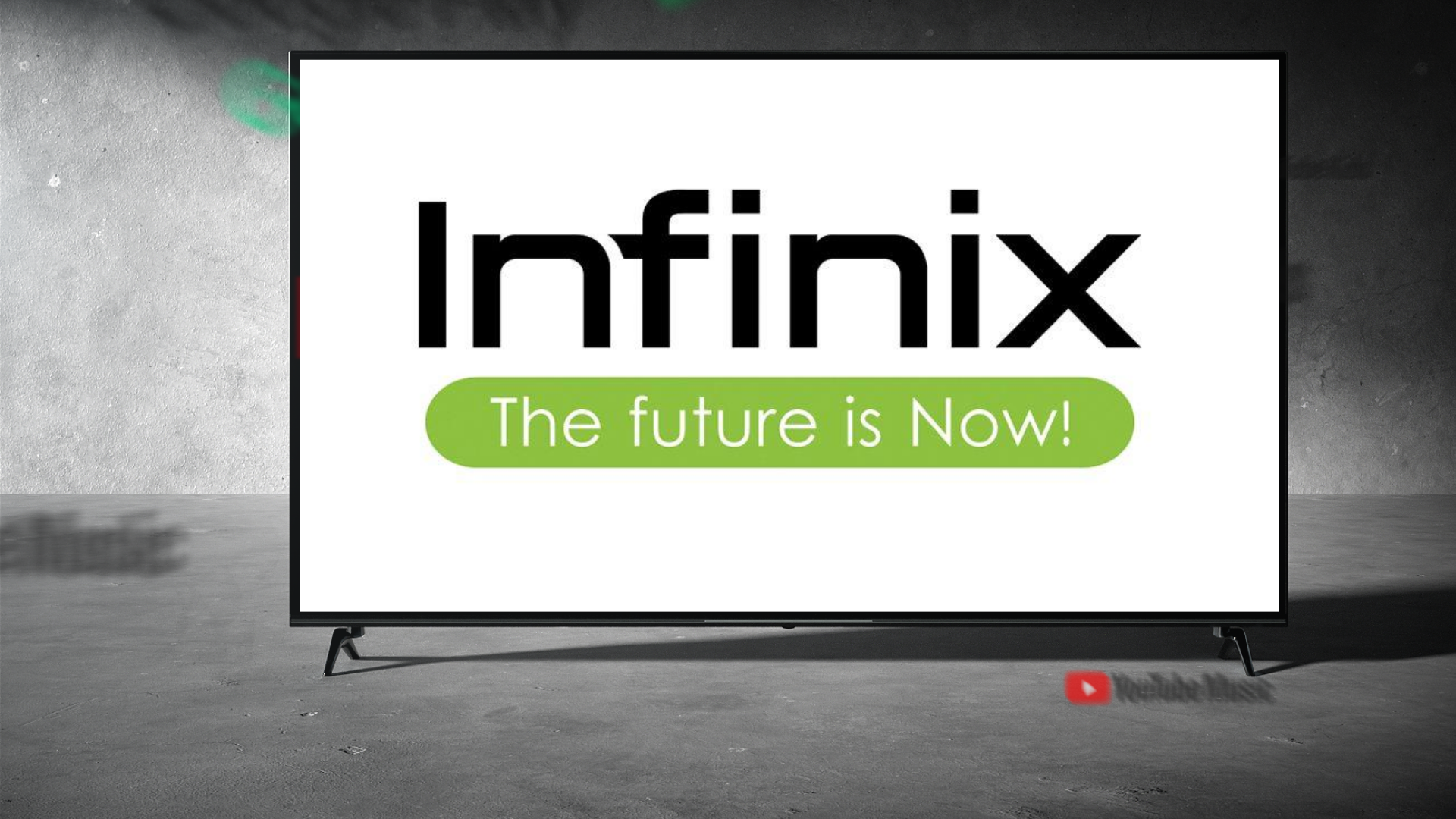 Infinix has launched its new X1 Android TV series alongside their new flagship phone, the Infinix ZERO 8. Infinix says the new lineup of TVs offer customers a high-quality viewing experience, and with something they're calling the AIoT technology, the new TVs will develop a new business line for the company and take the entertainment of local customers to a new level.
The Infinix X1 series is already on sale through the company's online shop XPark. Though the company has shared the official retail prices as KES. 31,990 for the 43-inch, and KES. 19,490 for the 32-inch models, currently one can pick up the TVs for much less. The 43-inch is listed for KES. 29,599 while the 32-inch is listed for just under KES. 18,000. Link to XPark is provided down below.
Infinix says both models will be covered by a guarantee policy of up to 24 months.
On why they're venturing into a new product line up, the company says they're doing this to reinforce their "smart device + mobile connectivity" strategy, which they believe will drive change in the industry by offering the best value-for-money TVs. The company says they're looking to build an ecosystem of "smartphones + mobile connectivity service + home appliances + digital accessories".
Infinix has enjoyed quite the presence in Africa since becoming an official brand. The S1 series, which was the company's first smart TV, they say was well-received by local customers and media alike and became one of the best-selling smart TV products in Nigeria immediately after launch. The S1 series, however, hasn't made its way to Kenya yet.
The Infinix X1 Android TV makes it easier to get more from your TV. Access 400,000+ movies and shows, play music and games, cast from any device onto your TV, and add the apps you use most.
Infinix claims they have precise insight into African users' love for music, so the X1 is preloaded with Boomplay Music, one of the most popular music apps in Africa. Boomplay is also owned by Transsion which owns Infinix, TECNO, Syinix, itel and a couple of other brands. We've recently unboxed and reviewed the X1 Series, but we didn't find the BoomPlay App pre-installed. Maybe it will be available in the official retail units.
X1, Infinix hopes, will become the centre for the reunions of families and friends. And given the pricing, many customers will definitely jump on the trail to buy these TVs.
Here's our review:
About the TV:
Infinix adopts a frameless design, which represents a global trend for high-end TVs in 2020, for the X1 smart TV. A frameless design substantially increases the screen-to-body ratio. A larger screen provides better visual enjoyment for viewers and delivers a bigger visual impact for them. Meanwhile, the frameless design of X1 enables it to be perfected integrated into home design. As the back panel of X1 is made of metal, the TV looks not just thinner and slimmer, but also more beautiful and more rugged.
To create an immersive home theatre experience, X1 also comes with the 24W high-quality speakers (for 43-inch), and supports Dolby Audio and AAC sound effects.
In addition to the massive content and the frameless home theater experience, the Infinix X1 smart TV also comes with an AIoT-based feature for screen projection, so that you can project interesting stuff like YouTube videos from your smartphone or PC to the TV screen and share them with others. This feature will turn the TV screen of X1 into an extended display of your smartphone or PC with the Infinix Life app based on protocols such as DLNA, AirPlay, and Chromecast so that you can interact with and switch between different screens seamlessly for a better experience of working, gaming or entertainment.