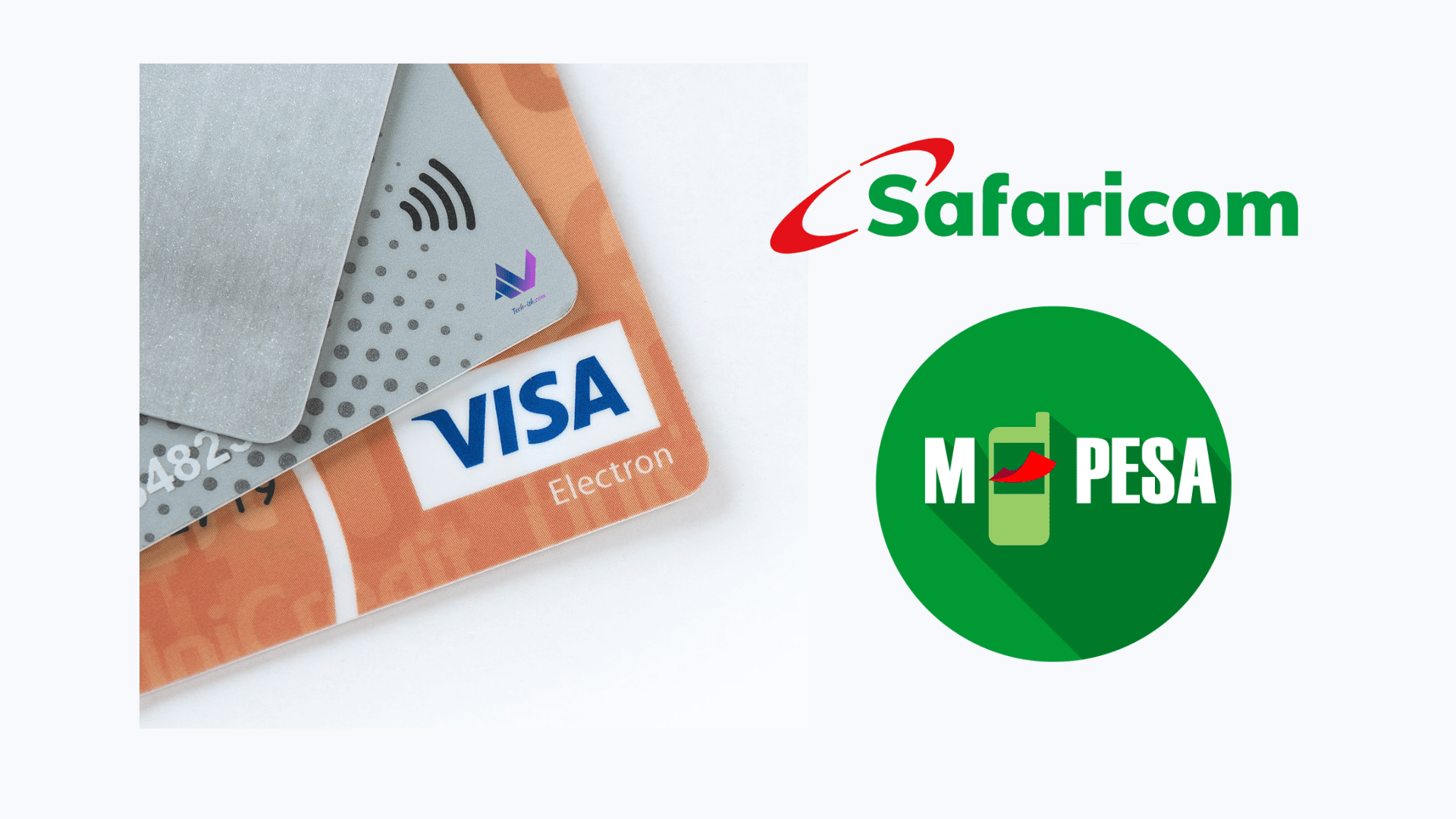 Early this year, Safaricom and VISA announced they were partnering to build what they described as "products that will support digital payments for M-Pesa customers". This was back in April and though nothing major – in the form of a product, or service – seemingly has been seen from the partnership, we may soon be seeing the first product from both companies. A new article on The Kenyan WallStreet says that M-Pesa and VISA are set to launch a new globally accessible payments platform that will allow M-Pesa users to make payments on e-commerce sites like Amazon, send money internationally, and make cross-border payments.
The official statement from both VISA and M-Pesa back in April was that the partnership would cover "cover over 24 million M-PESA customers, more than 173,000 Lipa Na M-PESA merchants from Safaricom and more than 61 million merchant locations throughout VISA's global network, and over 3.4 billion VISA cards in more than 200 countries and territories, subject to regulatory approval." That seems to be the main thing we could be seeing with the new payments platform whenever it goes live.
That April announcement came just weeks after Safaricom and Vodacom had completed full acquisition of the M-Pesa brand from UK's Vodafone in a move that was touted as enabling M-Pesa easily expand to more markets across Africa. This deal with VISA could be M-Pesa's first move since being fully owned by Safaricom and Vodacom.
The article on the Kenyan WallStreet says:
The partnership aims to enable tourists visiting Kenya to use M-Pesa in Kenya by downloading an app. Similarly, M-Pesa users travelling abroad should be able to use M-Pesa to make payments abroad. M-Pesa and VISA are awaiting regulatory approvals for the new payment product.
Since there are no timelines given, and being that we haven't seen any official communication from either M-Pesa or VISA on the same since April, we aren't sure if there've been any developments in the partnership, and whether or not we will soon see the new platform live, and available for use on international e-commerce sites like Amazon, or as an app to use when traveling.
However, all that said, we all know it will be fun to finally use something we all love and rely on very much on international e-commerce platforms when shopping, and even when one is outside the country.