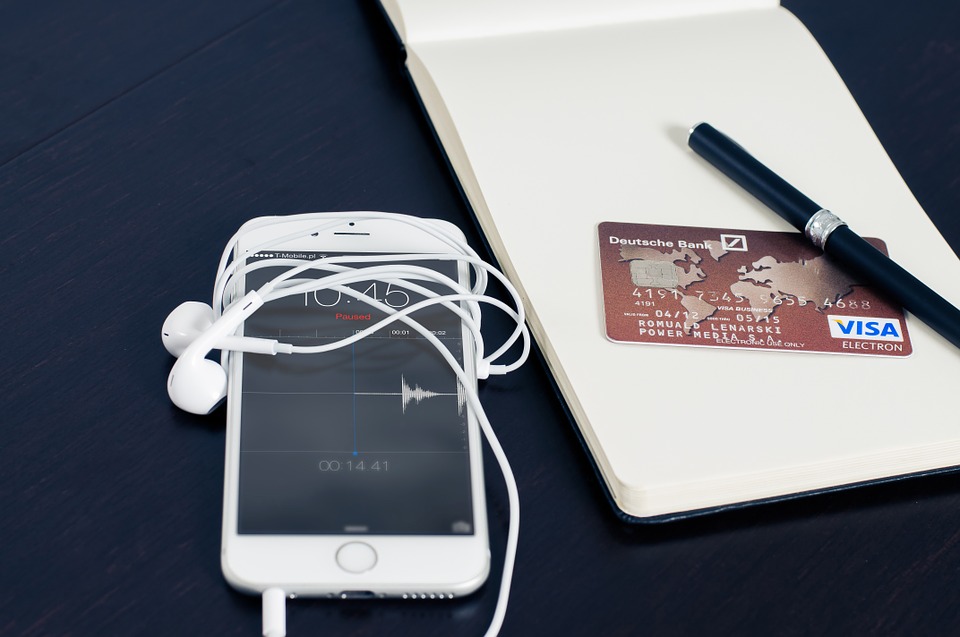 We are reaching a point where hard currency is no longer going to be used. The digital age is upon us. With the advancements in technology and improvements in security, it is becoming much easier for people to perform banking transactions using digital forms of payment instead of paying with cash.
This is a trend that is not only growing exponentially but is becoming the norm. Kenya is embracing this as well, as the rise in use of mobile money is changing the manner in which the country is doing business.
More Industries Given Access
Changes are coming in a multitude of industries. It is being discovered that using digital currency in this way helps to speed up the transaction process and make things much smoother. This is something that is even being discovered at the governmental level.
The Kenyan parliament now allows mobile payments to be processed to gambling operators. According to experts in the field, Kenya's FinTech industry is growing at a phenomenal rate and this latest coup will give great confidence to the parties involved. With the ban on using credit cards for transactions still in place, this gave users a different way to play, making the process of funding an account a lot quicker and easier. 
FinTech Industry Thriving
The partnership between the financial industries and the technical industry is becoming stronger. Several giant international corporations are working with financial institutions in Kenya. One recent example is the signing of an agreement between the Kenyan Bankers Association (KBA) and Huawei Kenya.
Huawei is a huge internationally recognized telecommunications corporation and such a partnership will help to improve the overall capacity and success of the financial sectors in Kenya. In a statement provided by KBA Chief Executive Officer Dr. Habil Olaka, he explained, "This partnership will further focus on research and knowledge-sharing activities, which will supplement the research initiatives that continue to be spearheaded by the Association's Centre for Research Financial on Markets and Policy®."
Not A Surprising Development
That Kenya is moving in this way is a bit of a myth. At least, it is a misunderstanding. Kenya has long established themselves as one of the leaders in providing mobile-payment services. As far back as 2015 they were already being recognized for creating the most successful mobile-payment service on the planet.
M-PESA was already being used in over 70% of households in Kenya. This included 50% of lower income households. This platform provided a convenient money-transfer service that was accessible to everyone within the country, ensuring that all Kenyans were able to have the ability to conduct matters related to banking.
The use of mobile payments has been so successful in Kenya because of the fact that it is accessible to people of all socio-economic strata. Nobody is denied the use of these services, as it provides citizens an easy access point to their bank account, no matter where they are.
This payment option has also become popular in Kenya because of the high degree of security provided in the services. Kenya was one of the very first countries to recognize the value of such a system, so they have become leaders in cybersecurity as well. Large businesses and the very poor are finding that they can count on the efficiency and security of the systems, making it a complete success in the African nation.
The News Is Not All Good
In 2015, Kenya was an innovator in this industry, but there has been a slow decline in that growth over the last few years. Because the economic growth did not reach expectations in Kenya, the need for advancements within these payment systems also saw a decline in terms of innovation and interest.
While use of mobile wallets increased by 15.7%, other services which were growing to be quite common have now been on the decline. This has included B2B partnerships and contracts and high-value retail purchases. Each of these has not advanced in accordance with expectations.
A Silver Lining in a Pandemic
In the early part of 2020, it looked like the slow growth within the online payment systems would continue, but an interesting dynamic created by the Covid-19 pandemic is the fact that it has brought about a resurgence in this industry. With many businesses and institutions closed down and people sheltered in their homes, more businesses and individuals were seeing the benefit of using these payment systems. So, they turn to these systems and ever-increasing numbers.
This has especially been true within the business sector where agreements and contracts needed to be signed. Online payment platforms are not just offering standard banking. While these services are important, they are just a small piece of what is available through these mobile money platforms. This has opened the door for customers using such services as transfers, contracts, and many other services.
With so many people becoming a custom to using these systems, it will not be surprising to see this industry back on a rapid incline once again. This is probably not a short-term situation. Kenyans are liking the services that are available and finding that all their financial needs can be met through these payment platforms. With the comfort level that people are now having and using the systems, there is no doubt that this is a way of life that is not going away, even long after the Covid-19 pandemic is over.