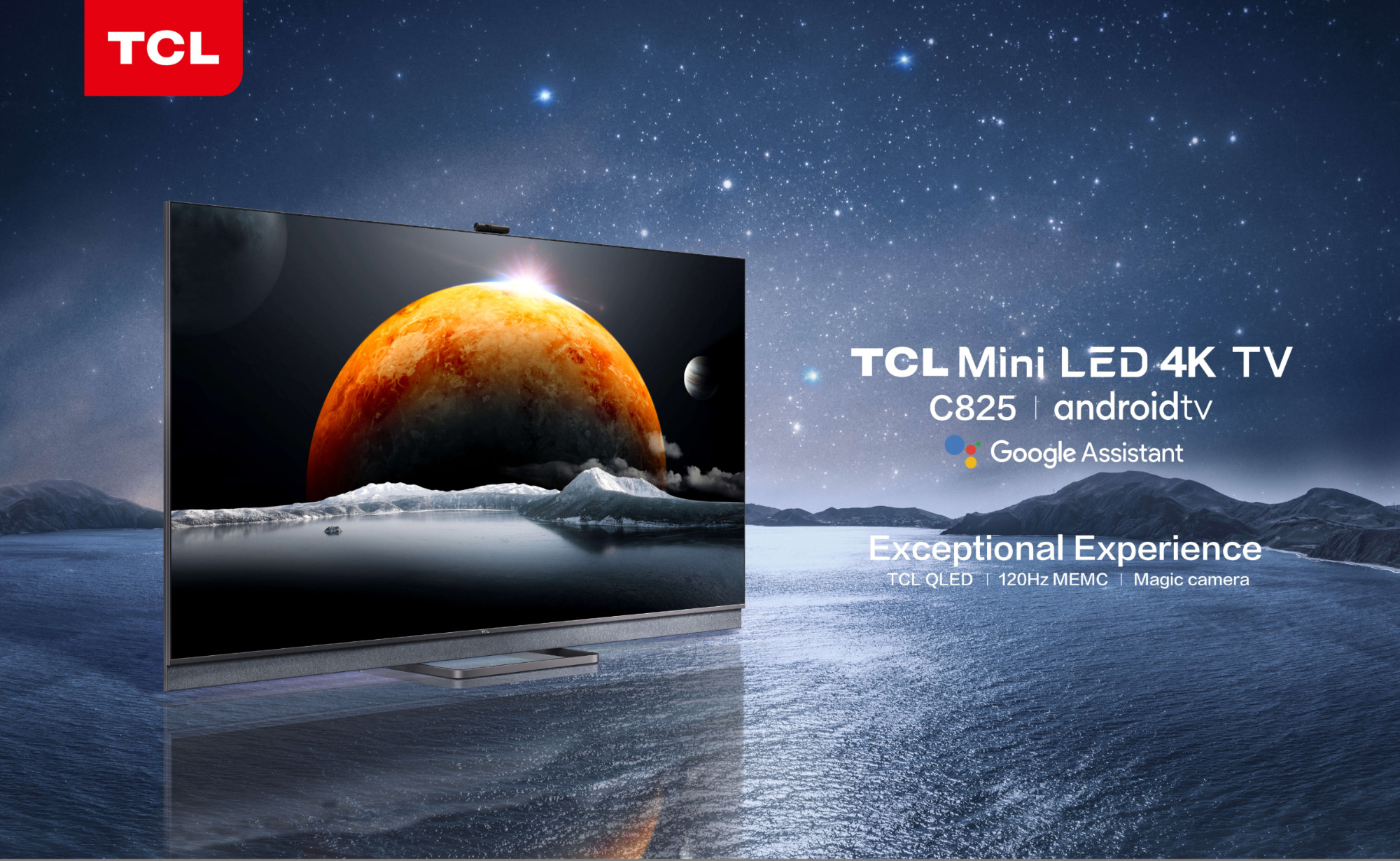 At CES 2021, TCL, one of the dominant players in the global TV industry and a leading consumer electronics company showcased its lineup of Mini-LED, QLED and 4K HDR TVs for 2021. Attendees at this year's all-digital CES were introduced to the new TCL 4K Mini-LED TV C825, TCL 4K QLED TV C725, TCL 4K HDR TV P725 with the company promising that more details on launch, and prices will be availed later on.
The company also announced it will roll out a TCL Google TV™ series in 2021 to TCL customers, starting in the United States and later in other parts of the world.
TCL says the Google TVs will combine TCL's industry-leading display technologies, such as Mini-LED, 8K and QLED, with Google's new entertainment experience, to help users discover and access the content they love in stunning definition on the latest TCL screens more easily than ever before.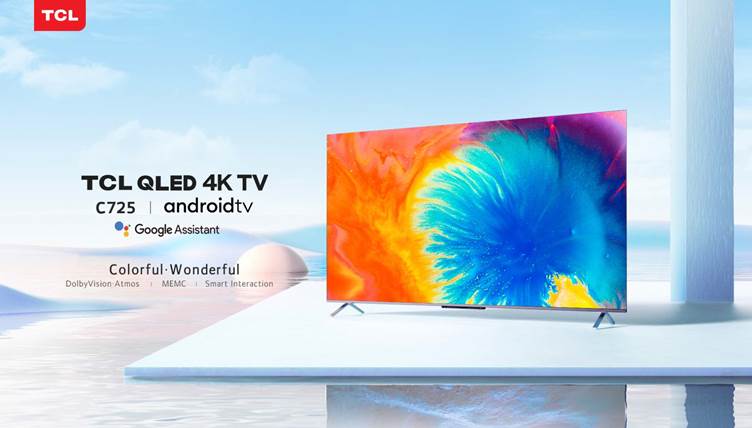 "The introduction of TCL Google TVs will take our partnership with Google to the next level," said Kevin Wang, CEO of TCL Industrial Holdings and TCL Electronics. "Our theme at CES this year is 'Experience More' and by combining cutting-edge displays with smart and convenient content powered by Google, I am confident we will allow people around the world to do just that in 2021."
TCL Google TVs bring together movies, shows, live TV and more from across apps and subscriptions and organises them for each user. It offers personalised recommendations so TCL users can discover new things to watch. Users can even ask Google to find movies and shows, answer questions, and control smart home devices with their voice on TCL's big screens.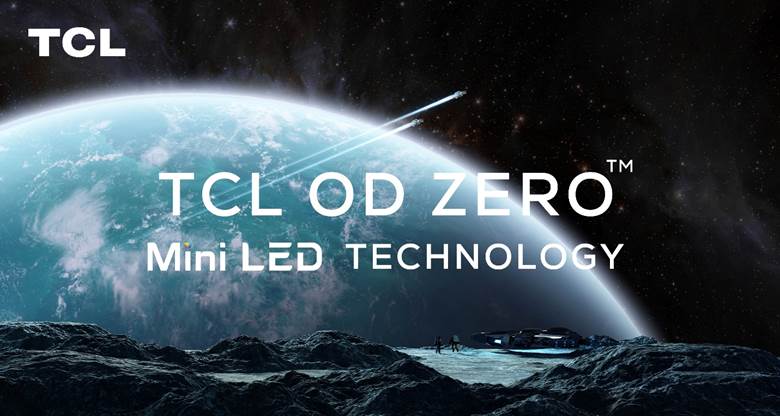 The company also debuted its OD ZeroTM Mini-LED technology, a technological achievement the company claims combines its Mini-LED backlight design with its powerful vertical integration to deliver an ultra-slim profile that has never been achieved with LED LCD TVs before. The company has said they will be introducing new ultra-slim TCL TVs that will feature the OD ZeroTM tech later this year. People should expect striking brightness with even richer colours, precise contrast, and smooth uniformity.
"We believe that Mini-LED technology will continue to shape the TV industry and by pioneering the use of this technology we are, once again, elevating display quality," said Kevin Wang, CEO of TCL Industrial Holdings and TCL Electronics. "After deploying previous versions of Mini-LED already, in 2021 we will launch the world's first OD Zero Mini-LED TV as part of TCL's endeavor to let people around the world 'Experience More'."
OD Zero represents the optical distance between the Mini-LED backlight layer and the LCD display layer(diffuser plate), which has now been reduced to an astonishing 0 mm, to create an ultra-thin high-performance backlight module.