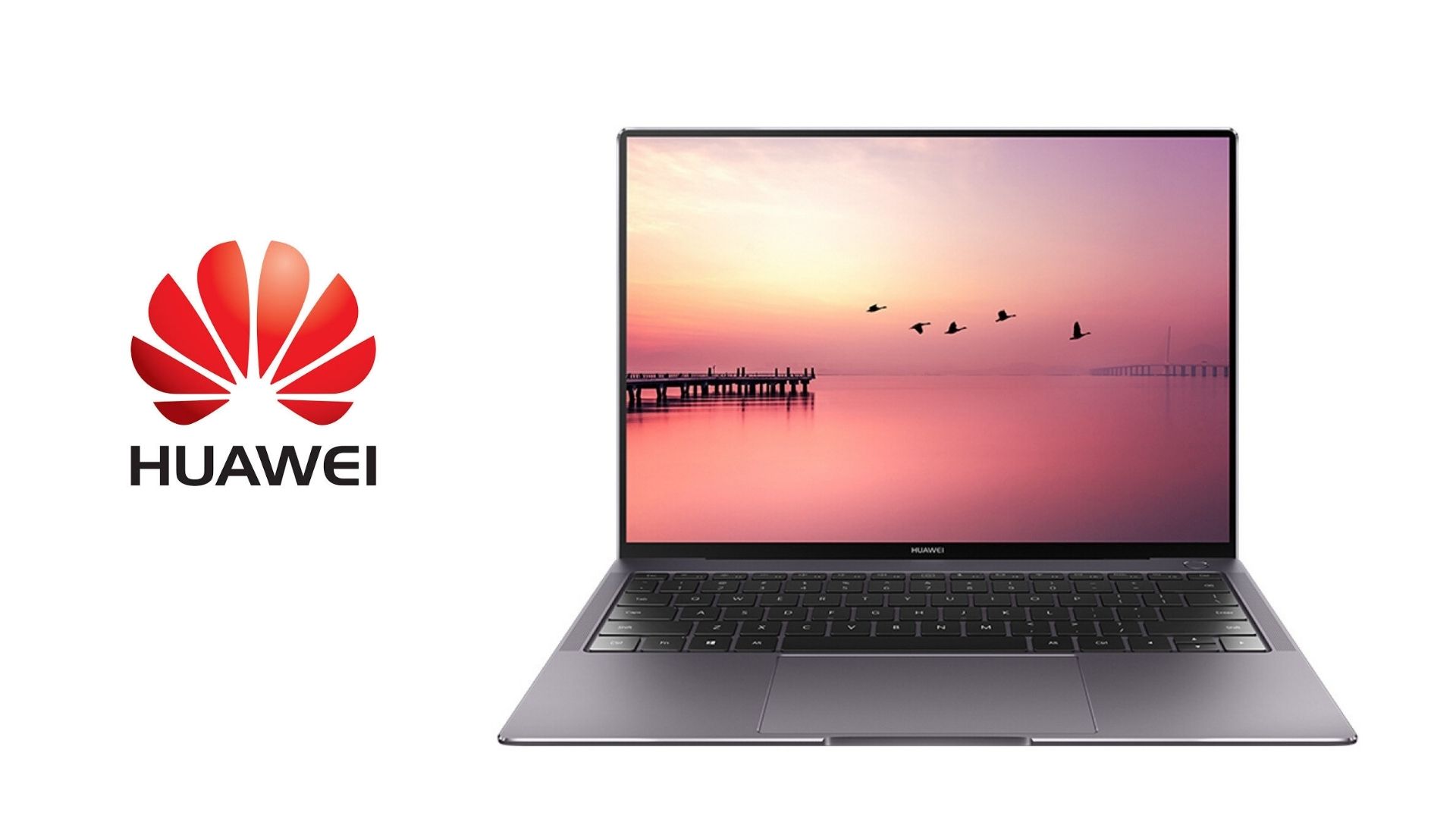 In an article on how the Huawei Matebook Pro X allows you to be productive anytime, anywhere, the company has shared that the high end laptop is available in the market for KES. 250,000. You can pick it up from Huawei Stores at
Sarit Center
Village Market
TRM and
Yaya Center
Huawei says that with the rise of mobile connectivity, superfast Wi-Fi and increasingly portable technology products, a new phrase has entered the lexicon of business and creativity known as the lifestyle of a "digital nomad"; a new era of flexible productivity.
According to Huawei, here are the reasons you should pick up the Matebook X Pro at this steep price point:
Light and Slim – With a need to travel light and maximise airline carry-on baggage allowances, digital nomads demand thin and light notebooks they can carry anywhere. All the while, they cannot compromise on processing power, especially if they use creative tools which require a powerful machine. Luckily for digital nomads everywhere, this is an area in which HUAWEI MateBooks really excel. Within its small form factor, it's important to maximise the space available, and this is another area all HUAWEI MateBooks lead the way.
Seamless User experience through multi-screen collaboration – When working in a tight space like a coffee shop, it is not always practical to have multiple devices on the go at once. Solving this issue, HUAWEI MateBooks are part of Huawei's seamless product ecosystem which enables a unique feature called Multi-screen Collaboration. With this you can control your phone using the laptop
Stunning design toes the line between stylish and professional – The new HUAWEI MateBook X, with its wafer thin, ultra-light design and striking colour options like Forest Green, is according to Huawei a style icon in its own right. According to the company, MateBooks are perfect for any aspiring digital nomad. Whether you want to travel the world while working the day job, or just want a bit more flexibility in the locations you work from, Huawei's hardware, software and design excellence means you can do so effortlessly and with a sense of seamlessness.
What are your thoughts on the laptop, especially the price point?