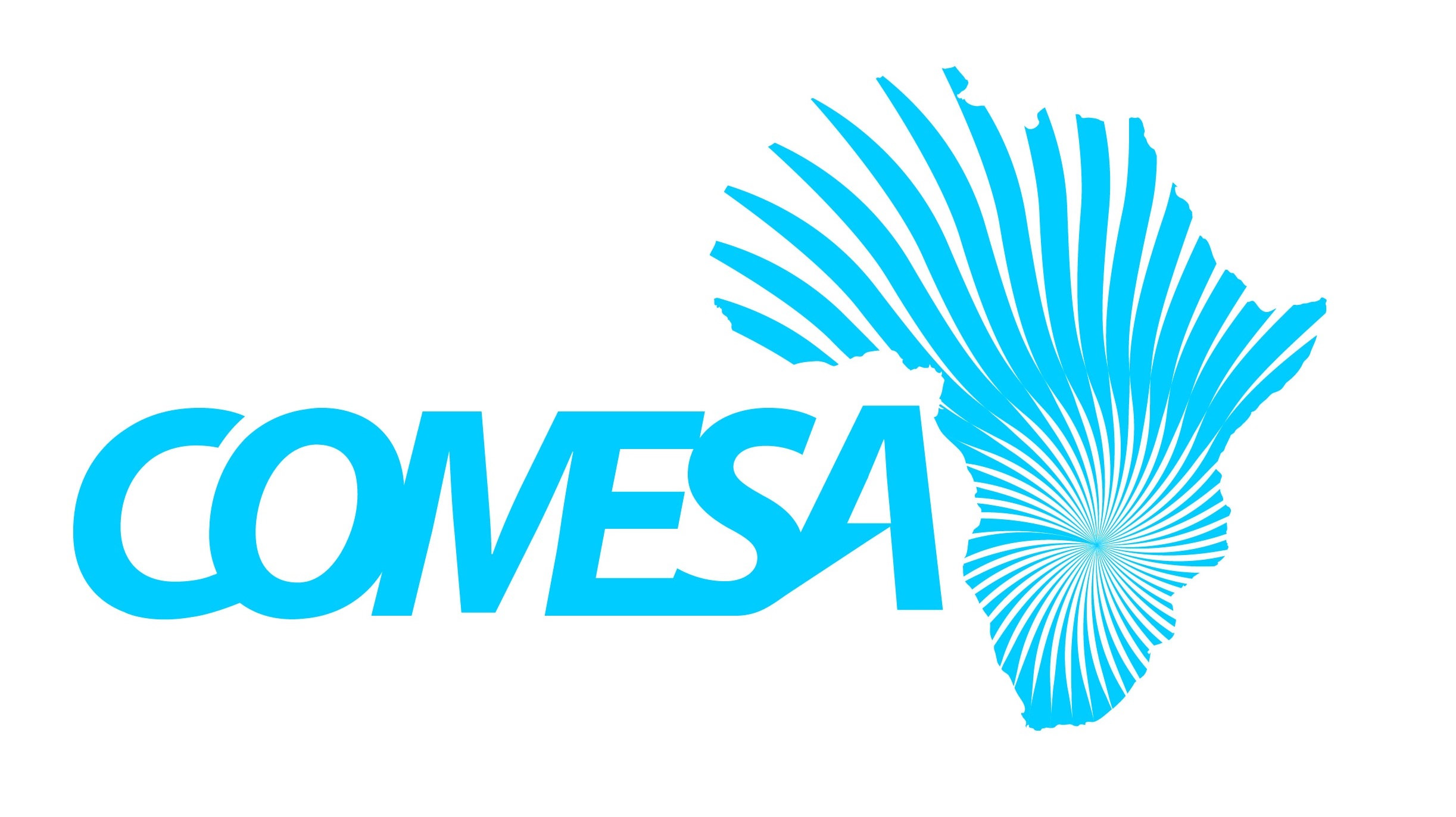 Businesswomen from countries in the COMESA region have spoken out on who their female role models are as part of a campaign named '30 days of women in business'. The campaign which is running on the 50 Million Women African Speak platform (50MAWSP) in celebration of the international women's month of March invites platform users to name the women who inspire them.
Two weeks into the campaign, dozens of users from Tunisia to Kenya to Zambia and Eswatini have had their say, nominating well-known women leaders who run large enterprises, as well as women who may be out of the limelight but are an inspiration to those in their communities. Among those nominated were Mrs. Tabitha Karanja of Keroche Breweries, a leading beverage producer in Kenya, leading Zambian banker and Absa Zambia chief executive officer Mrs. Mizinga Melu, and former Democratic Republic of Congo First Lady Mrs. Olive Lembe Kabila.
The 50MAWSP users cited reasons such as passion exhibited by these women leaders, their entrepreneurial achievements, the fact that they have defied the odds, and their ability to break through male-dominated spheres for picking them out as the women who inspire them most.
Women who wish to participate in the campaign are required to visit www.womenconnect.org or to download the 50MAWSP app, and to then submit short stories about their most admired businesswomen, giving reasons why, and what they would tell them if they had a chance to meet them in person. The most compelling of these submissions are being published on the platform and those who submitted them may have an opportunity to meet their role models.
Nominating Mrs. Tabitha Karanja, a Kenyan platform user, Ms. Sheila Karwitha Mabe, wrote: "Your growth and tenacity in the brewing industry, a business dominated by our male counterparts, has not only given the women of today hope and confidence of a bright future in contributing greatly to the economy of this country but also, motivated us to start our businesses. You have spearheaded the journey to Women in Leadership not only in Kenya but across Africa."
Ms. Precious Limamu, a Zambian user, picked Mrs. Mizinga Melu as her inspiration and stated thus: "Seeing you get to such great heights gives me assurance that I too can climb the ladders of success despite being female."
In another moving tribute, a user from Eswatini had this to say about her heroine, Ms. Sindisiwe "Sindi" Dlamini, "Your passion for women moving forward is infectious and I would love to see you break into the African markets primarily as a stepping stone into international markets. You're a trailblazer despite the obstacles that come with being a voice of hope to young women and I pray you keep doing what you do relentlessly because I and so many others appreciate you."
The COMESA Director for Gender and Social Affairs Mrs. Beatrice Hamusonde expressed her delight at the responses from women all over the continent, "When we rolled out this campaign we were focusing on the COMESA region, but we are excited to see so many women from all over Africa interacting and celebrating one another.
"This feedback affirms one of the key objectives for the 50 Million African Women Speak platform, which is building deep and beneficial connections among women on the continent for them to tap into their knowledge and resources to start, grow and scale up their businesses and ultimately achieve economic empowerment."
The '30 days of women in business' campaign covers Comoros, Djibouti, DR Congo, Egypt, Ethiopia, Eritrea, Eswatini, Madagascar, Malawi, Mauritius, Seychelles, Sudan, Tunisia, Zambia, and Zimbabwe, the countries where COMESA is implementing the 50 Million African Women Speak Project.