One of the first devices Vivo brought in to Kenya when they set up shop was the Vivo Y12. It was a good offering at its price point and was a pretty good way for the company to introduce itself to a market that didn't know them well.
That was 2019. Later in 2020, the company introduced the Vivo Y12s, an upgrade to the device bringing in new specs, an updated look, but keeping almost a similar price. For the launch of the 2020 Vivo Y12s, the company had a promo cutting prices during the first period of sales.
It must seem that the 2020 Y12s was a hit. Because the company is bringing it back with a new Vivo Y12s 2021 Model. And the only changes that have been made is that the device now comes with a Snapdragon processor, on top of Android 11, compared to the MediaTek chip on last year's model with Android 10.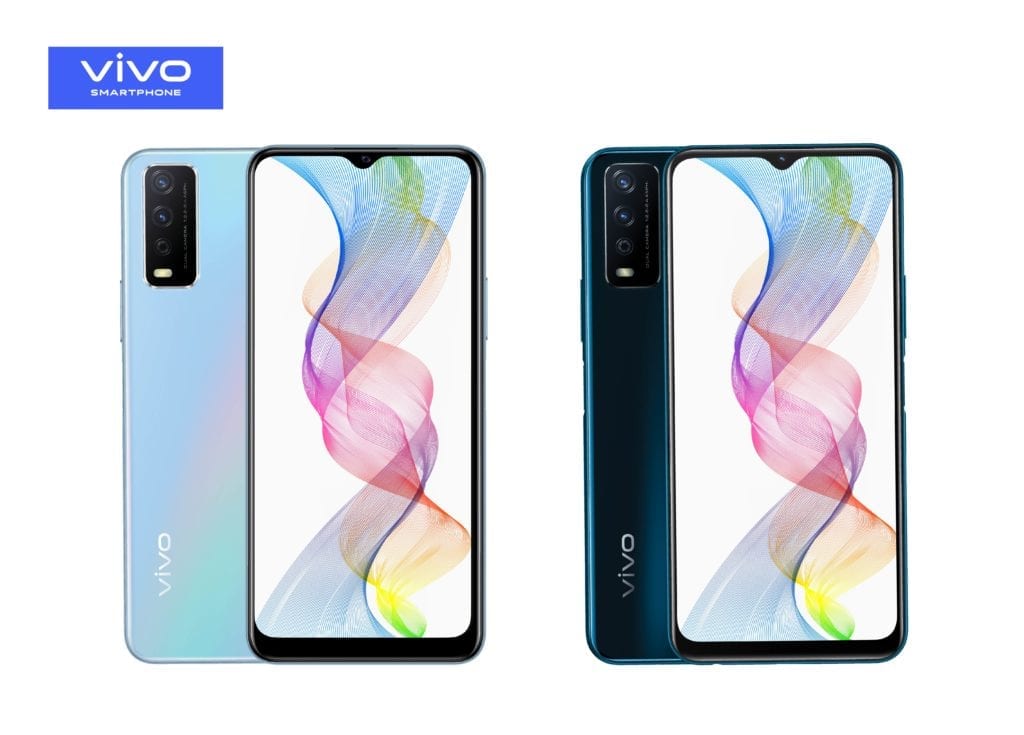 The device may launch internationally with different names – take note. However, given the official announcement calls it the Vivo Y12s, we can expect the same name once Vivo Kenya brings it to this market. We can also expect the price point to be between KSh 10,000 and Ksh 12,000 because this year the device only features 3GB RAM, and 32GB storage.
The 2021 Vivo Y12s brings the same 6.51-inch display with a 1600x720p resolution and a 20:9 Aspect Ratio. The same 5000mAh battery is here, still supporting 10W charging via its microUSB port. You can reverse charge other devices at a speed of 5W.
In terms of cameras, the same lenses from before are here. There's a 13MP main camera, and 2MP depth sensor. The selfie camera is 8MP.