How To
How to obtain Police Clearance Certificate and pay with Telkom T-kash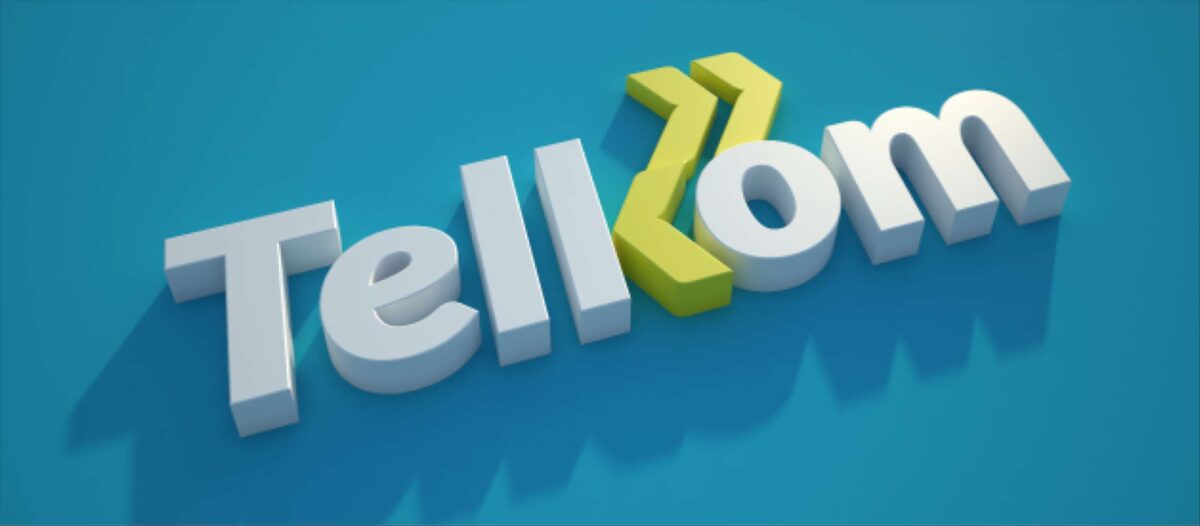 Telkom's T-kash is now a payment option on eCitizen platform. You can now use T-kash for all government services available on the platform.
If you're looking to obtain a Police Clearance Certificate, here's how to do it and pay for it with T-Kash: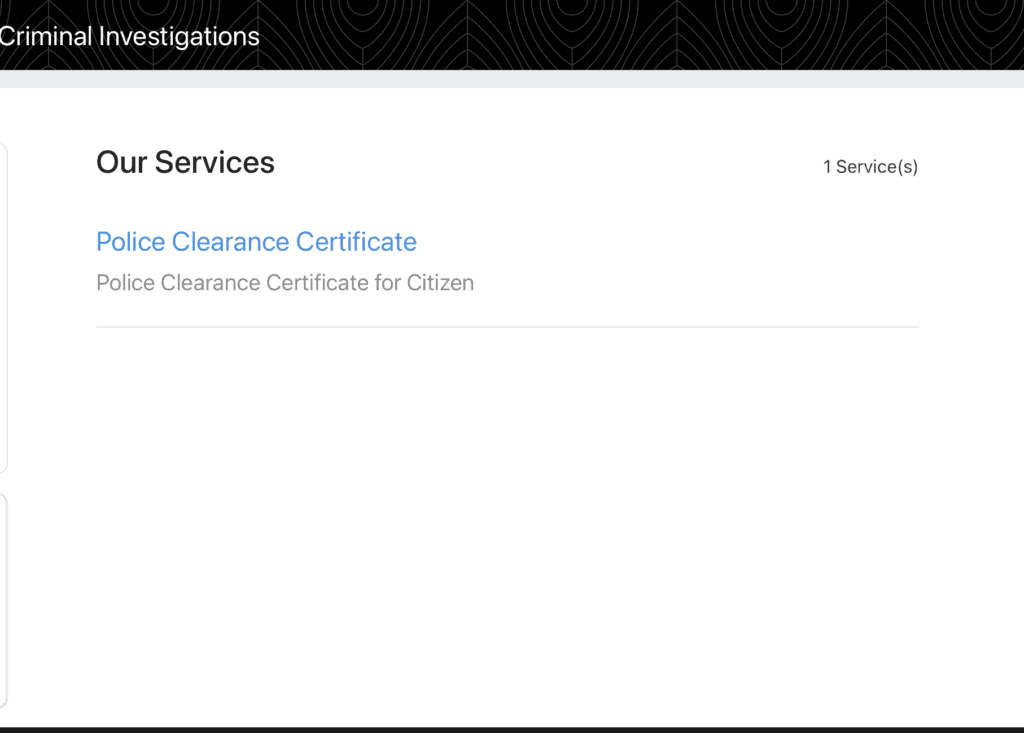 Log in to the portal, and click on Police Clearance Certificate
Select owner – if for self, or for your child who is under 18 year of age.
Confirm the details of obtaining one and check the details of the payment. Total amount should be KES 1050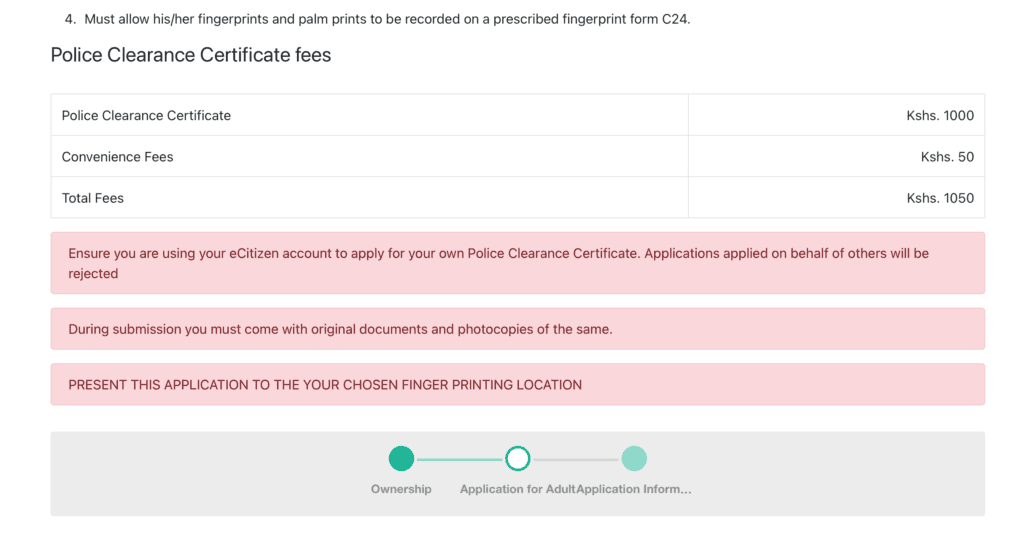 Select locations where your fingerprints will be obtained from including location and exact Huduma centre.
Choose to pay with T-Kash by Telkom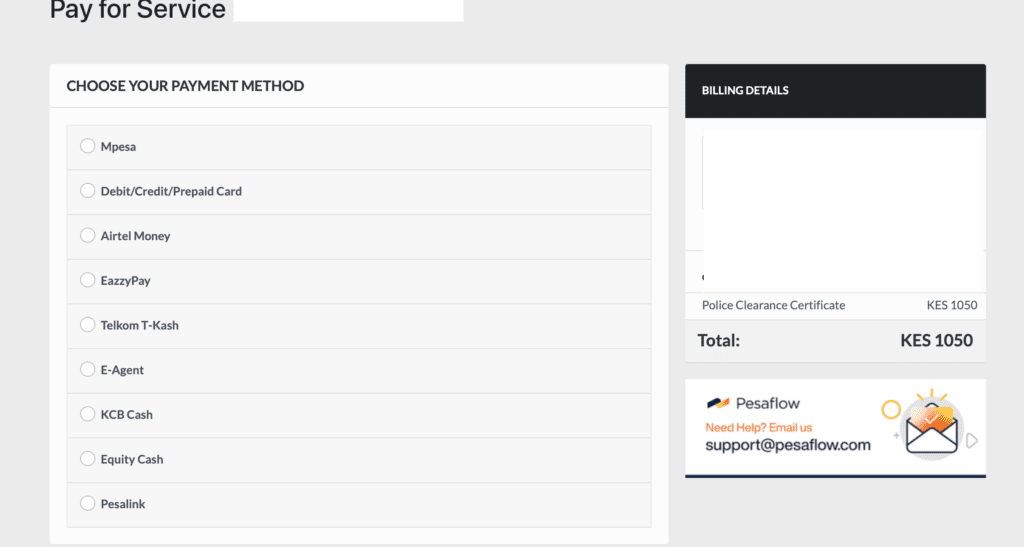 Here, you can either pay via USSD or via SIM Tooklit. The USSD code to use is *160#.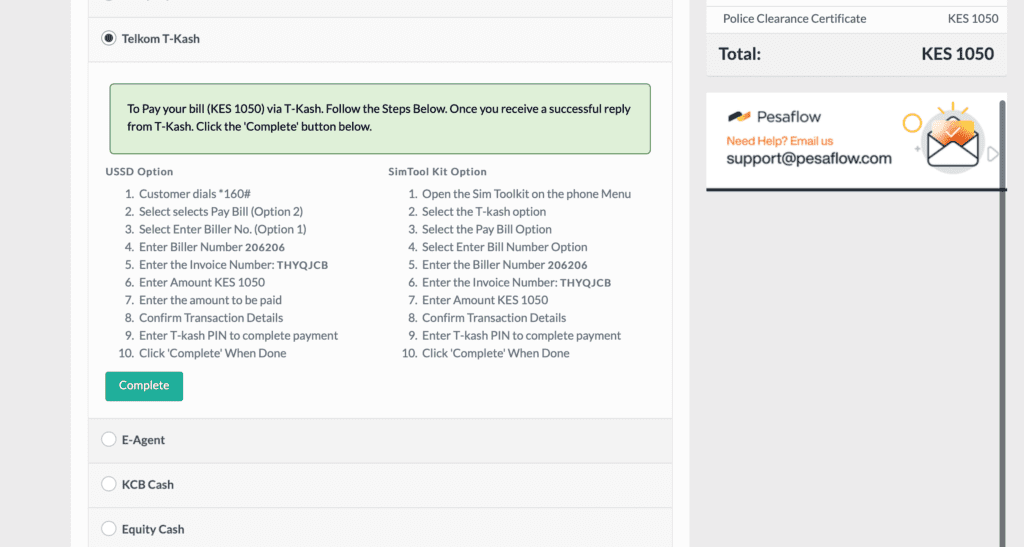 Once paid, hit complete and schedule a day when you'll go to the Huduma Centre to have your details picked. Thereafter you will go pick up the certificate.