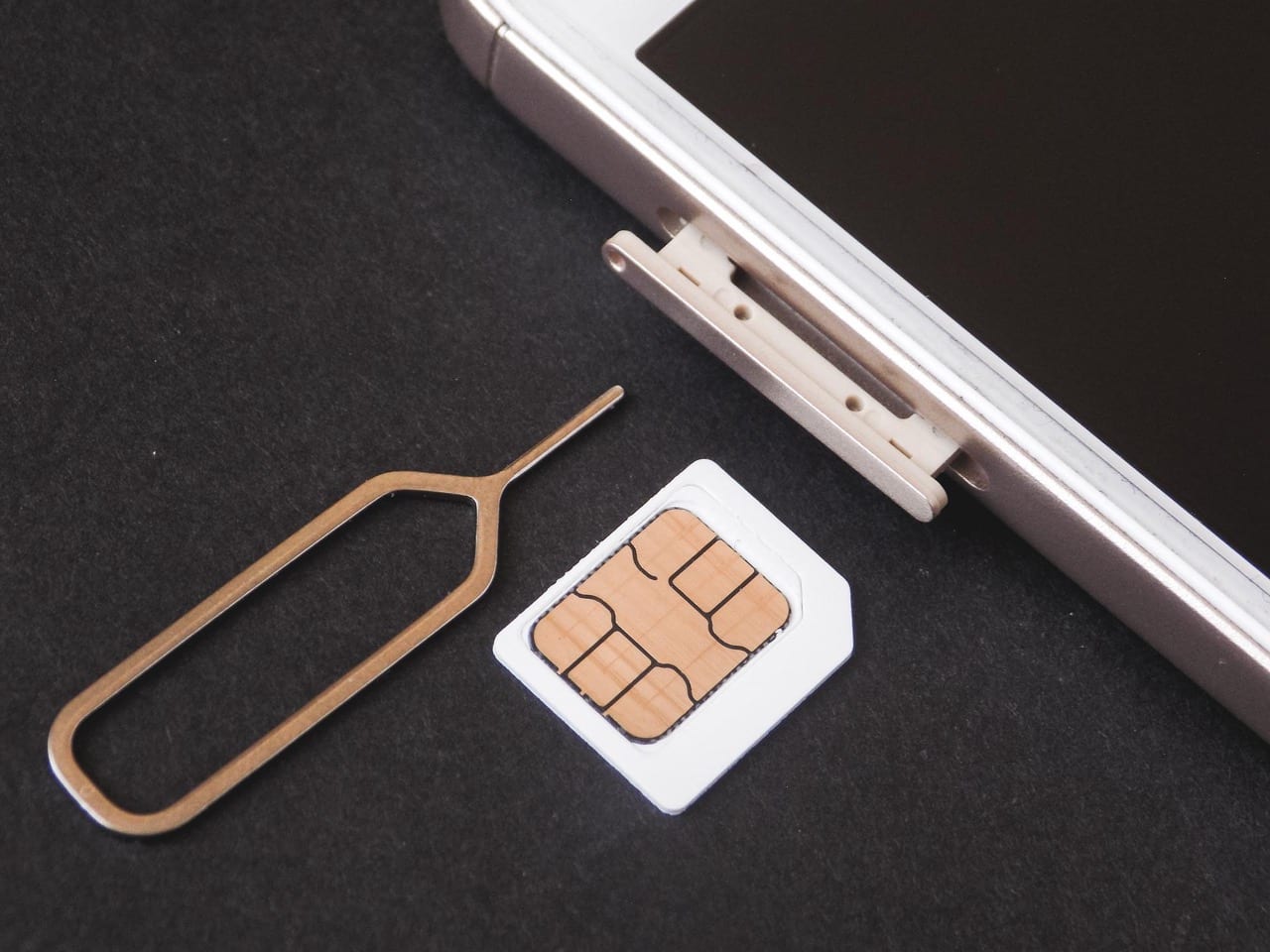 The Communications Authority of Kenya (CA) has announced a significant reduction in mobile calling rates due to a revision in Mobile Termination Rates (MTR) and Fixed Termination Rates (FTR). This change is set to take effect from 1st March 2024, as outlined in their latest review.Safaricom has previously resisted this move, with reports saying KRA is set to lose approximately 2.5 billion.
MTR and FTRs are fees that telecommunications operators charge each other for connecting calls between different networks. These rates influence the cost of calls for consumers, as lower termination rates can enable operators to offer more affordable calling rates to users. Previously, operators in Kenya have been implementing an MTR and FTR of KES 0.58 per minute. This had been cut from 0.99 last year.
The newly established rates will be capped at KES 0.41 per minute, while the SMS termination rate will remain at the current rate of 0.05 per SMS. The adjustment in these rates is informed by several factors including the current economic environment, ICT market dynamics, and the need to balance investment incentives with consumer protection. Lower MTR and FTR rates are expected to result in more competitively priced calls for consumers.
The decision is projected to have positive outcomes for both consumers and operators. For consumers, it promises access to a variety of more affordable services across networks. For operators, it offers the flexibility to develop more affordable products, potentially leading to a more dynamic and competitive market.
The revised MTRs and FTRs are mandated to be in effect for a period of two years from March 2024. In preparation for these new rates, all operators are required to update their Interconnection Agreements according to the Determination and submit their Deeds of Variation to the CA by 1st February 2024.
The full details of Determination No. 4 of 2023 regarding these changes are available on the Authority's website. The CA provides additional information and updates through their corporate communications office, accessible via mobile and email.
This directive reflects the Authority's commitment to ensuring a fair and competitive telecommunications sector in Kenya, with the primary objective being the delivery of cost-effective communication services to the public.