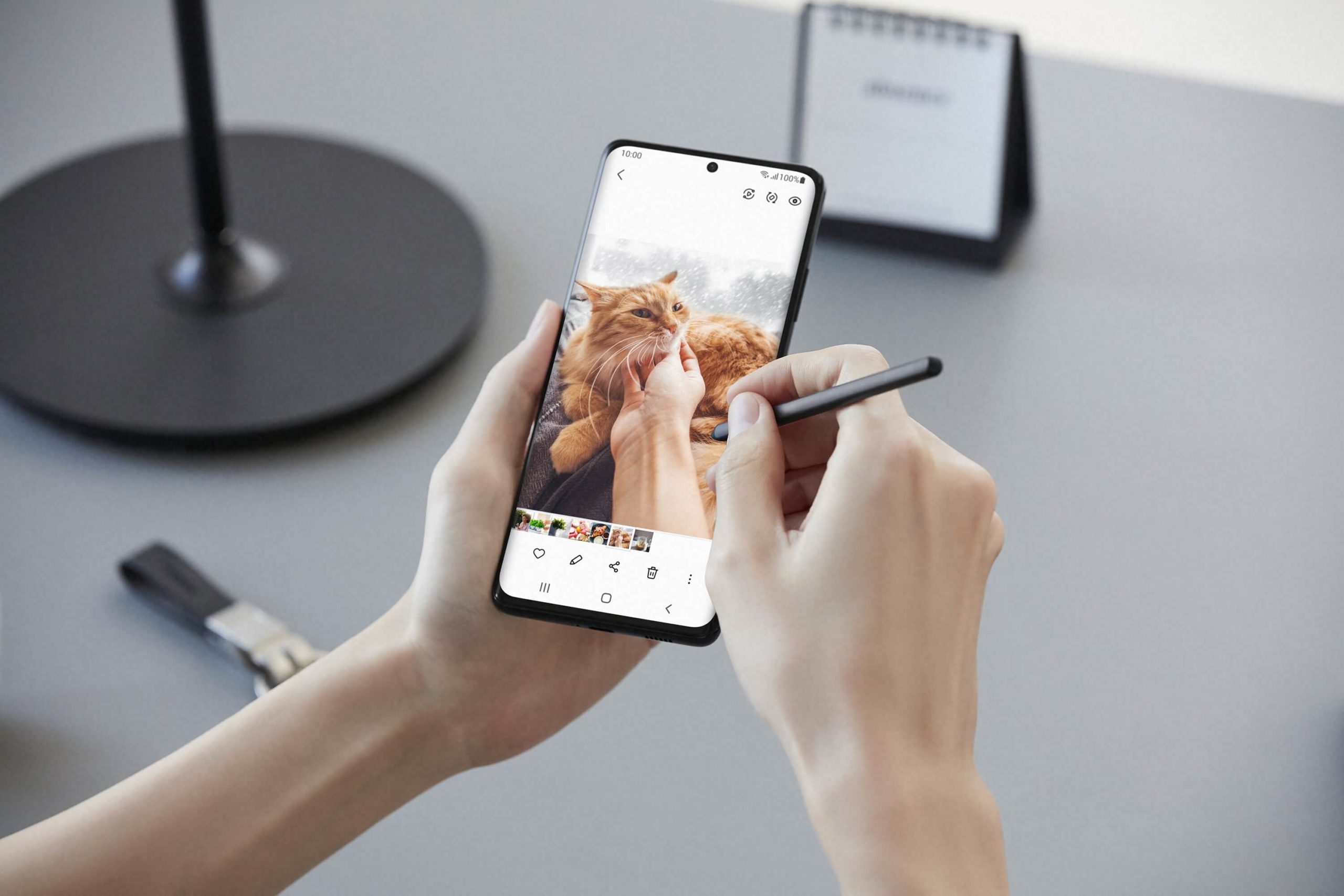 ---
Following Samsung Unpacked August 2021, we sat down with Charles Kimari, Business Head Home Appliance Division Samsung Electronics East Africa Ltd, to discuss the company's new devices, and the new direction.
Why is the company focusing on Foldables? We saw two new devices at their launch. And why did they not launch the Galaxy NOTE as expected in August?
These are some of the topics we tackle in the discussion. Listen in, and share your feedback – be it questions, suggestions and whathaveyou.
NOTE: This was recorded after Unpacked, and there was a bit of echo. But you can still get what we are saying!
---
Find Audio on Anchor: https://anchor.fm/24bit/ and on ALL Podcast platforms you may be using.
Follow Us on Social Media:
Follow our blogs: