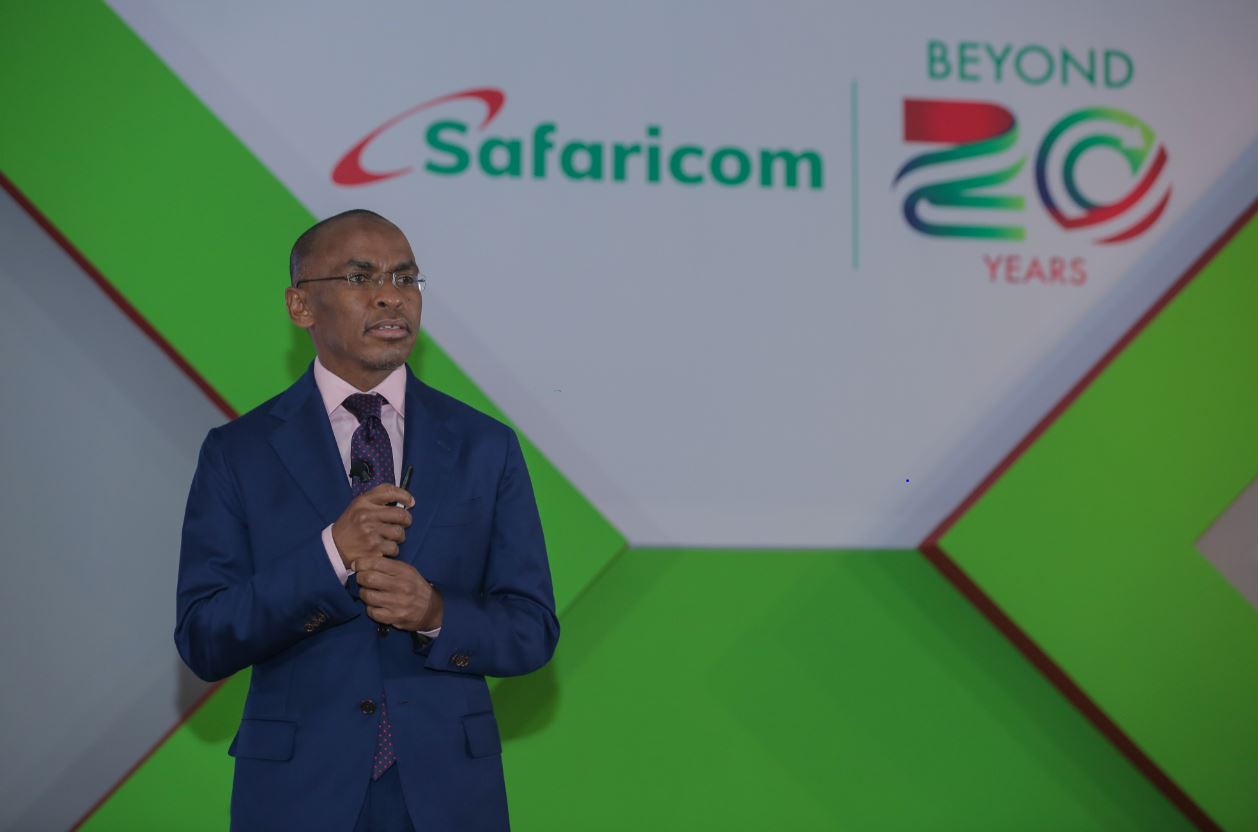 The Nation is reporting that over KES 200 Million unclaimed M-Pesa cash is lying with Safaricom, and is set to be surrendered to UFAA (Unclaimed Financial Assets Authority) following the expiry of a deadline earlier set.
According to the article, starting June, Safaricom has been on a campaign to encourage Kenyans to withdraw money either forgotten on un-used SIM cards, or belonging to dead relatives. But in a significant number of cases, it has been tough to find next of kins to withdraw the funds.
"We are not able to identify deceased customers unless their next of kin file a claim with us. In instances where funds for such persons have already been submitted to the Unclaimed Financial Assets Authority, they can then lodge the process with the authority," Safaricom told The Nation.
With the expired date having been set at August 30th, the unclaimed resources will now be sent over to UFAA. Those who haven't claimed their assets, will now have to go through the process of claiming with UFAA.
Early this year, the authority revealed that unclaimed cash, shares, dividends had crossed the KES 50 Billion mark with most Kenyans remaining disinterested in pursuing funds legally belonging to them or their families.
As a next of kin, here's how you can ask Safaricom for the M-Pesa balances from a deceased relative:
This is a shared by Safaricom here:
Visit a Safaricom retail centre
Provide the following documents; ID of claimant, Death Certificate, Statutory Declaration, Grant of Letters of Administration, Grant of Probate, Confirmation of Grant of Probate, Letter from the Provincial administration.
Once all the requisite documents have been provided, funds will be transferred into the beneficiaries entitled to the M-PESA account balances once all documents are found to be in order.