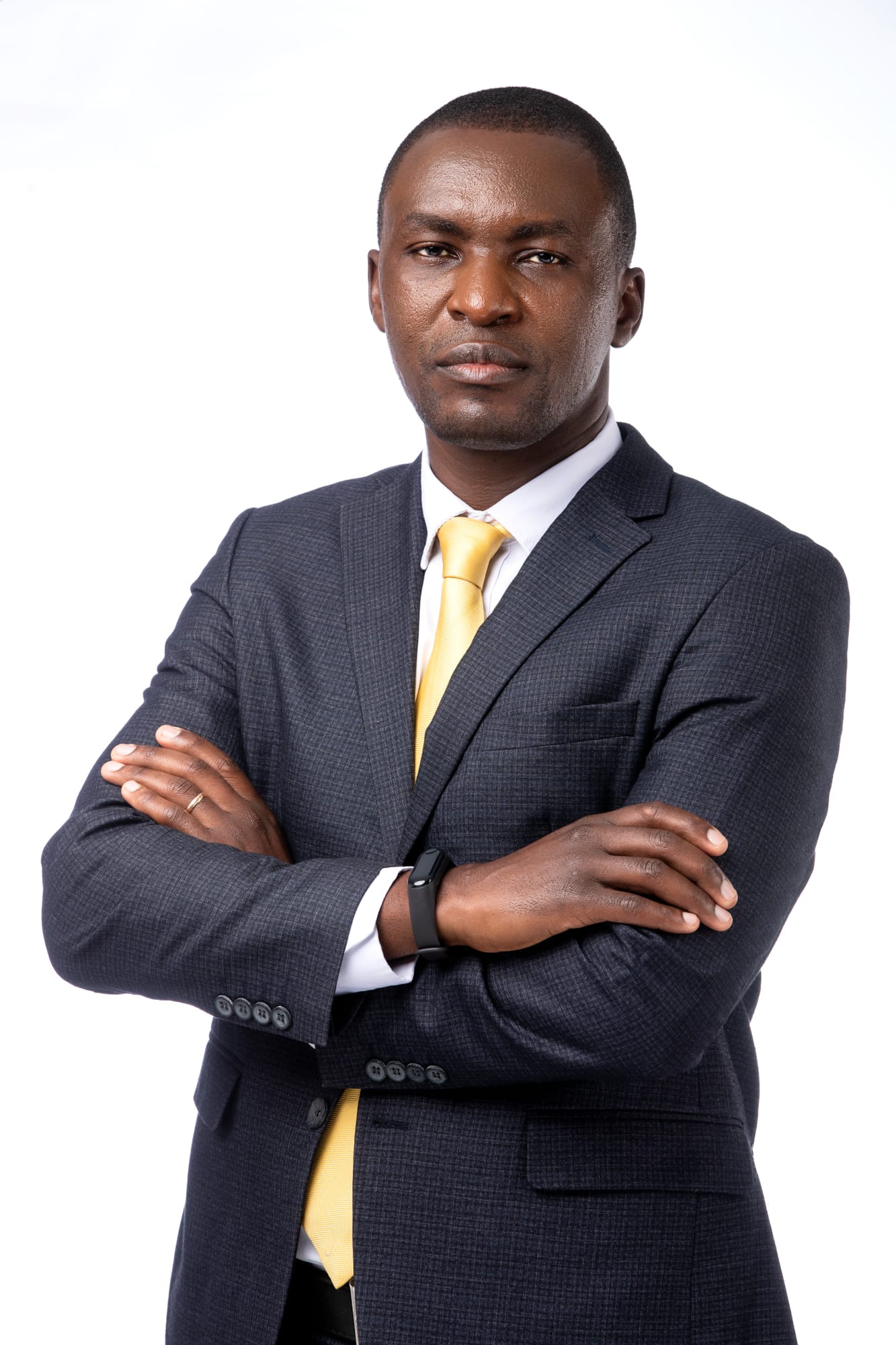 Zamara has today announced the appointment of George Oyuga as the New Head of Umbrella and Retail Solutions taking over from Antony Kilavi who held the position in acting capacity.
Mr. Oyuga will be tasked with building upon Zamara's already strong Umbrella fund by focusing on innovative solutions aimed at shoring up customer base.
Commenting on the new appointment, Zamara Group CEO, Sundeep Raichura said, "George brings a great wealth of experience with insightful expertise and understanding of the retail business which makes him well-positioned to help us take advantage of profitable growth opportunities within the market."
With more than 16 years' experience, George most recently served as the General Manager of Enwealth Financial Services Ltd. In the past, he has held leadership positions in various organizations such as UAP-Old Mutual where he was the SME Segment Manager, and CPF Financial Services where he was the acting Country Head for their South Sudan establishment. He also previously worked with Zamara among other organizations in the formative years of his career.
Accepting his new appointment, Mr Oyuga said, "I am honored to have been granted this opportunity to represent this respected organization as its new head of Umbrella and Retail solutions. This segment of the business has been on an upward growth and I see great opportunity for Zamara to continue offering financial services that speak to customers' exact needs."
George is currently pursuing his MSc Finance and is a holder of a Post Graduate Diploma in Financial Management. His undergraduate program was in Education (Double Mathematics option) from Egerton University.
He's also a Certified Pension Analyst Manager, Certified Trustee, and Certified Professional Trainer who also trains the TDPK industry certification for Trustees. He also holds a certificate in Corporate Governance for Directors from the Center for Corporate Governance among other qualifications.
Zamara Retirement Fund has seen steady growth in the recent years with more than 200 employers currently participating in the fund, over 35,000 individual members, and with an AUM of over Sh30bn.