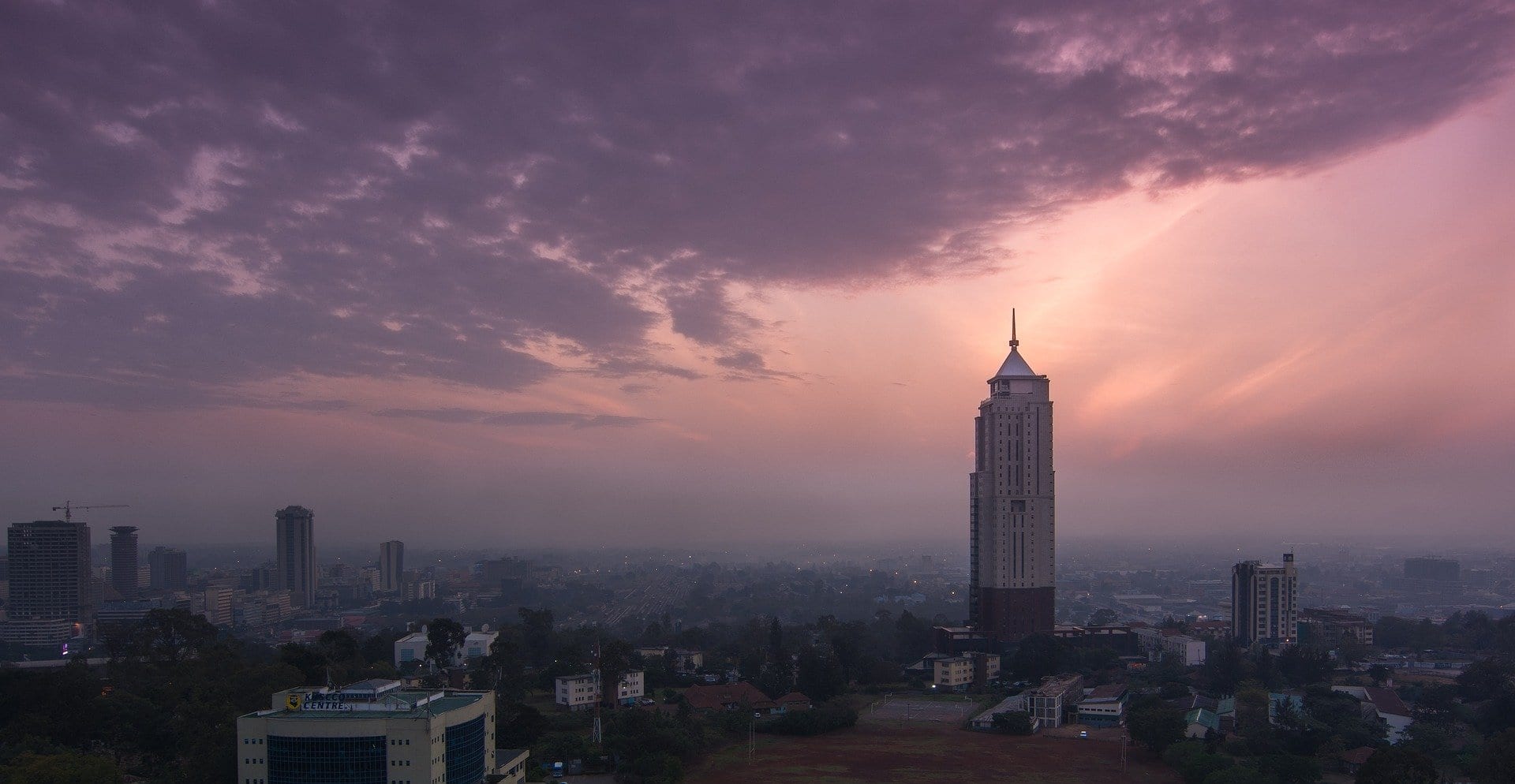 Kenya's technology industry continues to thrive, with the country being at the forefront of much technological innovations. So much so, that the country has often been referred to as the 'Silicon Savannah' of Africa.
One tech sector which is on the rise in Kenya is App development, with many developer groups being set up and start-ups aplenty being founded. And behind these groups are dedicated individuals who are driving initiatives to share knowledge, teach youngsters, and brainstorm ideas around the development of Apps.
Meet Frank Tamre, one such individual who is working hard behind the scenes to reshape the developer landscape across the continent.
Tamre started his career in technology in 2012 working as an Applications Engineer, but left his employer to launch the Moringa School and, in so doing, launched his entrepreneurial journey. His passion for teaching others about coding has led to him venturing into other businesses, such as Early Camp, Android254 Community, KotlinKenya Community and AzureKE Meetup.
These communities bring together App developers of all experience levels to network, idea share, brainstorm, and collaborate. They incubate and develop App development talent through regularly-held training workshops, hands-on coding sessions, hackathons, and much more.
Tamre serves as a prime example of the types of people Huawei is hoping will join this journey by entering its Apps UP contest, which boasts prizes that will kick start a developer on their journey to entrepreneurialism. 
Getting started
Tamre's contribution to the tech space is one that is often most overlooked and under acknowledged – teaching, mentoring, and growing the developer talent that builds the products and engines that people all rely on every single day.
He shares that he got to where he is now by seeking a mentor himself, learning from other people in the industry, and asking questions.
"There is no shame in asking for help, this is how I've got to where I am now. Through reaching out and connecting with people," he says. "There have been so many changes over the years in the technology space. What I've noticed is that the developer ecosystem in Africa, although we're different and unique, is actually what makes us similar and the one thing we all need to grow is our willingness to lean on one another."
Internet and its continued contribution to learning
One easy way to expand your ability to learn, says Tamre, is the World Wide Web. He adds that one of the best things that has happened to technology is the internet, more specifically the ease and access it brings to our lives.
"Through the internet, developers and people alike have seen a huge advancement in terms of communication. As someone who teaches and mentors people, I have seen the way in which someone can change their lives in a matter of months. People who go from not knowing anything about developing to being a junior developer in a very inspiring and short space of time."
Women in coding
Another passion point for Tamre is growing the number of women who code. Since 2018, he has worked on a project called African Girls Can Code Initiative (AGCCI), which is aimed at closing the digital gender gap in Africa by equipping young girls with digital literacy, coding, and personal development skills.
"After the events there was always a need for mentoring, so I have made myself available to young female developers, ready to answer their questions, guide their dev work and even offer advice where their career aspirations and life are concerned. They are the little sisters we must all keep an eye on, especially in this very male dominated space."
Apps UP contest is great and necessary for the growth and development of developers
Tamre says that competitions such as HUAWEI Apps UP are important because they provide people who develop as a side hustle or budding developer entrepreneurs the opportunity to get noticed and rewarded for their Apps. 
"These projects are viewed by the judges who offer feedback on whether your App has potential or not and what you can do to improve it, which gives you an opportunity to get a good indication of whether your App or game has what it takes to go to the market," he says. "This sort of educated feedback is vital to a developer's growth and on a global platform like this will equate to learning they simply wouldn't be exposed to on a normal path."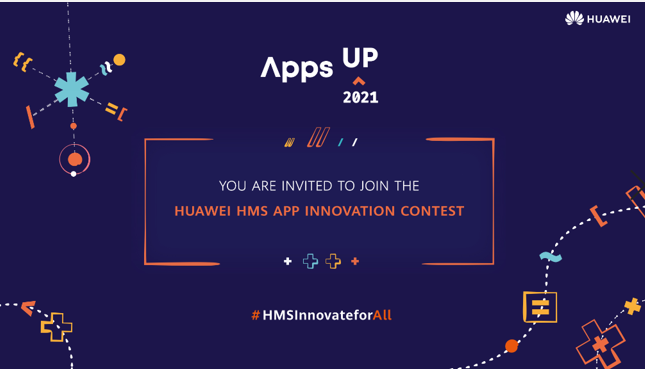 About Huawei Apps UP competition
The competition aims to inspire talented developers around the world to create seamless, smart and innovative digital experiences, and explore the future of digital intelligence. By highlighting pioneering HMS open capabilities, the competition gives app developers the tools to build tomorrow's all-connected world. This includes constructing the future of technology and bringing all-scenario smart life experiences to Huawei end-users in over 170 countries and regions, reaching over 650 million Huawei users globally.