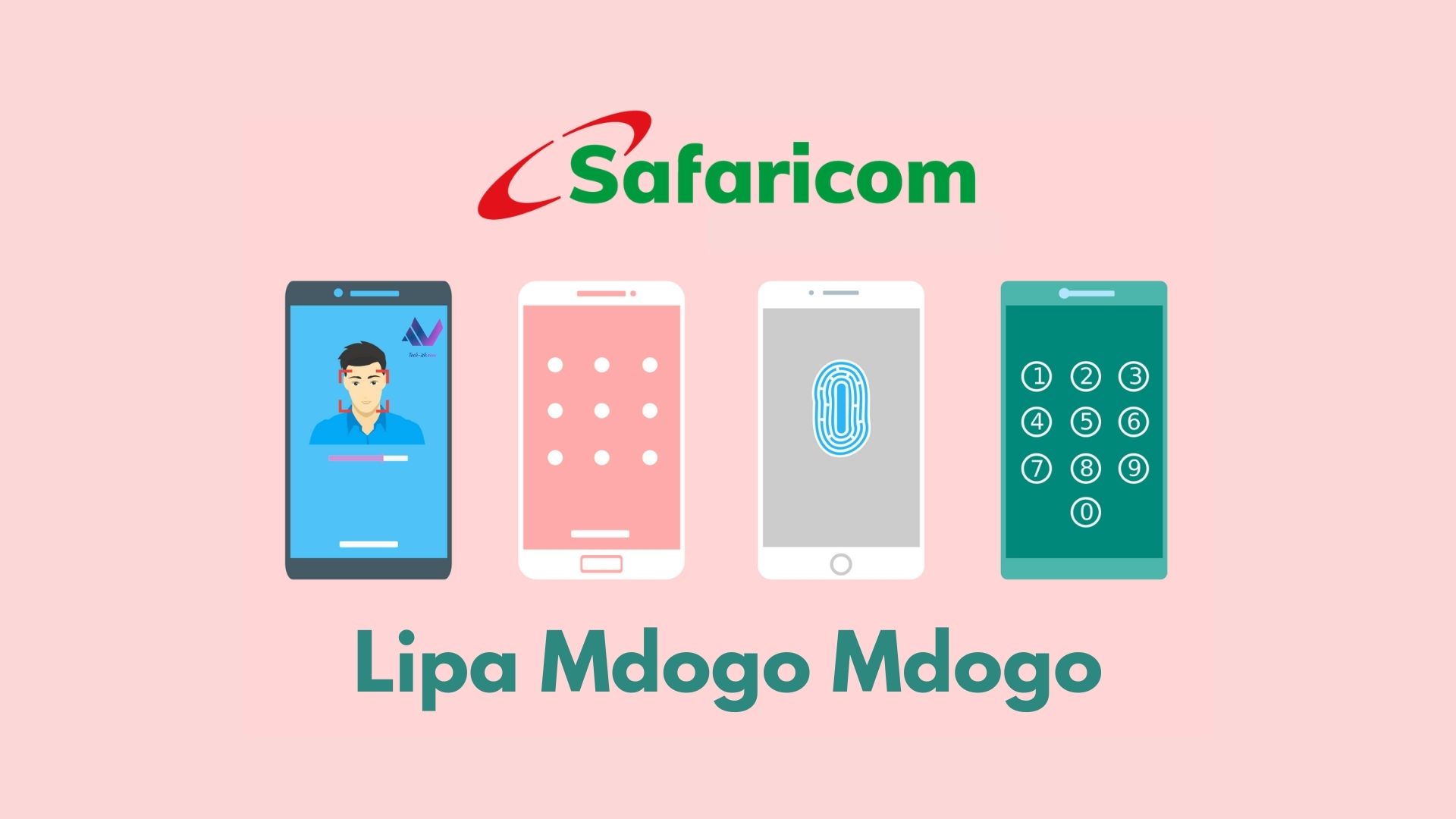 For a while now, Safaricom has had a device financing plan called 'Lipa Mdogo Mdogo' where Kenyans have had the option of acquiring a smartphone while paying as little as KES 20 a day. Launched in July 2020, the plan was well received with people buying over 250,000 devices within the first 8-9 months of the plan.
While Lipa Mdogo Mdogo has been successful, the target wasn't all Kenyans. Since it's launch, the plan has been for Safaricom to shift as many 2G users as possible to the 4G network. So to get a device within the plan, you needed to meet a couple of requirements that locked out many people.
Also, the devices under the plan were the Neon brand of phones from Safaricom. You didn't have any other option. And these are basic smartphones with limited RAM and Storage.
That is now changing with the company promsing to bring in more devices to the plan in the coming weeks.
TECNO joining Safaricom Lipa Mdogo Mdogo:
The TECNO Camon 17 and the TECNO Spark 7 will be part of the Lipa Mdogo Mdogo plan in the coming weeks. Safaricom says more devices will be joining the plan later on. This has been a long time coming as Safaricom announced some time back – when Post Pay was revamped – that they will launch device financing plans covering a wide range of devices.
What's not clear is if the plan will remain being KES 20 a day, or if there will be higher daily instalments. Actually, we may even witness weekly or monthly instalments with the new devices.
The expansion of Lipa Mdogo Mdogo is part of Safaricom's latest 'Mwelekeo ni Internet' campaign that will see the provider introduce new data offers and showcase what Safaricom calls 'the transformative power of the internet'.
As part of 'Mwelekeo ni Internet' customers will enjoy 1GB of data for KES 20 valid for 1 hour and a 3-hour 1.5GB data bundle for KES 50.
Safaricom has been aggressively expanding its 4G coverage with a goal of having 100% cover. In the last Financial Year, the service provider upgraded more than 1,000 sites, bringing its 4G reach to more than 94 per cent of the country's population.
"With more Kenyans going online for everything, from studying to business to social networking, we see an opportunity to narrow the access gap and connect even more people to the internet. As a digital lifestyle enabler, we continue availing integrated data bundles that offer more value, delivering affordable internet-enabled devices and investing in our network to provide our customers with a worry-free experience," said Peter Ndegwa, Safaricom CEO.