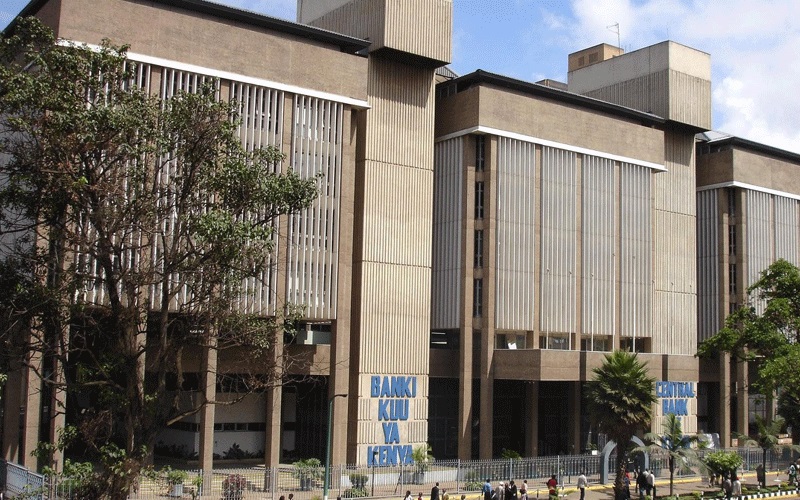 The Kenya Bankers Association (KBA) will be lobbying to have the Central Bank of Kenya (CBK) re-introduce transactions between Banks and Mobile Money wallets in 2022.
For a while now, Kenyans have enjoyed free mobile money to bank transactions and vice versa. This was one of the measures introduced at the beginning of the pandemic as a mechanism to curb spread of the virus when handling cash, and to encourage uptake of mobile money.
Amongst the measures introduced then were that all transactions below KES 1000 would be free. When this was scrapped at the beginning of January 2021, the CBK came up with permanent measures and even introduced a guideline on how payment service providers should price mobile money services.
Since the introduction of the measures, uptake of mobile money has been very significant. The KBA however argues that banks are losing millions per month due to the free transfers between them and wallets. Which makes no sense to me.
The idea that banks should have transfer of money between wallets as a major source of income is crazy, and honestly a not so clever way to operate. Instead of taking advantage of the free transfers as an opportunity to grow and beat M-Pesa they're focusing on the little cash they're losing.
First of all, M-Pesa is super expensive. So much so that for many of us the idea of free mobile money to bank transactions has made it such that we've shifted our life, payments and much more from the mobile money wallet to banks so as to escape the charges. See this:
If I am sending money to someone, from the bank it'll be free. From M-Pesa charges can be up to 2% of the amount.
If I am paying for something at a shop, with the bank, it'll be free from my card. With M-Pesa depending on the paybill or till number, there are transaction charges.
Banks like NCBA with their Loop product have incorporated M-Pesa Paybill and Till Numbers to enable FREE transactions from banks to these businesses, bypassing the need for M-Pesa and avoiding charges. This is what banks should be lobbying on.
Secondly, many Kenyans get paid through mobile money wallets. They don't receive cheques or bank transfers. Wanting them to thereafter spend more money in transaction charges so as to transfer their little earning to a bank account is crazy. Especially now that mobile money wallets can have up to KES 300,000, many will instead opt to have their money remain in their wallets.
And this should be the thing banks should be looking to change. They should be building more innovative products that shift Kenyans perception of what bank accounts are, that encourage users to trust them more than mobile money wallets which are still limited by being tied to telephone numbers.
Telcos like Safaricom are already working on products around wealth building and insurance with things like Mali and Bima. They will be targeting the little money Kenyans have in their M-Pesa wallets. And they will be making billions while solving problems banks should have been the first to think about solving.