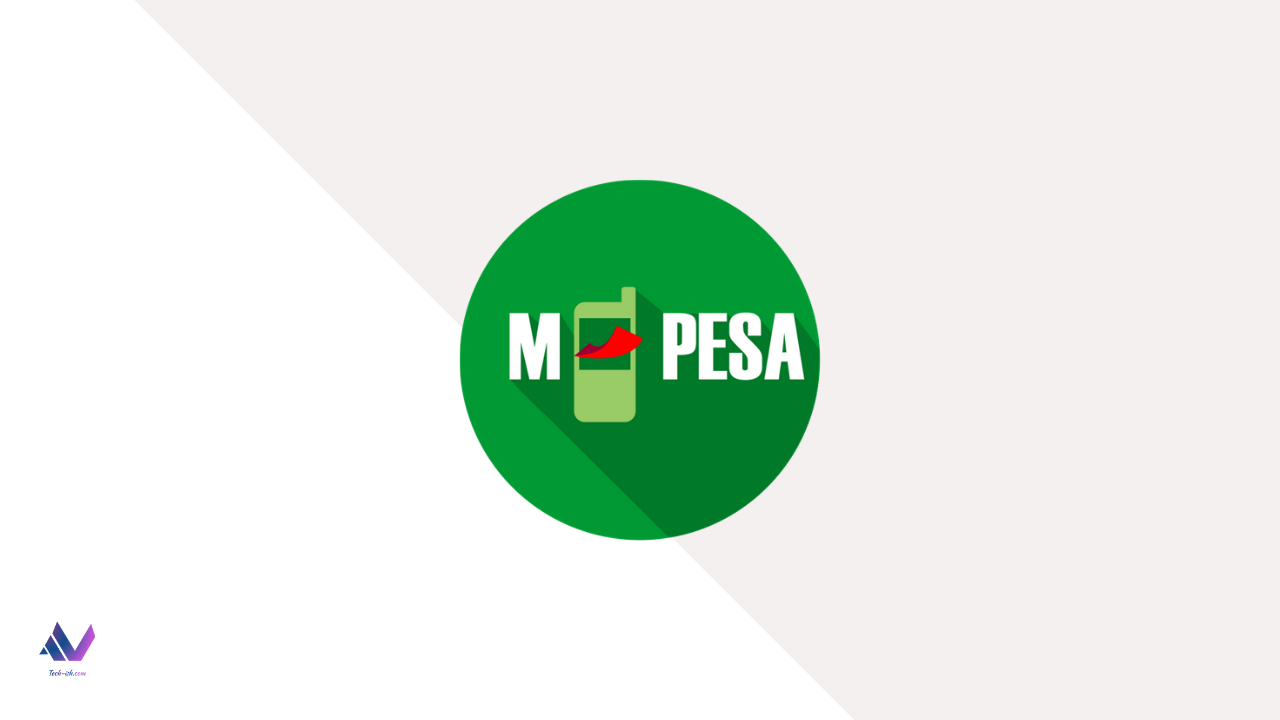 Last year, the Central Bank of Kenya agreed with telcos to remove fees for mobile money transfers below KES. 1,000 and increase the amount of money personal wallets could hold and transfer at a time. This was all in a bid to reduce use of physical cash in the country. And was touted as a mechanism for fighting the spread of COVID-19.
We all loved the free transfers, and people would split their large transfers into many smaller transactions just to avoid paying any fees. The biggest mobile money provider locally, Safaricom with M-Pesa, admittedly didn't like this, and there were several reports of them asking the Central Bank to re-introduce fees below 1,000 bob.
At the beginning of 2021, in a new directive by the Central Bank that introduced new Principles on the Pricing of Mobile Money Services, we reverted to having fees for transactions below KES. 1,000. Only transfers below KES. 100 remain free.
While this was a reprieve for the service providers, for us the users it was bad news. Safaricom, however, decided to reduce M-Pesa transaction fees to sort of make things better. They didn't bother with the withdrawal charges, which have remained the same.
Expensive:
Even with the new transaction fees, M-Pesa is still very expensive especially for micro-transactions. For example, someone sending KES. 20,000 pays KES. 102, which is 0.51% of the amount. Meanwhile, someone sending KES. 600 will pay KES. 12, which is 2% of the amount.
At the end of 2019, I wrote an article on things I thought needed to change with M-Pesa. Top of my list was transaction rates. While people will argue that the rates have so far changed positively, I believe we need to get to a point in time when all transfers should be free. And yes for some this can sound ridiculous, but it isn't.
Free Bank to Mobile and Mobile to Bank:
For me, the biggest reprieve was that Bank to Mobile transfers, and Mobile to Bank transfers would remain free forever. Yes, while these costs didn't seem like a big deal, for me, their removal has changed how I do a lot of things.
I don't have to incur high M-Pesa costs when sending money to anyone. I just send money from my bank to the person's M-Pesa.
I don't have to always have money on my M-Pesa to use Lipa na M-Pesa; I can transfer money from my bank to my M-Pesa for free and use it to pay for free.
For many people I know, paying rent is now easier with M-Pesa.
And so many more scenarios.
Using the new M-Pesa App, I've noticed a huge improvement (i.e. reduction in expenditure) over the last two months. While my spend hasn't changed in terms of the necessities, the good thing is I'm doing most of my things using my Bank's app. This is because for many things, I can quickly pay from my bank to the goods seller, or service provider. And I think more banks should jump on this bandwagon: First, have a really good mobile app. You can't have users fumbling with terrible interfaces. Secondly, allow for easy and fast transfers to mobile wallets. Make sure it is immediate. Thirdly, find ways to have many more merchants accept payments from the bank's apps. With things like Visa on Mobile and Masterpass, users should just pay from bank apps directly and freely.
My bank for example allows me to pay directly to M-Pesa Paybills and Till Numbers – most of which don't charge any fees. So I don't always have to be sending cash between my mobile wallet and my bank.
We're already seeing banks introduce free money transfers between users of the same banks, and very low cost charges between users of different banks using things like Pesa Link. We are already seeing free or cheaper withdrawals over the ATM for many banks, compared to the high charges with M-Pesa when withdrawing. There's lots of ways banks can force a shift in how we view mobile money; If only they spend more time working on ways to get more of their customers to use them – even for micro-transactions. If only they try and make their customers shift from viewing M-Pesa as the default platform.
Anyway, in a few years, I don't see us relying on M-Pesa as we've been doing for the last decade. I'm not saying we'll be using banks full-time though. I just believe new things are coming up, and provided the approach is done in a good way, we won't have to pay KES. 6 to send someone KES. 400.