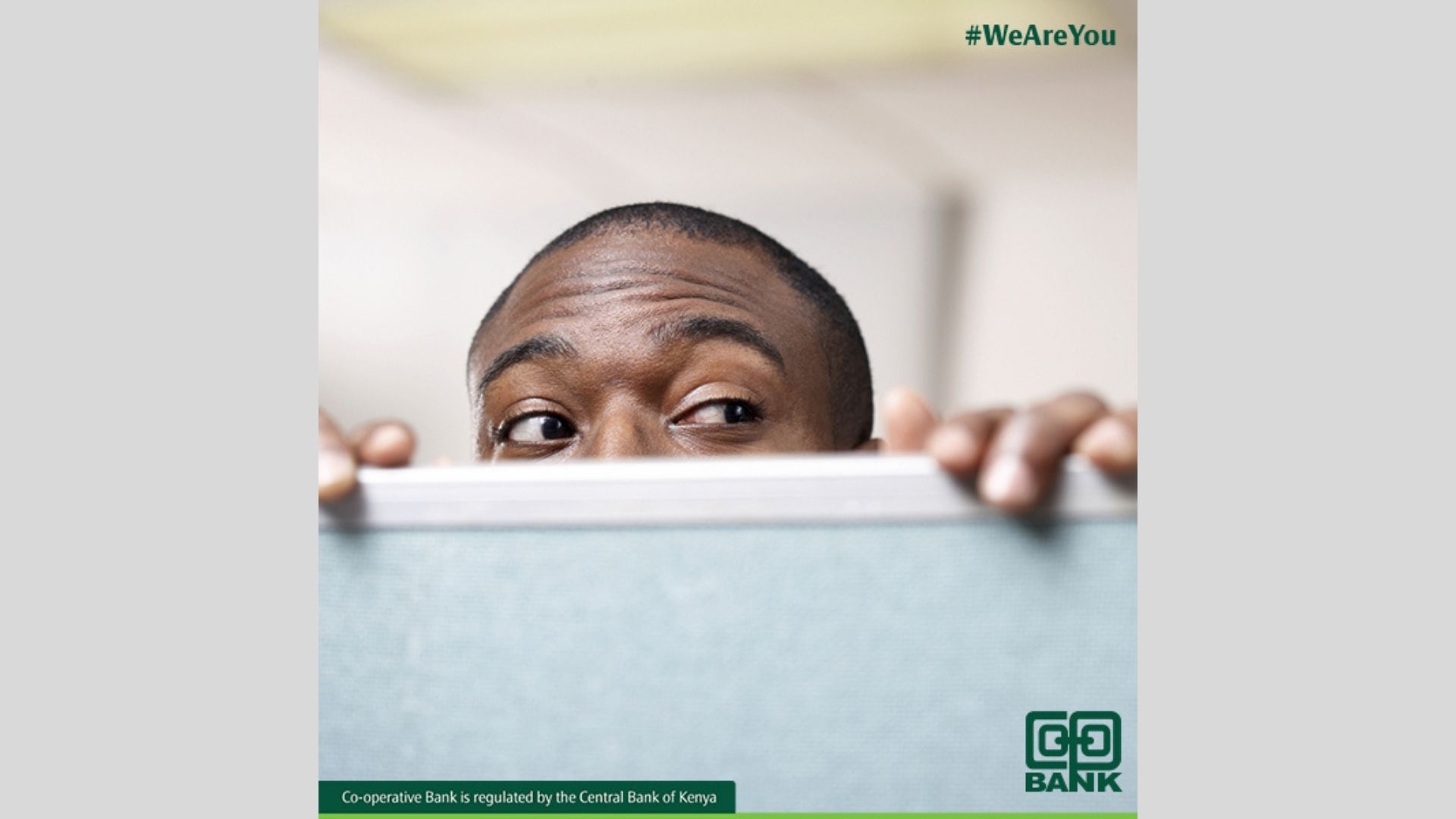 The Co-operative Bank of Kenya has gone back on a decision to charge fees on M-Pesa deposits. This comes after an uproar on Twitter that saw users complain about the bank's hidden fees.
A customer had raised an issue where they realised they'd been charged ledger fees without any notification. Co-op had responded saying "The ledger fee is charged for deposits done via Paybill 400200. Each deposit from M-Pesa is charged KES 35 exclusive of excise duty."
With excise duty being around KES 7, it meant Co-op users would be paying KES 42 each time they deposited cash via M-Pesa.
This directive didn't make sense as the Central Bank of Kenya effective January 2020 had announced that all transactions between mobile money wallets and bank accounts would be free.
Statement from Co-op bank:
"The KES. 42 charge we had placed on money transfers from M-PESA to some of our accounts, using Paybill 400200, has been reversed. We are also reversing all the money related to this charge that we had debited the few affected accounts. We appreciate that you raised your concern with us."
Despite the CBK directive, we still have banks that charge fees when depositing money via M-Pesa including certain Family Bank, and NCBA Loop paybill numbers.