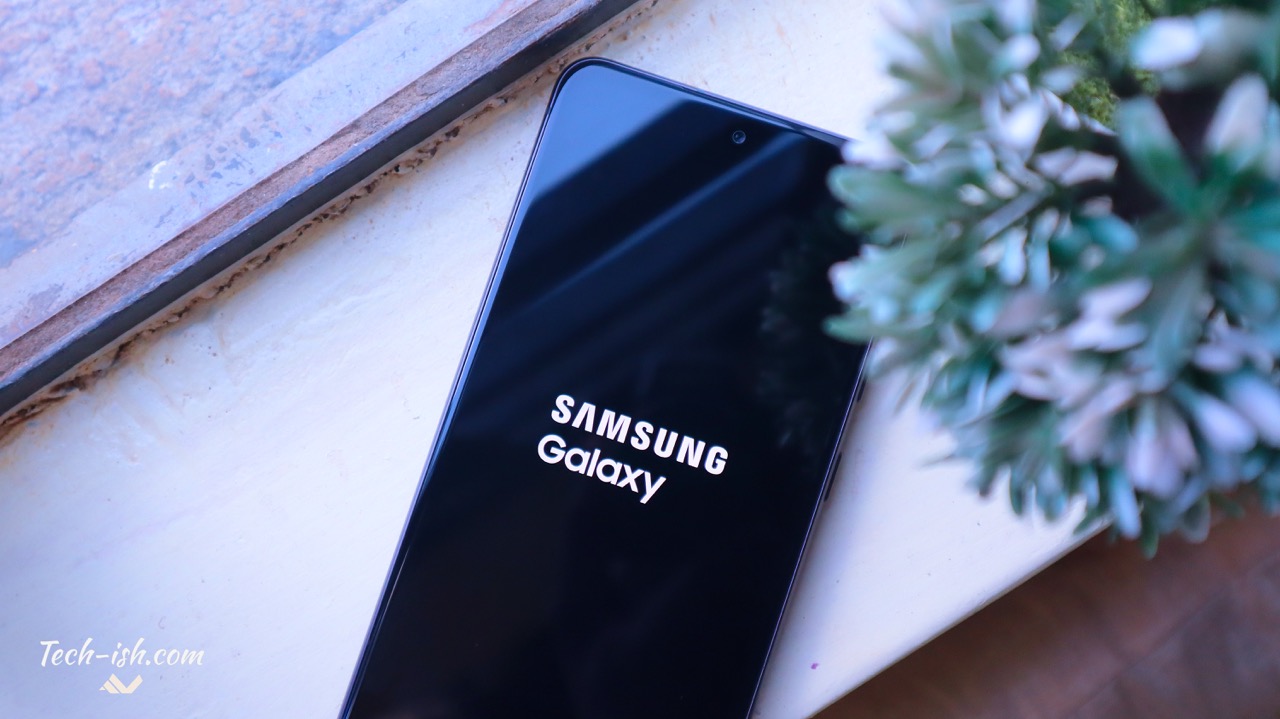 According to information from SamMobile, Samsung may be removing chargers even with their cheaper smartphones. Which is a crazy decision!
Apple was the first company to do this. At that time, even Samsung mocked the decision, only to later on follow course with their flagships.
There are other Android makers who have announced similar decisions but haven't completely followed suit. Meanwhile OPPO and Xiaomi are killing it with crazy fast chargers included in the box.
Does removing chargers help the environment?
There are two arguments about how removing the charger helps the environment:
It reduces the space in a box, meaning when shipping the devices, more can be shipped per container, saving transport costs etc. and reducing carbon footprint.
People already have chargers in their houses. Which means they will probably throw them away. Not shipping helps reduce e-waste.
The first argument has been proved to make zero sense. Not shipping chargers means people order for chargers either from the companies themselves, or from third party companies. And that requires packaging and shipping.
The second argument means people are forced to use older technology which can affect their battery life. A better approach would be to set up collection points from where people can send in their older chargers.
Not shipping chargers also affects access to new tech like fast charging. For example the new Samsung phones claim 45W charging, but this has been proven to be a lie even using Samsung's own expensive chargers.