News
Xiaomi 12 Series is coming to Kenya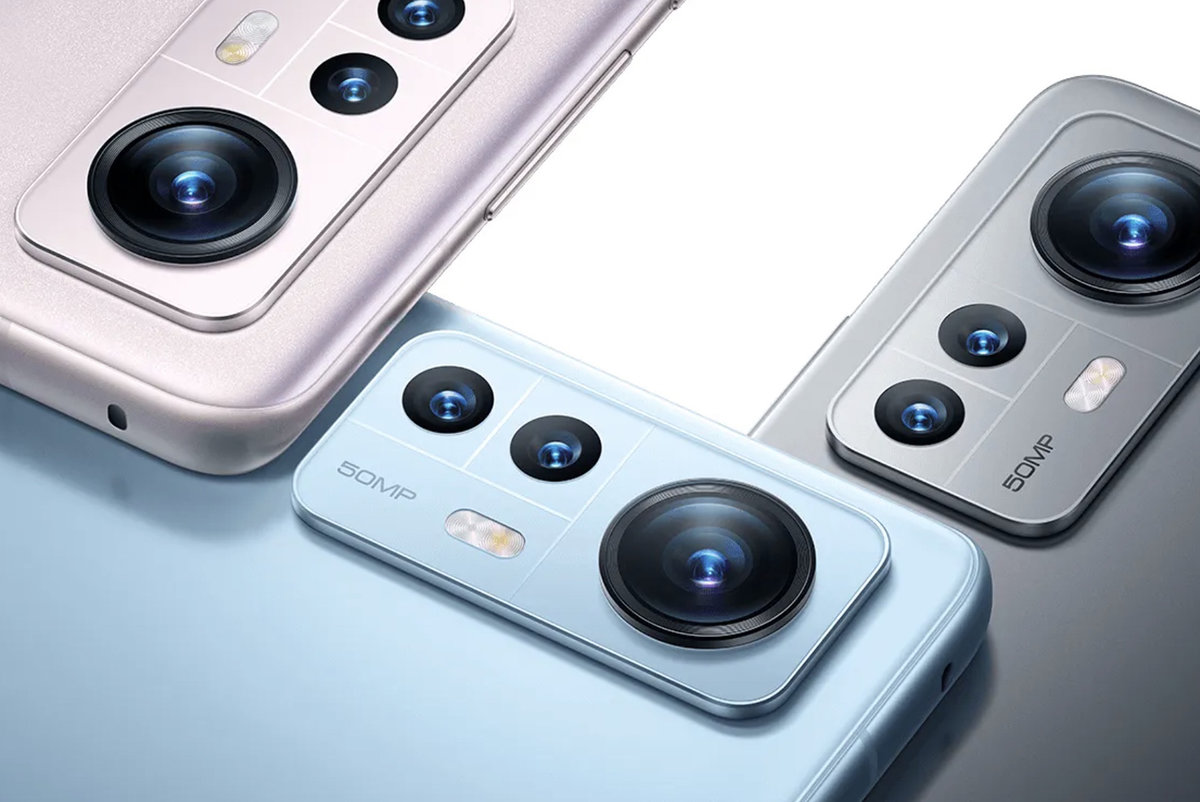 Xiaomi's flagship series for 2022 is set to launch globally next week. The invites are out, and there will be a live stream on March 15th from 3pm.
Xiaomi Kenya has announced that the series will be coming to Kenya, and should be available from April 2022.
The company says the Xiaomi 12 Series will bring competitive features, powered by the Snapdragon 8 Gen 1 chipset. The phones in the series, the company explains, are designed to empower the way you live.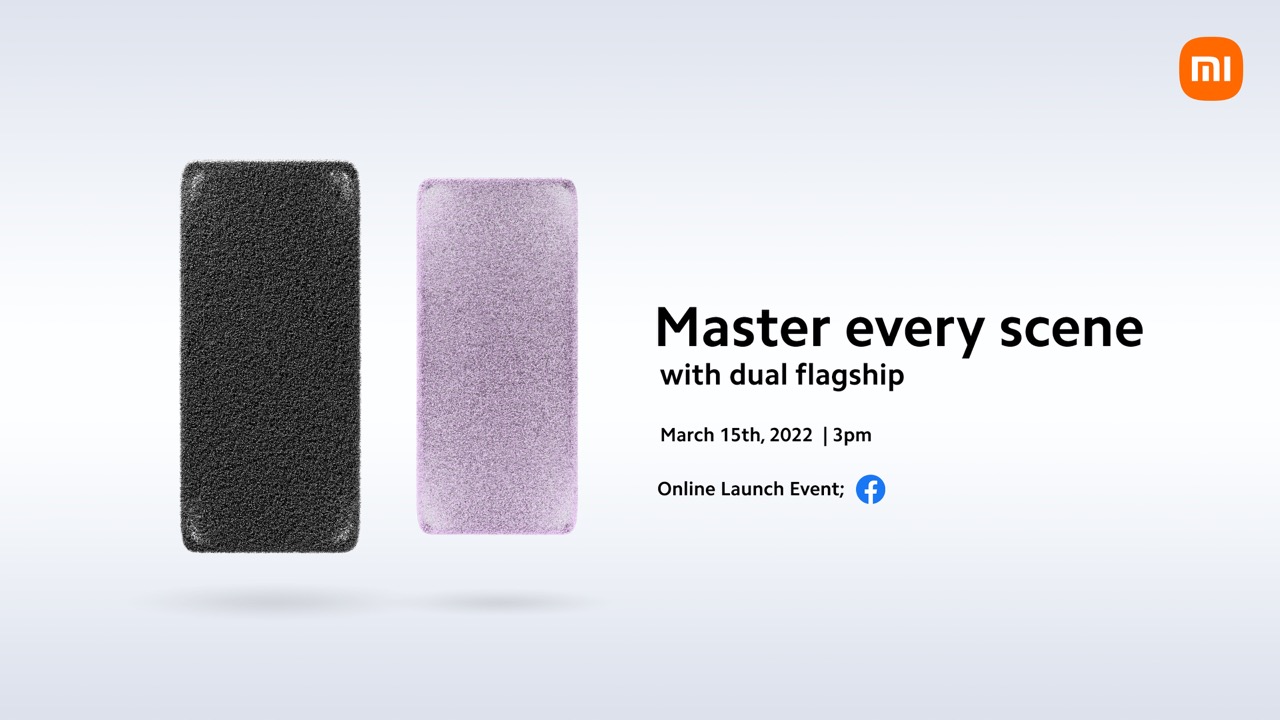 A combination of advanced technology and elegant style, the phones will help you record precious moments through exceptional pictures, entertain with excellent audio speakers, and save time for the more important things in life, with its super-fast wired and wireless charging.
The company says it is relentless in its pursuit of perfection, constantly refining and enhancing its products to create the best user experience possible.