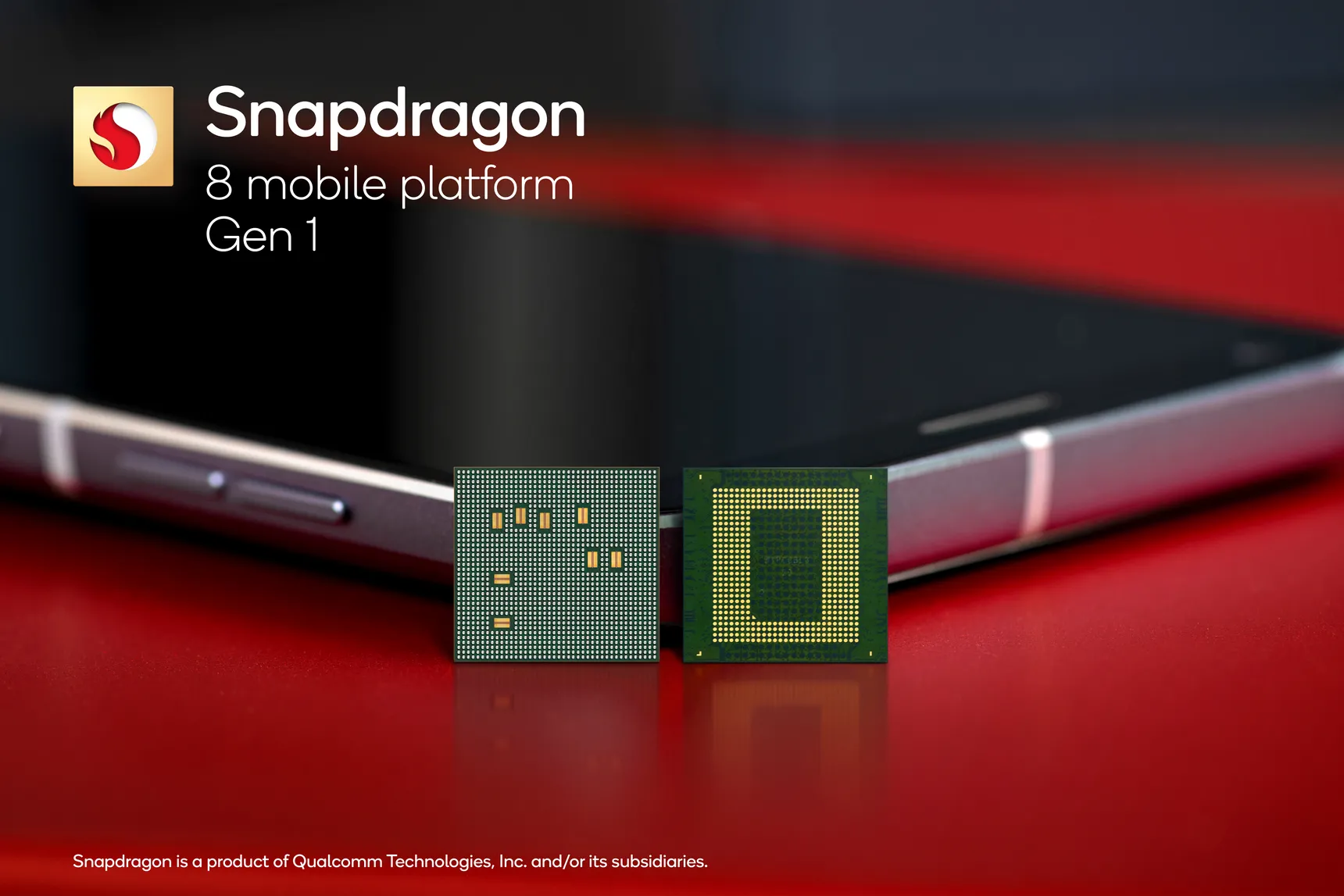 Qualcomm has announced its next-gen flagship mobile processor. The Snapdragon 8 Gen 1 is a follow up to last year's Snapdragon 888. Among many new improvements which I will highlight down below, the new chip introduces a new naming scheme for Qualcomm's processors.
So we are moving from the triple number naming scheme to a new naming scheme that will hopefully be easier for many more people to understand.
Here are 6 major improvements of the Qualcomm Snapdragon 8 Gen 1 over last year's Snapdragon 888:
Process – Jump from 5nm process to 4nm process
Architecture – Latest ArmV9 from Arm bringing a new 8-core Kryo CPU that featuring a single prime core based on the Cortex-X2 at 3.0GHz, plus three performance cores based on Cortex-A710 at 2.5GHz, and a quartet of efficiency cores based on the Cortex-A510 design at 1.8GHz.
Performance and Efficiency – 20% better performance and up to 30% more power efficiency compared to the Snapdragon 888.
Graphics Improvements – New Adreno GPU with up to 30% faster graphics rendering while offering up to 25% better power efficiency.
Camera capabilities – Shifts from 14 bits to an 18-bit system translating to 4,096 times more camera data, better HDR, better night mode, 8K videos, and much more.
New Modem – the new Snapdragon X65 modem promises new 5G features, supports Wi-Fi 6 and Wi-Fi 6E, Bluetooth LE Audio, up to 10Gbps speeds, and the latest 3GPP Release 16 specification.
As with every new chipset announcement, everyone wants to see the first phones that will get to use it so that they can grab the latest and best tech. This time round a couple of phone brands have already lined up and announced they'll be using the new chip for their upcoming flagships.
These will be the first Android phones to use the Snapdragon 8 Gen 1 Processor:
OnePlus 10
Xiaomi 12
Realme GT 2 Pro
OPPO upcoming Find X-series flagship
Vivo's upcoming flagships
iQOO 9 series
New Motorola Edge series
As you can see from the list, the BBK brand of smartphones have already line-up all their different smartphone brands to use the new processor. We have the OnePlus 10 coming up, the OPPO Find X4, the Vivo flagships, iQOO's 9 series and the Realme GT 2 Pro all lined up to use the new processor.
Coming very soon:
Motorola is expected to announce their new Edge X30 in the coming week on December 9th, and it will be powered by the new chip. There's not much mention or confirmation yet.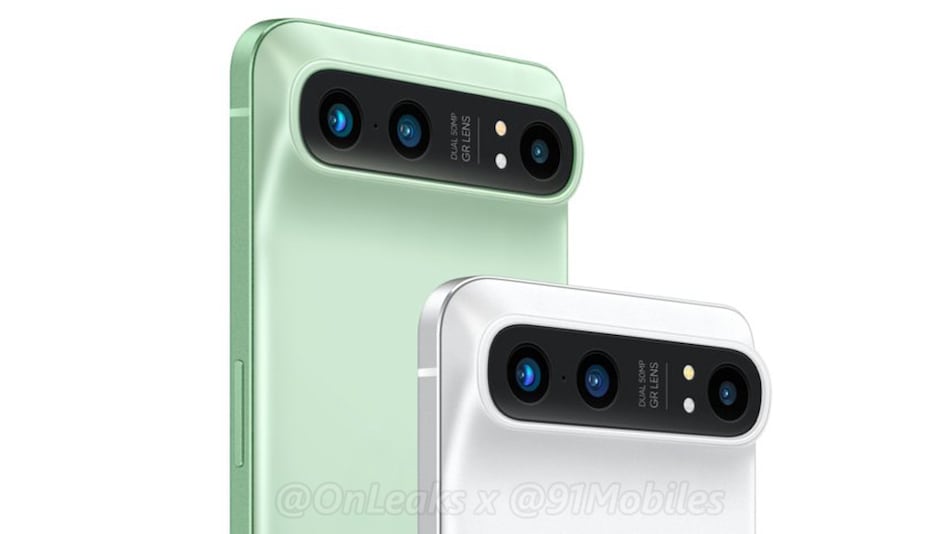 The Realme GT 2 Pro is expected to be announced before the end of the year if Realme's VP's tweet is anything to go by. It will be among the very first phones to feature the new chip and it will be the company's most premium phone to date. Hopefully, it won't step away from their aggressive pricing as it has been known to be a budget to midrange brand.
Xiaomi has since become the biggest seller of phones, so we can expect a lot of hype around the Xiaomi 12 whenever that becomes available. Xiaomi's founder and CEO has also said on Twitter their phone will use the processor, and has claimed theirs will be the first phone to launch with it. So perhaps an announcement soon?
Where's Samsung?
Samsung will definitely also be using the new chip even though there have been no announcements on the same. This could be because Samsung has their own Exynos chip to announce. However, come January when we expect the Galaxy S22 series, they will be powered by the new processors.