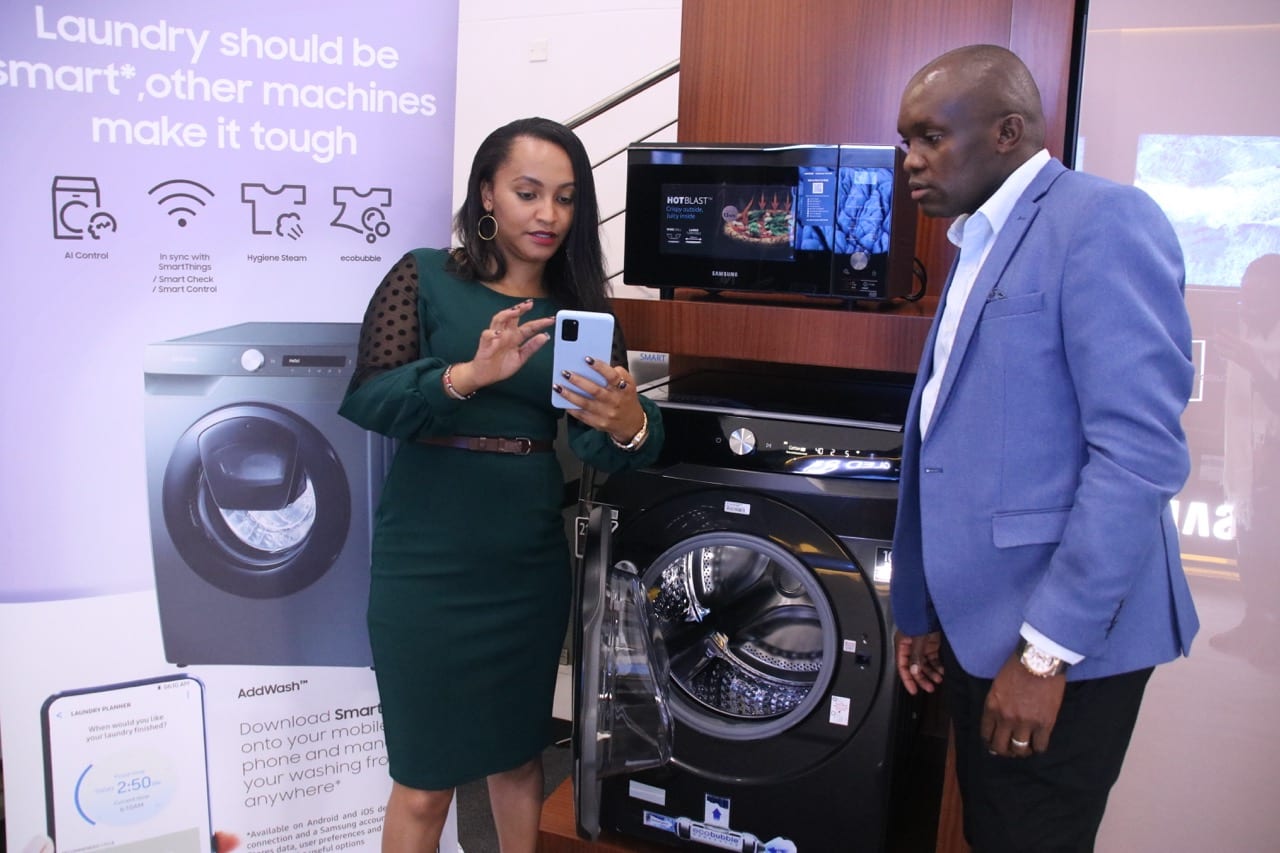 Samsung has announced something called the 'Signature Service program' targeting premium customers select consumer electronics products. Under the program, customers will get the following:
Transport from the Samsung dealer store
Installation of product at the customer's home
Detailed user training for the users of the electronics
The service will be available at all Samsung electronics dealer stores starting with Nairobi and subsequently to be rolled out to other counties in the coming months.
Samsung says customer needs are the greatest driver for innovation by Samsung – both at the technological and service level. Being both a local and global market leader, Samsung believes it has now seen the need to provide additional services that make the purchase process easier for the customer.
Samsung says it prides itself in its research and technology development that is user driven which guides all services that are offered in the different markets. The Signature Service is among the services requested by high end customers as a result of customer feedback from the recently launched Samsung online brand store that allows customers to shop Samsung products from the comfort of their homes.
"As Samsung Electronics we have invested heavily in research and development resulting in the latest technology in our consumer electronics range. Due to this evolution in the technology, we see the need to train our customers on how to use the various electronics in order for them to fully enjoy the benefits of our products" said Mr. Sam Odhiambo, Head of Consumer Electronics Division at Samsung Electronics East Africa Limited.