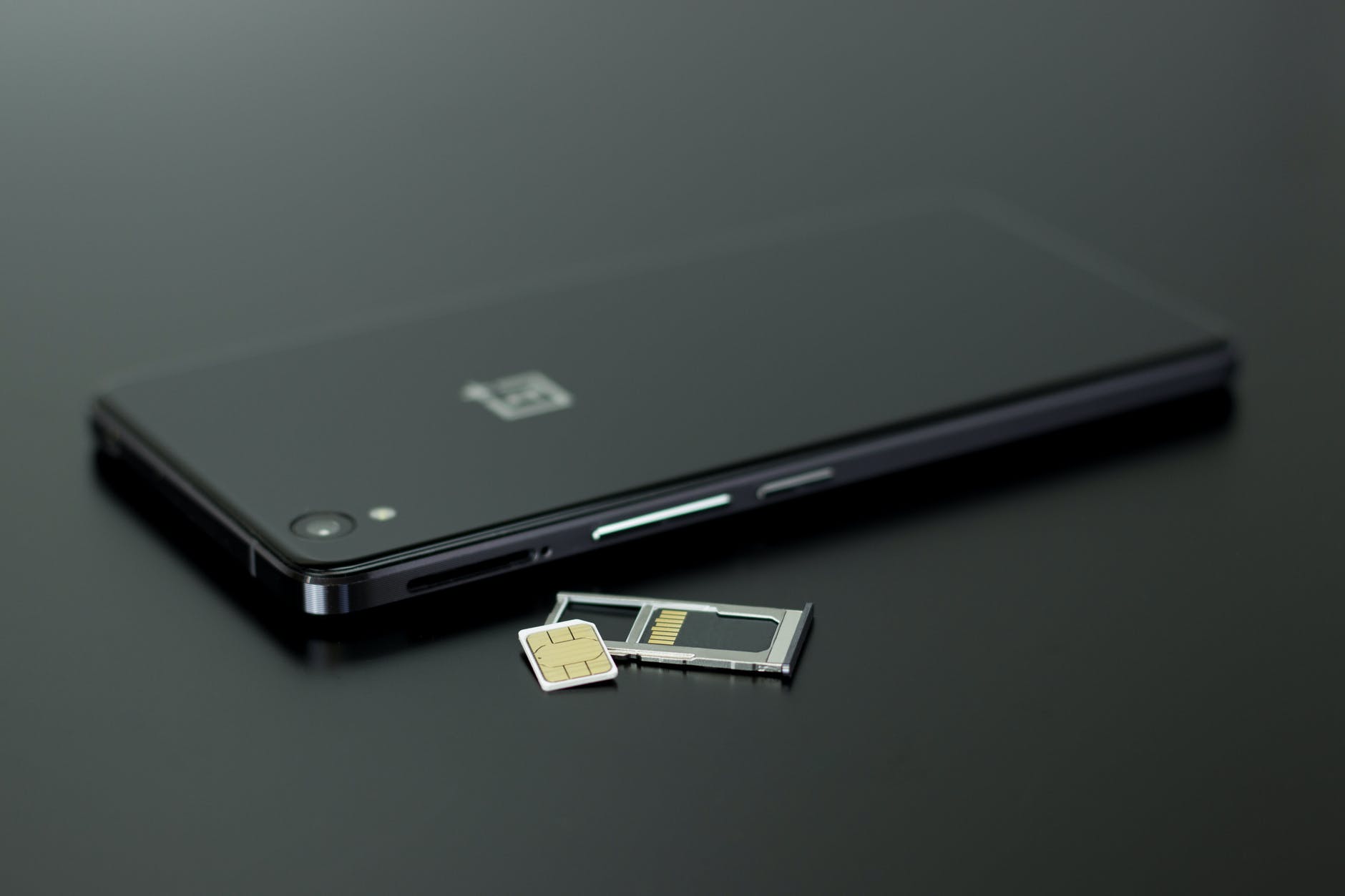 The Communication Authority of Kenya extended the deadline for proper SIM Registration by 5 months. This means the long queues we were witnessing in the run up to the deadline last week have now relaxed.
The good thing is this: Safaricom now has a means for you to update your SIM Registration Details through an online portal. So, instead of visiting a Safaricom Shop or Agent to update your details, you can do it from the comfort of your home, for yourself and anyone else.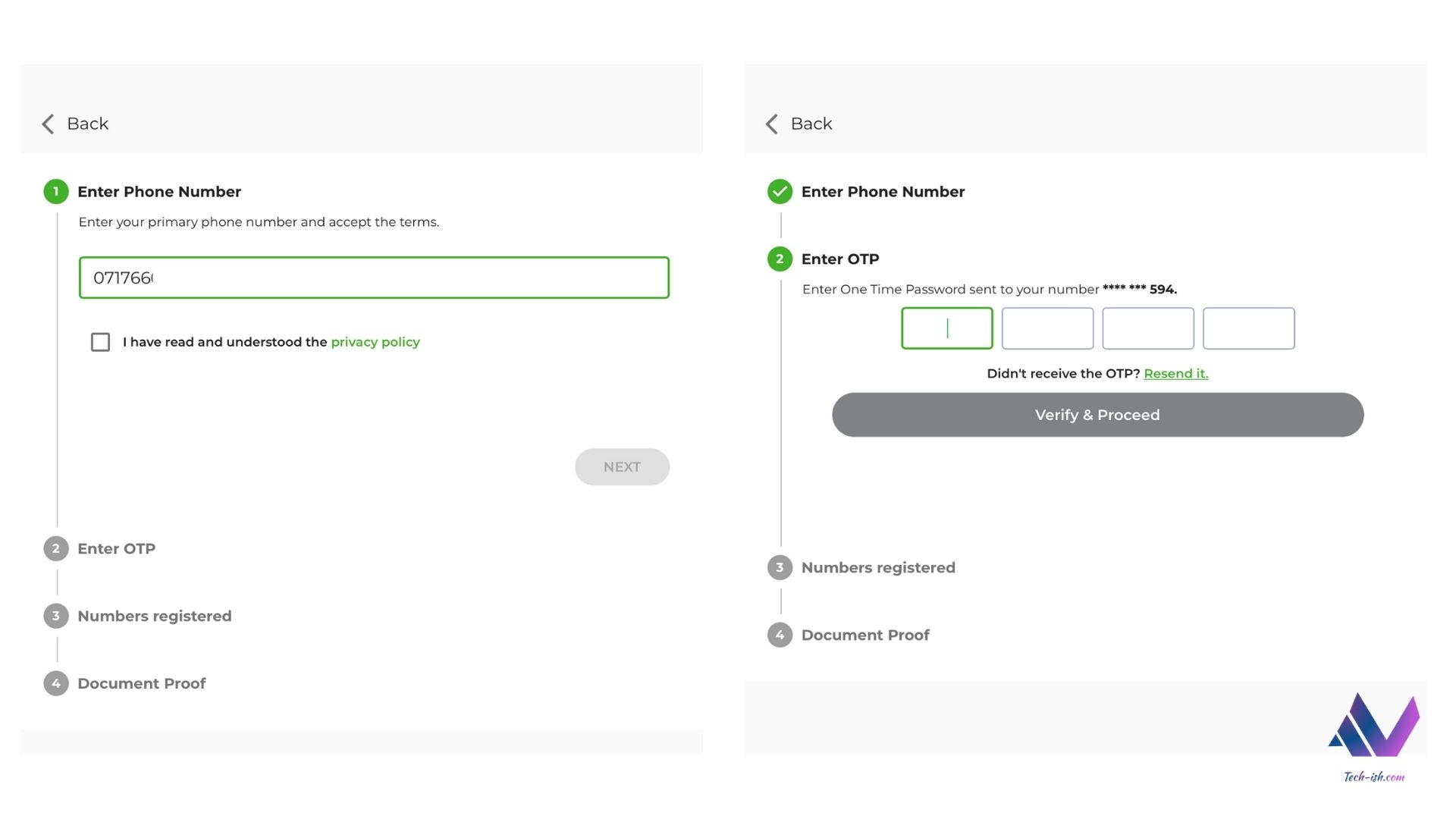 Here's the process of Updating Safaricom SIM Card Details:
Visit the Safaricom Portal at www.safaricom.com/account/kyc-upload
Enter the Phone Number whose details you with to update
Agree to the Privacy Policy and Click Next
You will receive a ONE TIME Password (OTP) which you should enter to continue
You will then see a list of all phone numbers that are registered under you.
Select the phone numbers that are yours, the ones you know. Then click next.
Now upload a picture of your ID both front and back sides separately.
Make sure the pictures are clear and properly cropped to only focus on the ID bit.
Click Verify!
Using mySafaricom App to verify
On the mySafaricom App home page, there's a notice to verify SIM details
If you can't find it, go to the Account page and click "Update SIM Registration Details"
Go through the steps above and provide required details
Verify your numbers
And your'e done.
It's a simple process that should take your a few minutes. Make sure your phone numbers listed are correct. Also, help out those who may not have updated their details.
In case you don't see phone numbers that should be listed, contact or visit the nearest Safaricom Shop for assistance. Make sure you also report via *106# numbers you believe aren't yours.