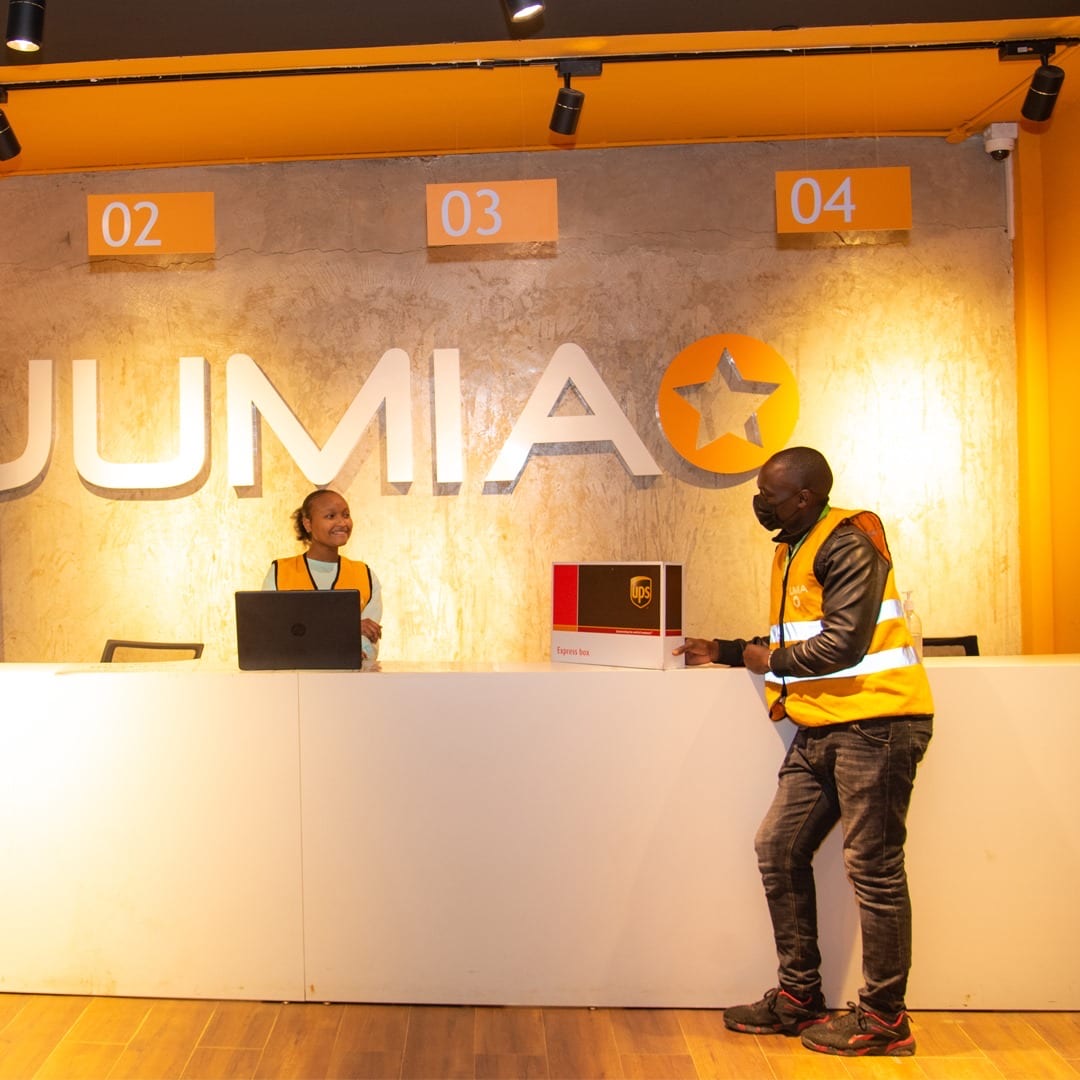 Jumia has launched the "Jumia Food Mart" which they say will allow consumers to enjoy 20 minute delivery times on essentials like rice, milk, sugar, bread, vegetables, snacks and personal care items. The company says the move is aimed at tapping into the increased consumer demand for faster delivery of everyday essentials while.
Jumia Food Mart deliveries will also be free.
Where Jumia Food Mart is available:
Kilimani
Kileleshwa
Lavington
Westlands
The company says it plans to expand the service later across the country. There are plans for more than 30 Jumia micro fulfilment centres by the end of 2022.
"(The) Food Mart is a game changer for our customers. This new offering means that you can trust us to deliver to you your basic essentials like soda, unga, or vegetables in less than 20 minutes. It means that you can order milk on Jumia as the water boils and have it delivered on time for your tea! (This) represents our commitment to meeting customers' demand for everyday products at the fastest delivery time." said Juan Seco, Jumia Kenya CEO adding that the launch is a great achievement from the Jumia Logistics team who have been working hard for many months to ensure the success of quick commerce.