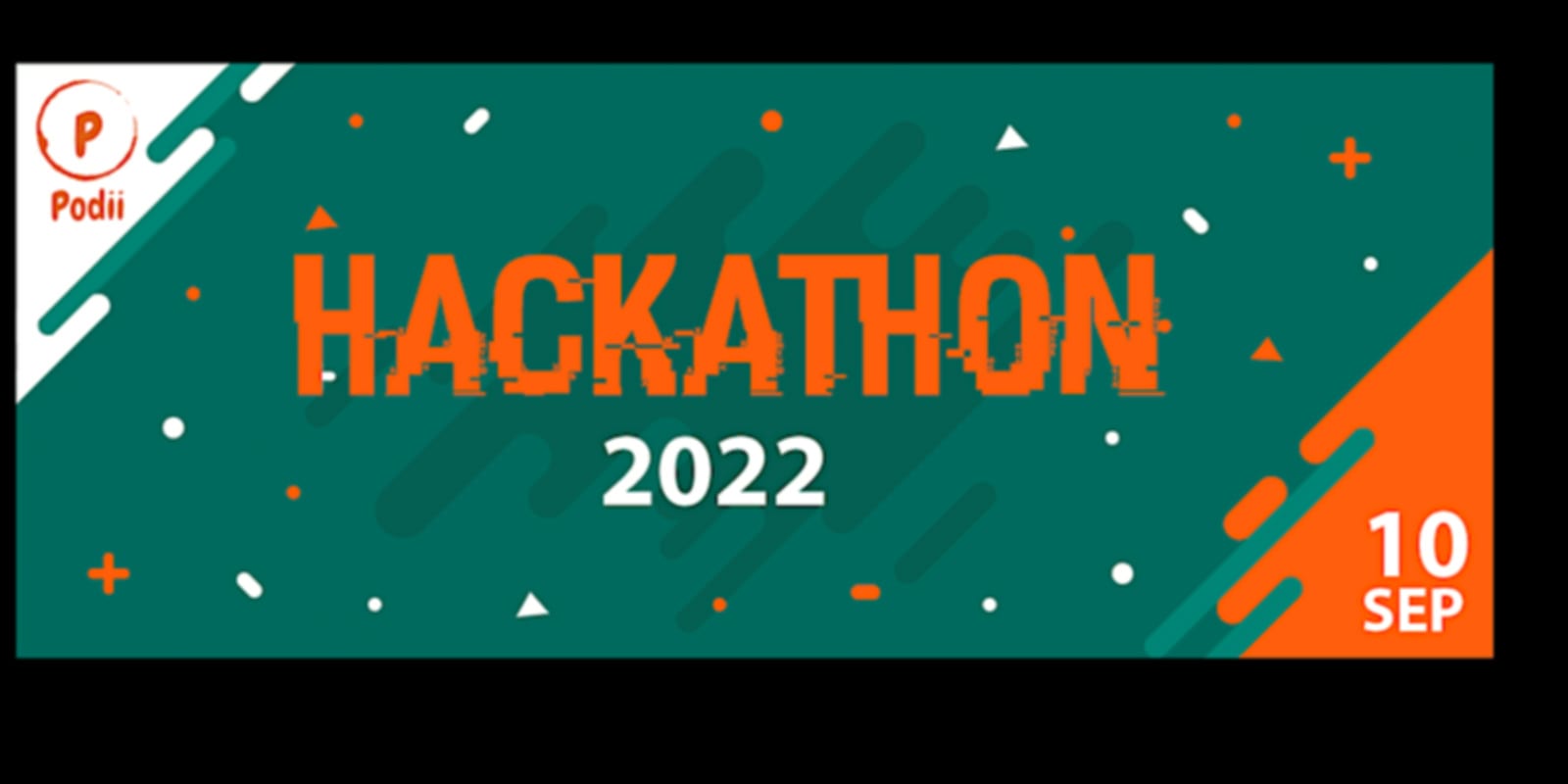 Are you a dev? Are you interested in being one? Do you have an idea of something you want to build? Do you need a team of software gurus to help you with it? Or do you just want to meet like-minded people and talk about stuff?
Well, Podii has organised a great event just for people like you. Podii is a community of passionate, self-driven developers. It has its HQ in Kisumu, with members from across the country.
Details:
What: Podii Hackathon September 2022
When: Saturday 10th September 2022
Where: Podii Offices, Lutheran Church Ondiek rd, Kisumu City, Kisumu County
Time: 8:00 AM – 5:00 PM EAT
Who: Anyone and everyone interested in creative ideas, tag along a friend.