Full Reviews
Unboxing the Infinix NOTE 12 Pro 5G and NOTE 12i
When Infinix unveiled their new NOTE 12 Series, they promised we'd see a 5G model. Well, the Infinix NOTE 12 Pro 5G is here. It joins the NOTE 12 VIP, NOTE 12, and NOTE 12i in the market bringing a new 5G chipset. It retails at KES 33,500 making it one of the cheaper 5G smartphones in the market.
In the video above we are also checking out the Infinix NOTE 12i which has a retail price of KES 20,800. Both devices can be bought from Infinix branded stores countrywide
Infinix NOTE 12 PRO 5G: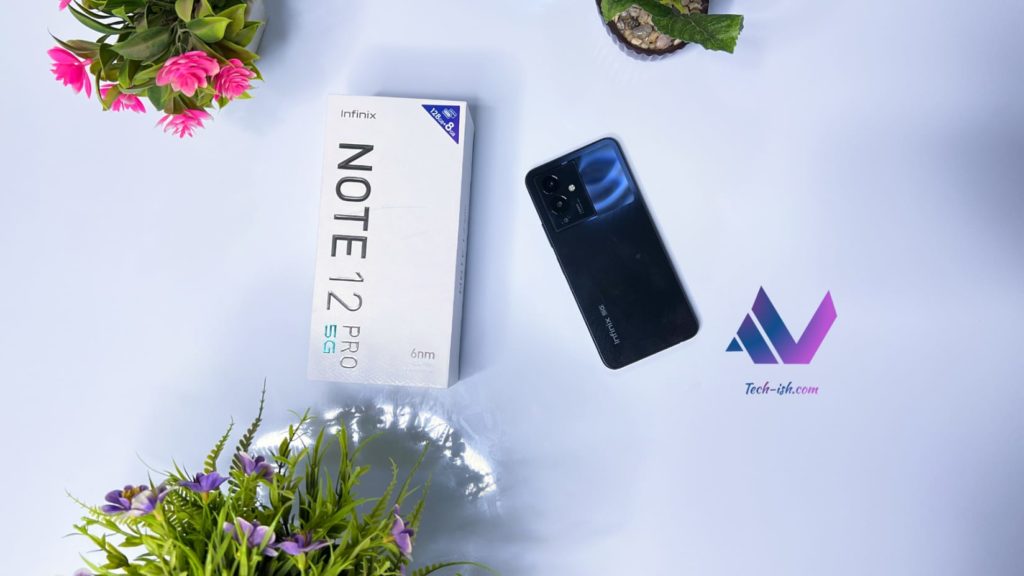 The new NOTE 12 PRO 5G comes with 8GB of RAM and 128GB of internal storage. The RAM is expandable to 13GB with virtual RAM from the internal storage.
It's biggest selling point is the new Dimensity 810 processor which is built on a 6nm process and allows the phone access to 5G networks. This makes the NOTE 12 Pro 5G one of the cheapest 5G devices in the market right now.
Infinix NOTE 12i: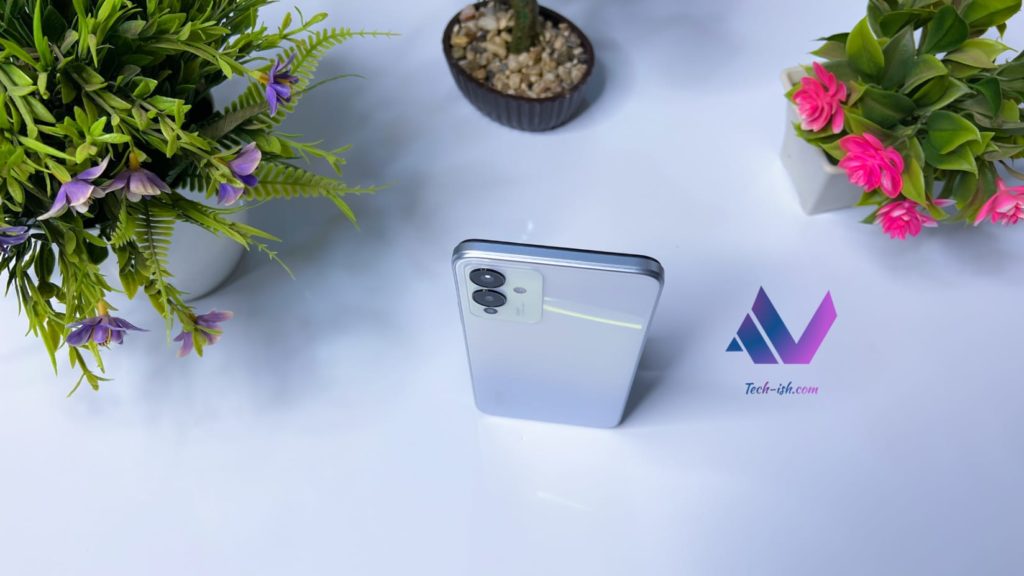 The Infinix NOTE 12i on the other hand isn't a device to ignore. It has 128GB of internal storage too, and 4GB of RAM. You can expand RAM virtually to 7GB. It also has a 5000mAh battery supporting 18W fast charging.
The rear camera is 50MP while the front camera is 8MP. It has a 6.82-inch LCD display with support for 90Hz smooth refresh rates. The display's resolution caps at 720p, however. This phone is powered by the Helio G85 gaming processor.
Which one to get between NOTE 12 PRO 5G and the NOTE 12 VIP?
If you're wondering which device to get between the NOTE 12 VIP and the NOTE 12 PRO 5G, you should decide which of these features matter most: fast charging vs access to 5G networks.
The NOTE 12 Pro 5G has the NOTE 12 VIP's display, its main camera and selfie camera, and its ultra slim body. You don't keep the 120W fast charging, instead you get a 33W fast charger. However, you get a larger 5000mAh battery.
The processors are different with the NOTE 12 VIP having the Helio G96 while the NOTE 12 PRO 5G having a more powerful 6nm Dimensity 810 chipset.
I think the Pro 5G is really good value for money. I think the NOTE 12 VIP is meant to showcase what Infinix can really do with its devices in terms of design and fast charging.
Which one would you get between the two?
Let me know what you think of the NOTE 12i and the NOTE 12 Pro 5G.