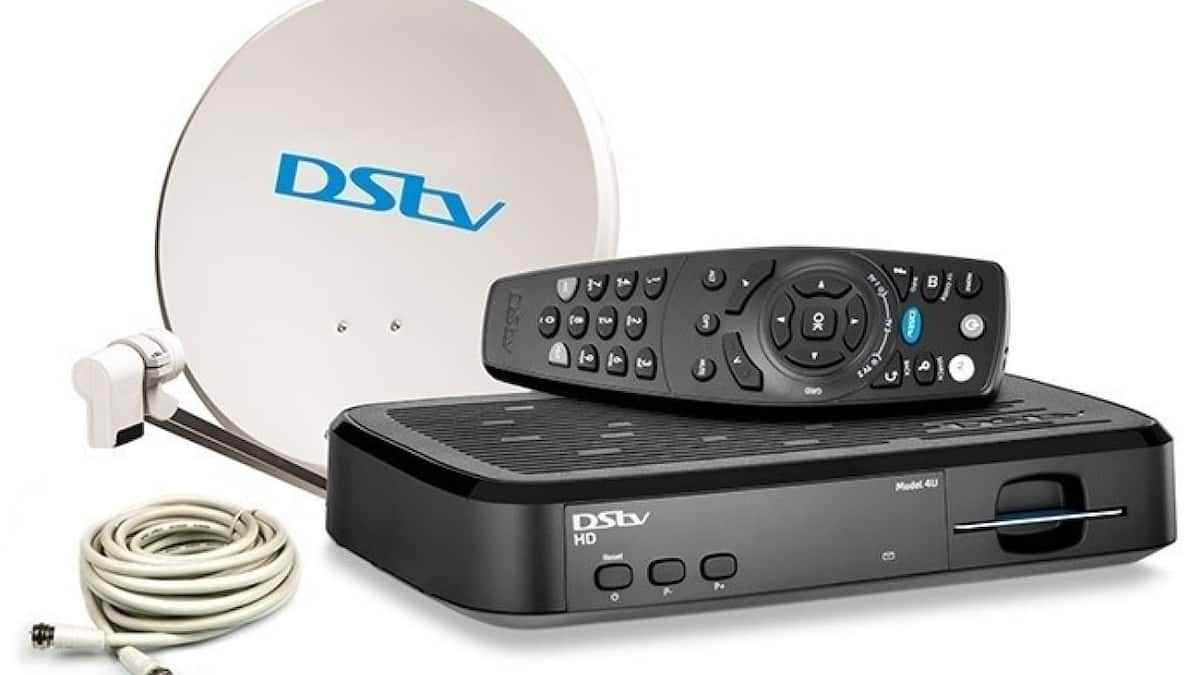 If you're a DSTV Customer, you must be feeling the heat with the recent changes in prices. This comes just 6 months since the last price hike. And this time the hike is way more significant that last year's increase.
Here are the new DSTV prices:
| Packages | Old Prices | New Prices |
| --- | --- | --- |
| Premium | 8,900 | 9,500 |
| Compact Plus | 5,500 | 5,900 |
| Compact | 3,000 | 3,300 |
| Family | 1,600 | 1,750 |
| Access | 1,150 | 1,250 |
With the new prices, the DSTV Premium tier is now too expensive for a household to pay for monthly. Which begs the question, does DSTV research before such changes?
First of all, DSTV is no longer a service people can cost share on. You're limited to the decoder, and to one device on their streaming app. If say 5 people were to join hands and pay for a package, it would make sense to share such costs and enjoy the exclusives – which honestly is now just football. But DSTV decided, nope, you cannot stream on more than one device.
Secondly, DSTV is old format TV. People are on an on-demand era, and even while that is continuously slowly deteriorating to the olden days (thanks to weekly releases), people can still log in at any time and watch all previous episodes. Yes, DSTV has something similar, but its so half-baked, and only for a few shows. So they have this small niche of customers paying, and they're continuously disenfranchising them with increases in price, with no value addition.
Thirdly, DSTV streaming-only can't pick up if prices keep going up. Which is just a weird way to approach business. First of all, you can get DSTV streaming without need for a Satellite Dish. But you pay the same charges as a customer with a dish. Yet they keep hiking prices up for every customer.
It will be interesting to see the slow fade out of DSTV from being something people are even aware of, to something people talk of as a wasted idea. Yes, MultiChoice also owns Showmax – which is doing well, and going places – but there's no reason to completely destroy a product that could do really well with fairer pricing, or better yet on-demand pricing tiers.
Anyways, are you paying for DSTV? Which package do you have, and what's your excuse for being a loyal customer?