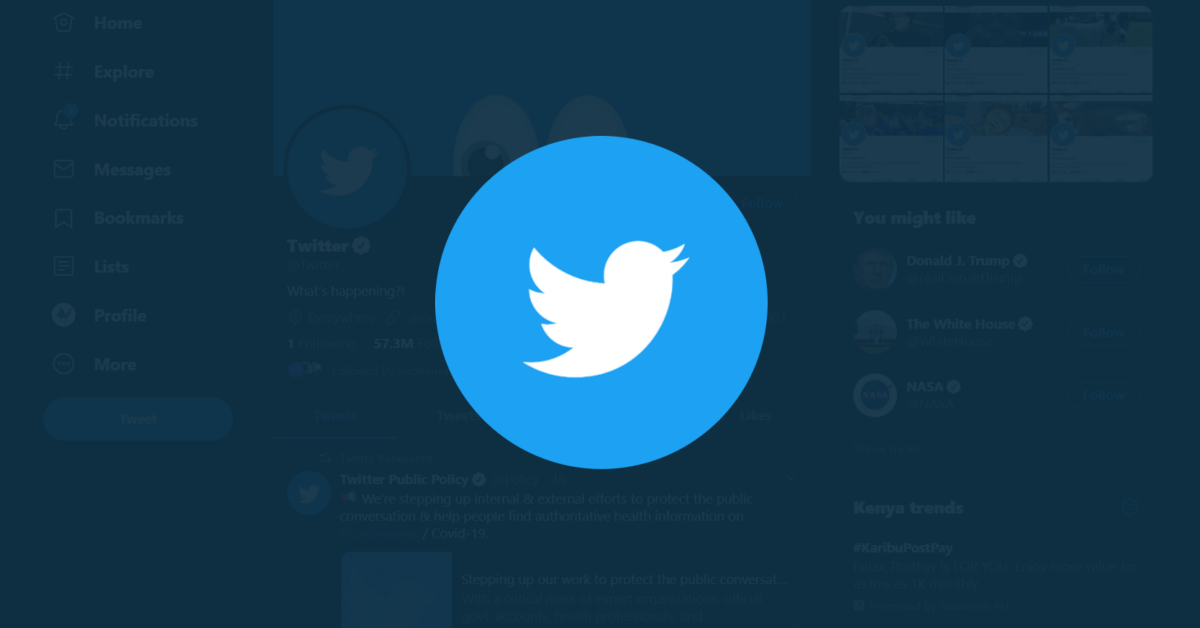 Twitter has been changing significantly ever since Elon Musk took over the app. The first major step that Musk took after acquiring the company was going through massive layoffs to redesign the company personnel. However, there have also been substantial changes within the app after Musk's takeover. For example, Musk decided to reinstate banned accounts, and some policies while using the app were also changed.
Recent findings revealed that currently, Twitter only has 1800 employees, which is significantly lower than its previous employee count of 7,500. Nowadays, Twitter has fewer employees than it had in 2012. There have also been predictions that Twitter might soon start to lose its users, and 6 percent of US users will quit the app by the end of 2023.
With such grim predictions for the future of Twitter, we need to see what are some of Elon's ideas for furthering the development and growth of the company.
What Is Twitter Blue
Twitter Blue is a paid monthly subscription that allows users to access additional features within the app. Twitter Blue is not a separate platform but is an enhanced or better version for Twitter users. This newer service allows users to get additional perks while using Twitter, including a blue verification checkmark. So, now the verification badge will not be limited to celebrities and influencers only. Let's look at the changes made to Twitter after Musk took over and the perks that Twitter Blue offers.
Twitter Blue: The Perks Of Subscribing
Twitter Blue can be considered an additional feature on Twitter that users will have to pay for. However, Twitter Blue is not only beneficial for users if they want to get a blue badge for themselves.
Musk has also introduced three different types of badges, which will vary based on the type of account. Currently, there are silver badges for government officials and institutions and gold badges for brands and businesses. The blue badge is for users who subscribe to Twitter Blue with their personal accounts. Musk also stated that previous blue badge holders would get to keep their verification badges to celebrate their achievements on the app. But that could change in the future.
Twitter Blue also offers users other features, but these are currently under work. Twitter Blue users can customize the app icon and the overall color scheme of the app for themselves. Similarly, Twitter users can edit tweets after posting them and upload longer tweets and videos on their accounts. Another exciting feature introduced on Twitter Blue is the capability to upload NFTs as profile pictures for Twitter accounts.
There is a possibility that Musk will continue to work on these features and might roll out more features for Twitter users shortly. A lot of users are still on the fence about these changes. Some users also feel that the change is needed to the platform; however, making the service paid is not sitting well with most users. Netizens have yet to take a clear stance on these changes made to Twitter, but Twitter Blue is here to stay and might get new features soon as well.
Conclusion
Twitter Blue is the latest addition to Twitter after Elon Musk acquired the company. Even though Twitter is undergoing major changes, this new feature has grabbed users' attention.
Users might give the feature a go before they decide whether it is worth their money. So far, Twitter users do not have a clear stance on these changes made to Twitter. So it is difficult to determine whether all these changes are a good thing for Twitter or not.