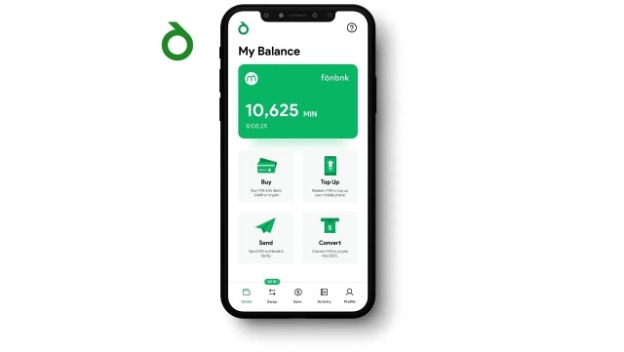 Fonbnk, a web3 platform that facilitates cryptocurrency acquisition through the exchange of airtime credits, is collaborating with Tanda, one of the largest independent agent and merchant network platforms in East Africa, to increase its reach in the African market and drive the adoption of decentralized finance (DeFi) solutions.
Unique Airtime Trading Marketplace
The partnership has resulted in the launch of a unique airtime trading marketplace that spans Tanda's network of 40,000 agents. Tanda agents and vendors across East Africa can now act as airtime 'market makers' and can access new revenue streams by buying and selling prepaid airtime for profit on Fonbnk's distributed exchange.
Opportunities for African Entrepreneurs
The partnership is expected to create new opportunities for African entrepreneurs and promote the adoption of DeFi solutions in the region. Fonbnk's collaboration with Tanda provides a unique opportunity for tens of thousands of retailers, agents, and micro-entrepreneurs to participate in the web3 economy, regardless of their banking status.
Revolutionising Financial Inclusion
Fonbnk's use of web3 innovations and the widespread use of SIM cards on the continent has the potential to revolutionize financial inclusion in sub-Saharan Africa. The World Bank's recent statistics indicate that almost half of the adult population in the region is financially excluded.
Impressive Growth and Future Plans
Fonbnk says it recently completed a seed extension round with participation from Adaverse, Commerce Ventures, and Gaingels, and is on track to generate over $100 million in GMV through its unique Web3 on- and off-ramp partnerships across all the leading Sub-Saharan African economies. The partnership with Tanda is a significant step towards achieving this goal.
Potential to Revolutionize Fintech Landscape
According to Geoffrey Mulei, Co-Founder & CEO of Tanda, the partnership between Tanda and Fonbnk has the potential to revolutionize the fintech landscape by driving user growth and monetization through innovative solutions. The bridge protocol developed in partnership with Fonbnk, which converts prepaid airtime to digital dollars, is a breakthrough approach that can enable DeFi for practical, real-world applications and transform the fintech landscape.