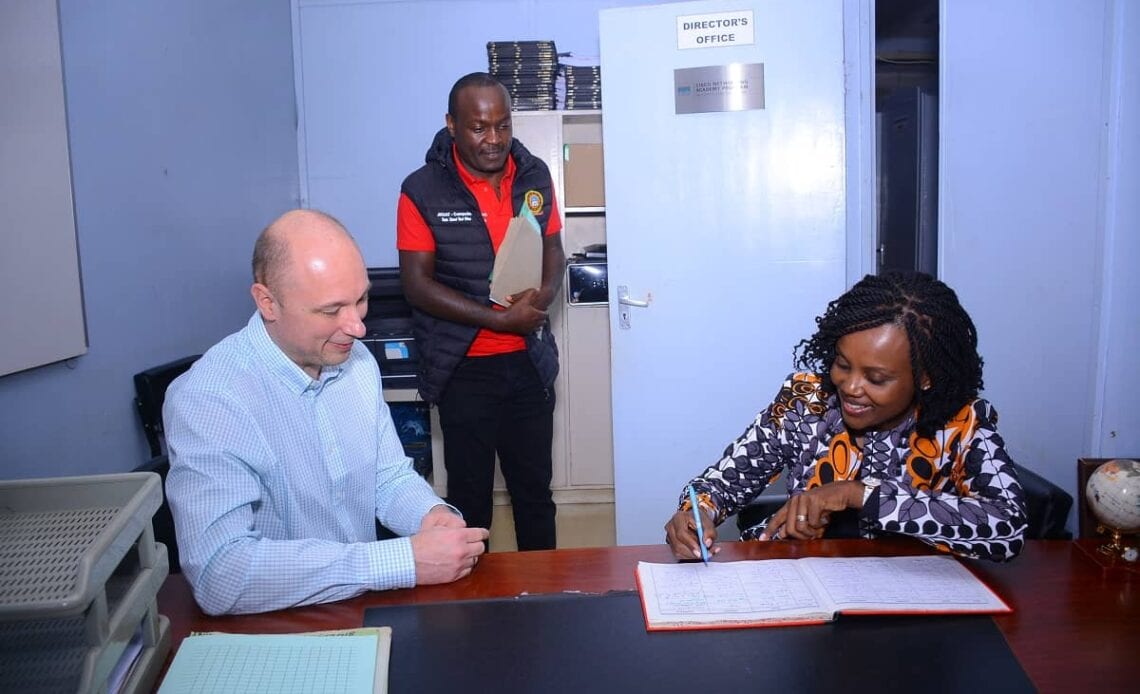 The Microsoft Africa Development Centre (ADC) and the Department of Computing at Jomo Kenyatta University of Agriculture and Technology (JKUAT) have collaborated to review the Bachelor of Science degree in Computer Science and Bachelor of Computer Technology curriculum. The objective of this review was to make the courses more relevant to the demands of the industry.
The updated curriculum is expected to impact the delivery of 128 units within the university's Computer Science and Computer Technology courses. It will come into effect in September 2023, in time for the new students' intake. The review process is part of the ADC's efforts to catalyze digital transformation in Kenya by providing opportunities for practical knowledge acquisition and skill-building that will equip Kenyans to compete in the digital landscape.
The revised curriculum is designed to prepare students for the rapidly changing technology industry by emphasizing practical skill development and simulating real-world experience within the classroom. The updated curriculum will also introduce new and innovative concepts, as well as industry-standard tools, at the education level to improve student familiarity with them as they enter the workplace.
According to Catherine Muraga, Microsoft ADC's managing director, the collaboration with JKUAT in the curriculum review process is a source of delight. She is pleased that Microsoft's experts were able to contribute specialized knowledge to the review process, which will ensure that students are industry-ready and that the standards of teaching are improved.
The government launched the Kenya National Digital Master Plan in 2022 as part of the national digitization agenda to direct the country's digital growth trajectory. Improving digital skills is one of the critical pillars of the master plan, with a goal of building the capacity of at least 10,000 ICT professionals with high-level skills.
Dr Lawrence Nderu, the Chairman of the Department of Computing at JKUAT, expressed his satisfaction with the review process and the invaluable insights and recommendations from experienced industry experts. He believes that the reviewed curriculum will add significant value to classroom instruction and provide students with best-in-class education that integrates practical skill-building and theoretical understanding as they prepare for success in the technology industry.