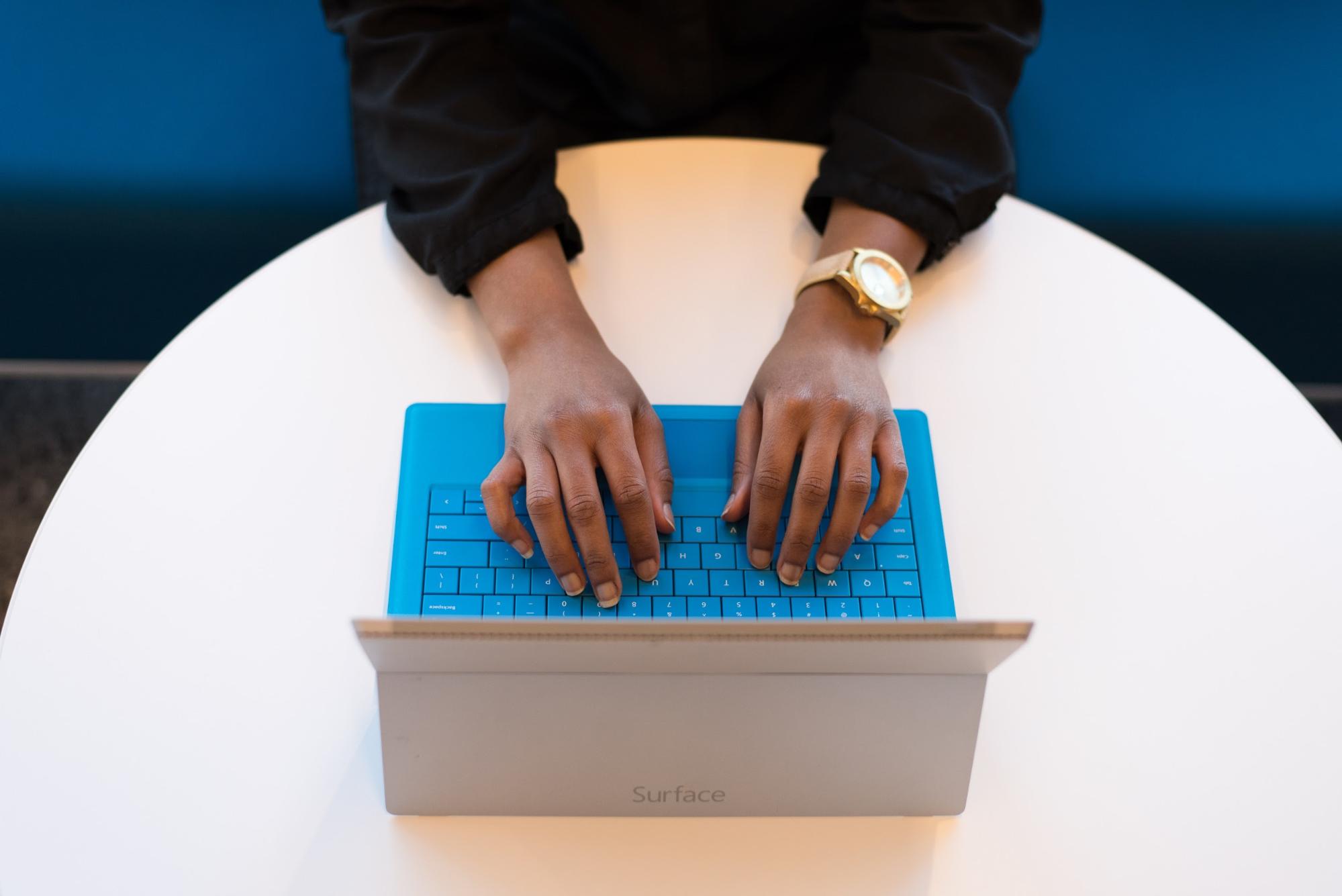 Bolt, the on-demand transport platform, has opened applications for its third annual Women in Tech internship program. The program, which runs for three months, will offer young women in Kenya, Ghana, Nigeria, and South Africa an opportunity to start their careers in the tech industry.
The 2023 Women in Tech program, nicknamed "The Bolt Outternship," aims to empower young women by providing them with training, mentorship, and valuable work experience across various departments, including Operations, Engineering, Public Policy, PR, and Marketing. The successful applicants will also be paired with women in Bolt leadership to guide and mentor them throughout the program.
"The internship program will provide young women with valuable work experience and accelerate their career growth. Given the tech industry's historical male dominance, we strongly believe that increased representation of women in tech will promote a more inclusive, diverse, and progressive society," said Linda Ndungu, Bolt's Country Manager.
The 2023 program kicks off with the application process in May and will avail 20 slots for women interested in gaining valuable skills in Operations, Public Policy, Account Management, PR, and Marketing. The three-month paid internship will run from July to September 2023.
The internship program was launched in 2021 and has been successful in empowering young women to pursue careers in the tech industry. Interested candidates can apply through this Google Docs link, and the company will review all applications and contact successful candidates in June.