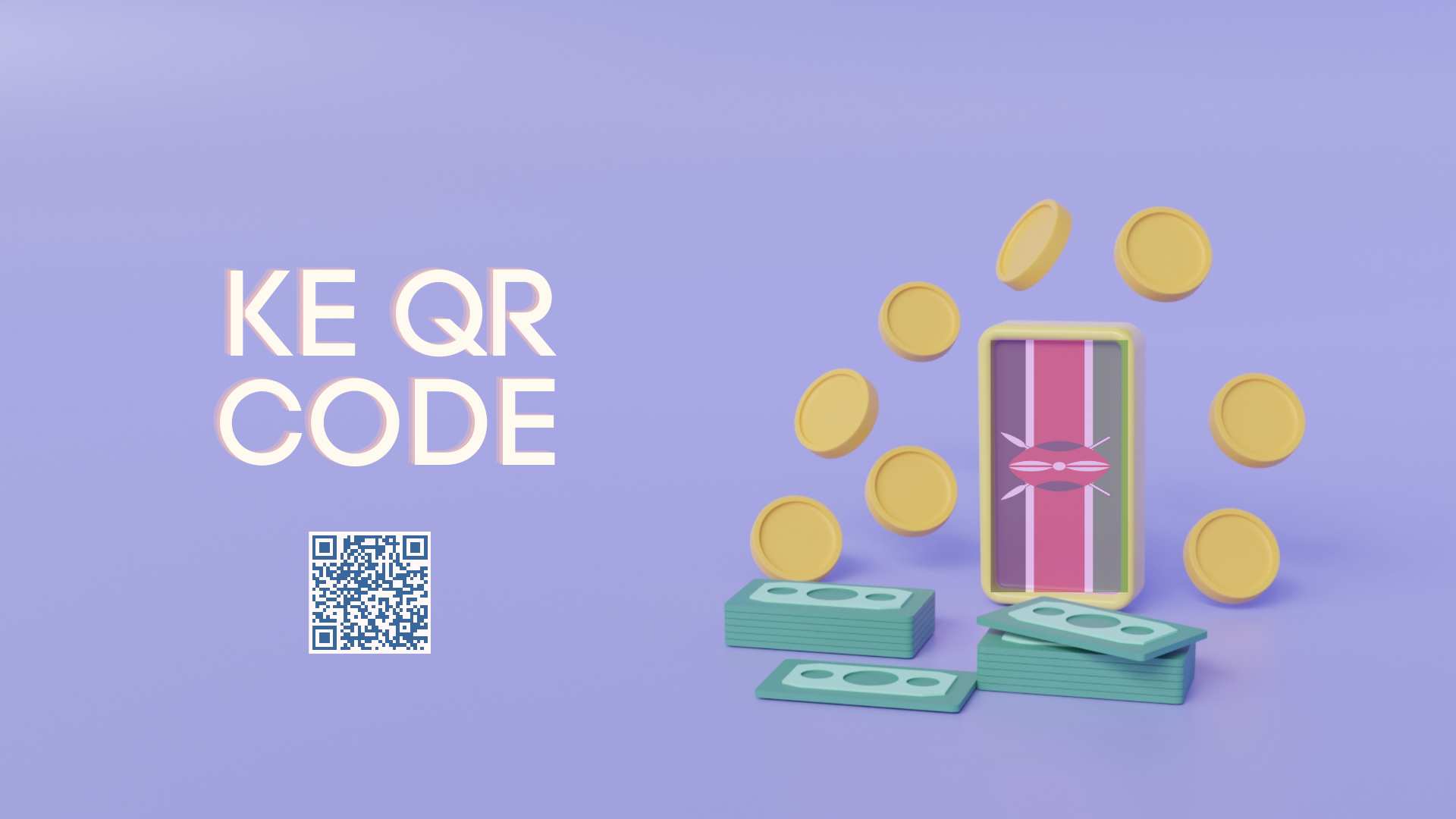 Kenya's Central Bank, in collaboration with telecommunication and banking partners, has unveiled the Kenya Quick Response Code (KE QR Code) to accelerate the adoption of cashless transactions and promote interoperability among payment service providers.
This development is part of the National Payments System Vision & Strategy for the period 2021-2025, which emphasizes the standardization of payments, including QR Code-enabled payments.
The introduction of the KE QR Code aims to address the lack of a common interoperable standard that would enable various payment service providers' systems to communicate with one another, thus facilitating seamless transactions. Kenya had previously faced challenges in merchant interoperability, which was only resolved in April 2022, despite advances in mobile money.
The Kenya Quick Response Code Standard 2023 (KE-QR Code Standard 2023) will guide how Payment Service Providers and banks regulated by the Central Bank of Kenya (CBK) issue QR codes to consumers and businesses that accept digital payments. QR Codes are machine-readable codes that provide an alternative option for initiating and accepting digital payments made by customers at various points of sale.
The implementation of the KE QR Code Standard 2023 will bring practical benefits to businesses and customers, enabling them to make digital payments in an easy, fast, convenient, and secure manner using QR technology. Previously, customers had to manually input different payment codes and numbers, resulting in friction and cumbersome payment processes prone to errors.
The Standard also aims to promote financial inclusion by enabling institutions of various sizes to increase the adoption of digital payments. In the long term, the use of standardized QR codes will facilitate the launch of innovative products and deepen the benefits already enjoyed by customers making payments across various institutions and mobile money networks.
Developed through collaboration between CBK, Payment Service Providers, banks, and card schemes, the Standard will be rolled out in a phased approach as these players align their operations to the requirements set out in the Standard and increase customer awareness. The issuance of the KE QR Code Standard 2023 marks an important step in implementing the National Payments Strategy 2022-2025 and positions Kenya alongside other leading markets that have adopted standardized QR codes for facilitating payments, including India, Philippines, Jordan, South Africa, Singapore, Bahrain, Saudi Arabia, and China.
Benefits of Kenya Quick Response Code (KE QR Code) Standard 2023
| Benefits | Description |
| --- | --- |
| Accelerates adoption | The KE QR Code Standard 2023 aims to accelerate the adoption of cashless transactions. |
| Promotes interoperability | The Standard promotes interoperability among payment service providers, resolving merchant interoperability challenges. |
| Enables easy, fast, and secure digital payments | The Standard enables businesses and customers to make digital payments in an easy, fast, and secure manner using QR technology. |
| Standardizes payments | The National Payments System Vision & Strategy for the period 2021-2025 emphasizes the standardization of payments, including QR Code-enabled payments. |
| Promotes financial inclusion | The Standard aims to promote financial inclusion by enabling institutions of various sizes to increase the adoption of digital payments. |
| Facilitates launch of innovative products | In the long term, the use of standardized QR codes will facilitate the launch of innovative products and deepen the benefits already enjoyed by customers making payments across various institutions and mobile money networks. |