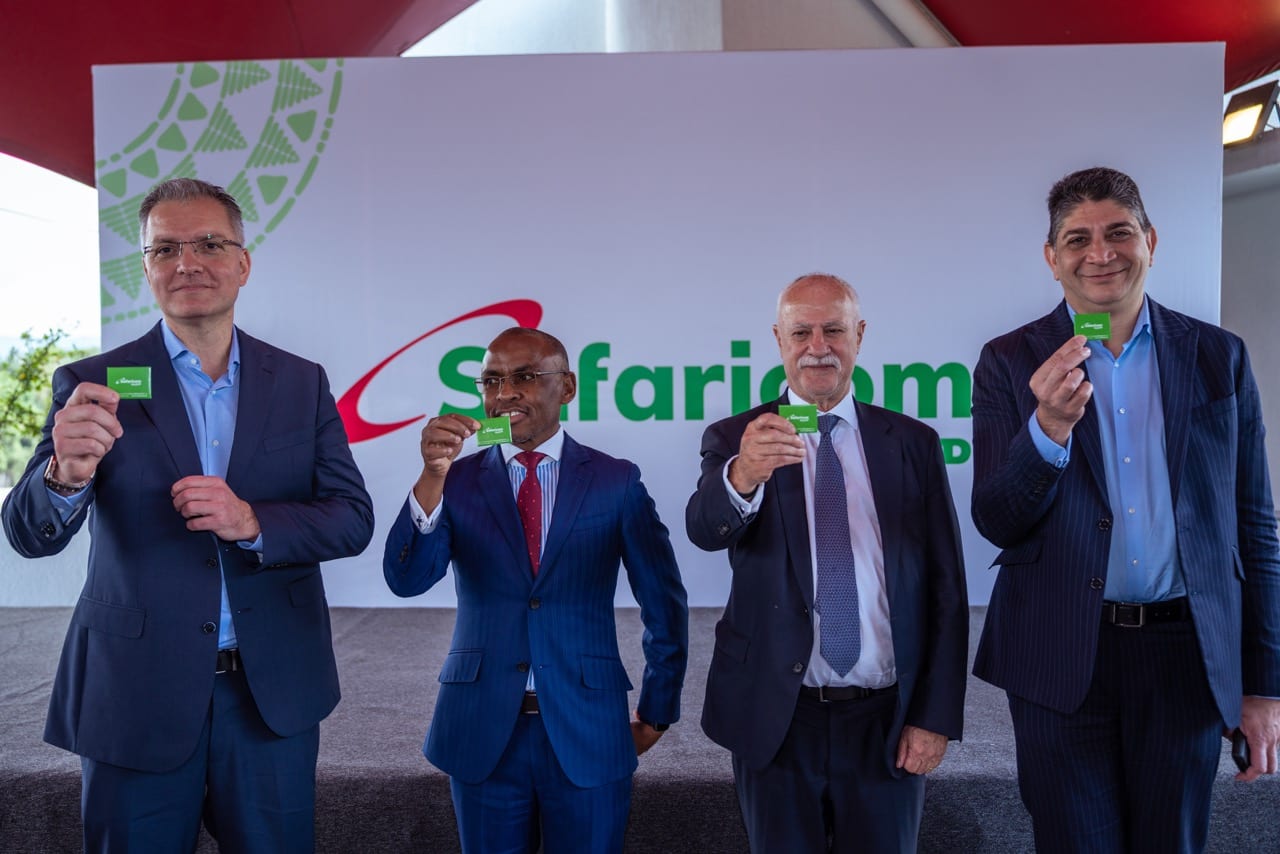 The National Bank of Ethiopia (NBE) has granted a payment instrument issuer license to Safaricom M-Pesa Mobile Financial Service Plc, a subsidiary of Safaricom Telecommunication Ethiopia Plc. This marks the first time a mobile money license has been issued to a foreign investor in Ethiopia.
The National Bank of Ethiopia says the move reflects their objective of promoting financial innovation and inclusion in the Ethiopian market. The demand for digital financial services, including mobile banking, mobile wallets, internet banking, and card banking, has rapidly grown in recent years, prompting the expansion of such offerings in the market.
The National Bank of Ethiopia says it aims to deepen Ethiopia's digital finance ecosystem by supporting the adoption of digital payment systems as a substitute for cash-based transactions in the economy. The introduction of diverse forms of digital financial services will help Ethiopians transact, save, borrow, invest, and more, as the country's financial system undergoes modernization over the coming years.
Safaricom M-Pesa's entry into the Ethiopian market is particularly significant given the country's large population of over 115 million people, with more than 75 million people below 25 years old. Furthermore, the country has a high affinity for data usage, with 3.7 million monthly active TikTok users. This presents a significant opportunity for Safaricom Ethiopia, especially for the younger population, and for M-Pesa, as last year 99% of transactions in the country were done in cash.
The National Bank of Ethiopia has wished Safaricom M-Pesa well as it launches its operations in Ethiopia, and has said it looks forward to the expansion of digital financial services in the country, which may mean more foreign investors coming in to the market.