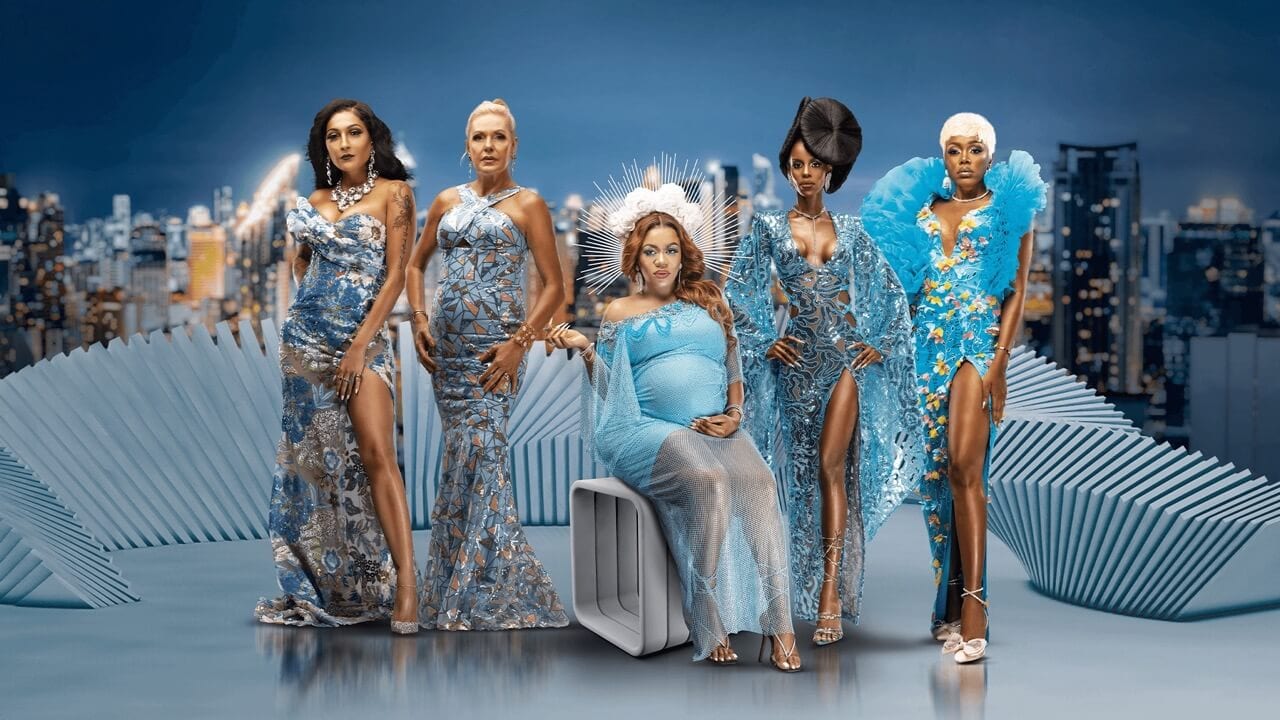 After 12 weeks of captivating drama, elegant fashion, broken and mended friendships, and countless celebratory moments, the curtain falls on "The Real Housewives of Nairobi" as its finale airs today. Fans can now indulge in a binge-watch session of all 12 episodes on Showmax, relishing the last of the glamorous saga.
The culmination of this reality TV extravaganza features the grand finale of Susan's opulent 40th birthday celebration in the breathtaking coastal town of Malindi, while simultaneously showcasing the deepening bonds between the housewives.
From the very beginning, "The Real Housewives of Nairobi" made a spectacular entrance, shattering streaming records for Showmax in Kenya. Its February 2023 premiere garnered unprecedented viewership, and the show has continued to dominate charts and social media conversations with each weekly release.
The six Nairobi housewives have fearlessly presented their multifaceted personalities throughout the season, fulfilling the promises they made at the start. Minne Kariuki lived up to her well-deserved title of the "Queen of Shade," while Susan Kaittany exuded her poshness through avant-garde hairstyles, impeccable fashion choices, and unforgettable entrances. Sonal Maherali, despite her soft-spoken demeanor, proved that it's a strength, not a weakness. Vera Sidika demonstrated that even pregnancy couldn't hinder her energetic spirit, while Lisa Christoffersen showcased her unyielding love for adventure. Dr. Catherine Masitsa prioritized family, wealth, and business over drama, carving her unique path within the group.
Throughout the season, "The Real Housewives of Nairobi" has gifted viewers with explosive moments, such as Vera Sidika's intense altercation with Dr. Maria, who subsequently departed from the show in the third episode. It has also touched upon deeply emotional themes, including Minne's revelation of her miscarriage, drawing upon the much-needed support from her mother. Moreover, the audience has witnessed vulnerable moments in Sonal's mental health journey, as well as the heartwarming glimpses of Vera's family life, culminating in a spectacular gender reveal party.
As fans eagerly await the highly anticipated Reunion, they can immerse themselves in the entire series of "The Real Housewives of Nairobi" on Showmax. Additionally, Showmax offers the chance to catch up on "The Real Housewives of Durban Reunion: Part 1" and the complete first season of "The Real Housewives of Abuja," which recently aired its final episode last Friday.
"The Real Housewives of Nairobi" is a production of Eugene Mbugua's D&R Studios and forms a part of the renowned "The Real Housewives" franchise, licensed as a format by NBCUniversal Formats, a division of Universal International Studios under Universal Studio Group.