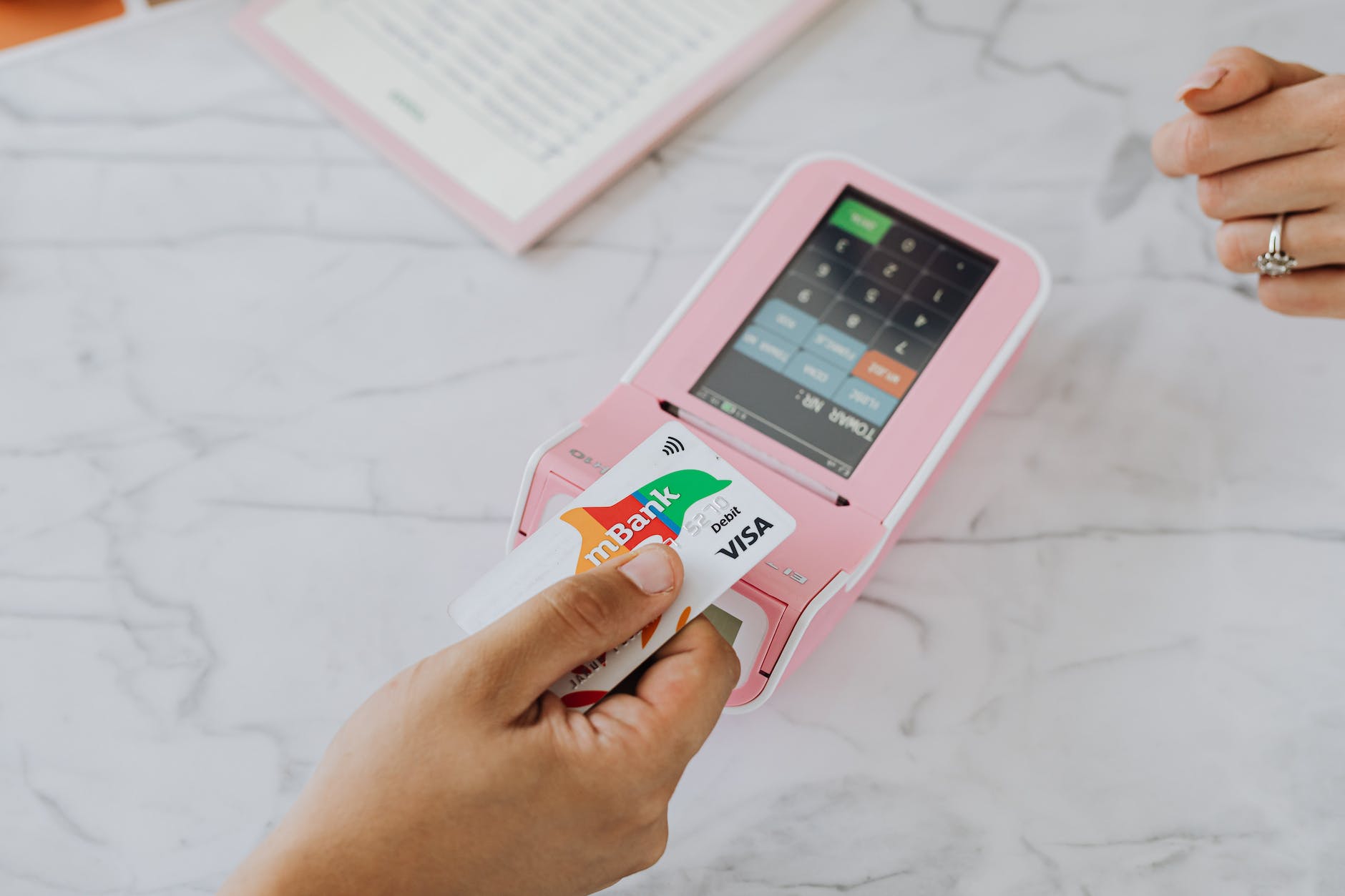 The African financial ecosystem is set for a significant transformation as MultiChoice Group, Rapyd, and General Catalyst announce a joint venture to develop an integrated payment platform for the continent. The joint venture will operate under a new company called Moment, which promises to make digital payments more accessible and reliable for businesses and consumers across Africa.
The announcement comes at a time when Africa is increasingly recognised as one of the most exciting markets in the world, with massive opportunities to expand the use of digital payments, drive cash payments to real-time digital payments, and capitalise on the entrepreneurial drive of African businesses.
Moment aims to offer an expanded payment infrastructure for businesses across the continent, facilitating quicker, easier, and more affordable payment transactions in any manner that buyers or suppliers prefer. This initiative is expected to address the need for an accessible and reliable payment platform for numerous small businesses and millions of consumers across the continent.
"MultiChoice processes payments every month from 22 million households across 50 countries in Africa," said Calvo Mawela, MultiChoice Group CEO. "Investing in this venture is a logical progression for us, as Moment fulfils our strategy to expand our ecosystem by investing in adjacent businesses that provide scalable services, underpinned by technology"​
Adam Valkin, Managing Director at General Catalyst Partners, echoed these sentiments, noting that Africa represents one of the most exciting investment opportunities for global investors. With most of the world's population growth over the next 20 years expected to occur in Africa, coupled with increasing urbanisation, the continent is poised to become a significant labour force for the world.
Moment's long-term plan includes providing the infrastructure for pan-African payments for the 44 million small businesses operating on the continent. There is also a strong focus on the currently underbanked or unbanked consumers – approximately 350 million in number. The goal is to turn the 90% of retail transactions that currently take place in cash into digital payments, making digital transactions more accessible to this population segment.
The new platform intends to offer a range of services. These include payments across 40+ countries in Africa through 200+ locally preferred payment methods, driving the adoption of real-time payment methods like PayShap, TCIB, NQR, and more across all markets. Moment also plans to facilitate global-Africa trade for importers and exporters with virtual accounts in 40+ currencies and local payments in 130+ countries. Payment tools, deep inventory to sell, and financial services for micro-entrepreneurs and SMEs, as well as offering consumers payments, savings, and rewards, are also in the pipeline.
"Moment gives MultiChoice another opportunity to make a meaningful contribution to the economic development of the African continent. It will play a key role in accelerating cash-to-digital payments for all consumers and businesses, and making the continent more investment-ready for global players, by connecting payments from Africa to the world," Mawela concluded.