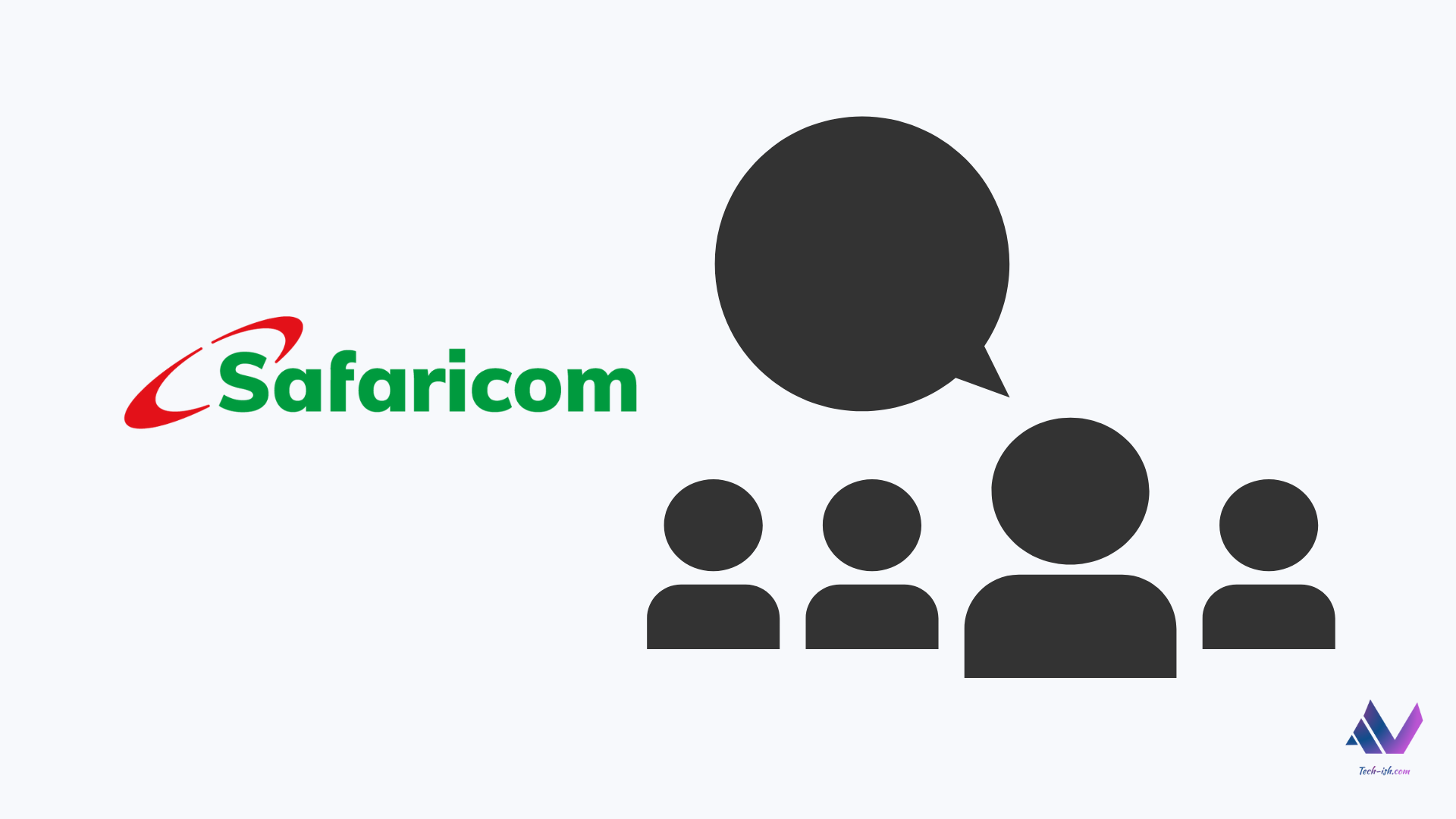 Safaricom has officially confirmed the discontinuation of its widely popular birthday data bundles offer. The company used to celebrate customers' birthdays by gifting them a 1GB data bundle, a tradition that has now come to an abrupt end.
The birthday data bundle was a unique customer appreciation scheme introduced by Safaricom in 2018. The offer was straightforward: every subscriber would receive 1GB of free data on their birthday, valid for 24 hours. This simple yet effective gesture helped Safaricom to build a bond with its customers, demonstrating the company's commitment to adding value to their lives.
However, for some time now, customers have been noting the absence of this birthday treat. The customary message containing the data gift has been conspicuously missing from subscribers' phones on their special day.
Safaricom recently addressed the issue through a Facebook post, clarifying that birthday data bundles are temporarily on hold due to necessary maintenance. Details about the maintenance process have not been disclosed. It is unclear whether this implies a potential return of the birthday data bundle offer, or whether it's a polite euphemism for discontinuation.
Something worth noting is if you scrap internet pages to see interactions between the telco and its customers when they received their bundles is that it was more than just a free internet pass; it was an acknowledgment of each customer's individuality and a celebration of their day. It was a connection between the customers on their special day and their service provider.