Infinix has unveiled its much-anticipated Note 30 Series at a grand launch event on Manda Island, Lamu County. This latest lineup, comprising three models, namely the Note 30, Note 30 Pro, and Note 30 VIP aims to redefine the sub-$300 market segment with a variety of impressive features offered at an affordable price point.
Infinix's launch event was graced by Lamu Governor, Issa Timamy, who praised Infinix for its commitment to innovation and excellence. He stated, "I'm honored to witness a significant event in the world of technology. Infinix is known for its commitment to innovation and excellence. Lamu is embracing technological developments to bring prosperity to our people."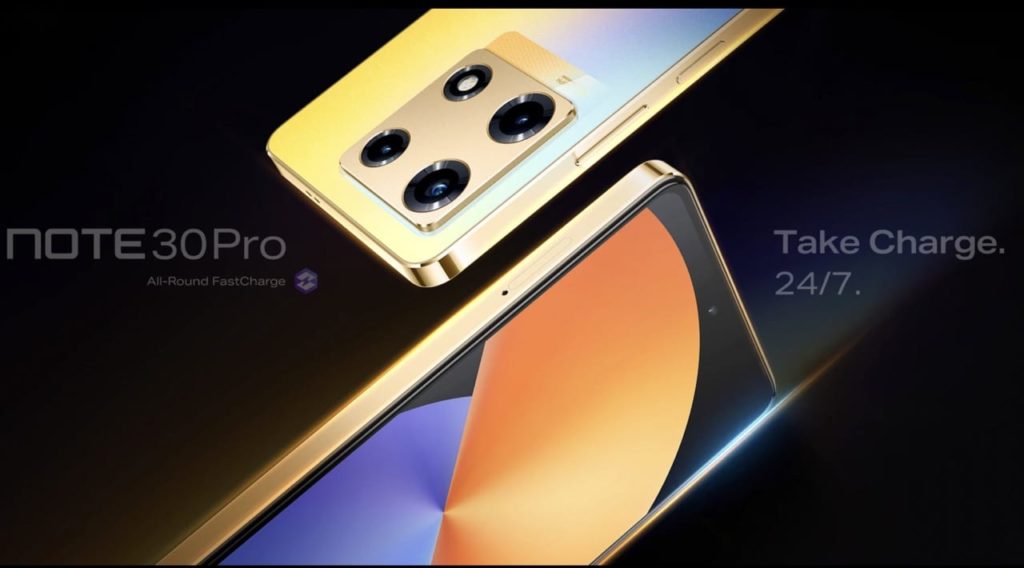 Infinix Market Share in Kenya:
At the event, Infinix stated it currently holds 10% market share in Kenya, positioning it among the top three smartphone brands in the country. In the high-end segment, the company says it has a 3% market share. However, Infinix has set an ambitious target to capture 30% of the market share by 2026.
To achieve this goal, the company is focusing on various marketing and corporate social responsibility (CSR) efforts to reach more Kenyans. "We are dedicated to making a change this year. Everyone is dedicated. We need to target digital marketing. We want to do many localisation activities," Infinix stated.
Infinix partnerships for NOTE 30 Series:
Infinix has partnered with Safaricom, Kenya's leading telecommunications provider, to make the Note 30 series more accessible to Kenyans. At the event, Safaricom said it is committed to putting LTE smartphones into as many hands as possible, with Transsion, Infinix's parent company, accounting for 50% of devices on their network.
Safaricom will be providing special offers for Note 30 series buyers. Customers purchasing the 5G Note 30 will receive free 5GB of data, redeemable on the mySafaricom App. Meanwhile, those who opt for the 4G devices will receive 1GB of free data upon purchase of any data bundle. However, the free data expires in 24 hours.
Additionally, Infinix has partnered with EasyBuy to offer a 'Buy Now Pay Later' scheme for the Note 30 series. EasyBuy, which has covered over 300 shops with plans to expand further, will allow customers to purchase the new devices with a 0% deposit – which is exclusive to Transsion devices.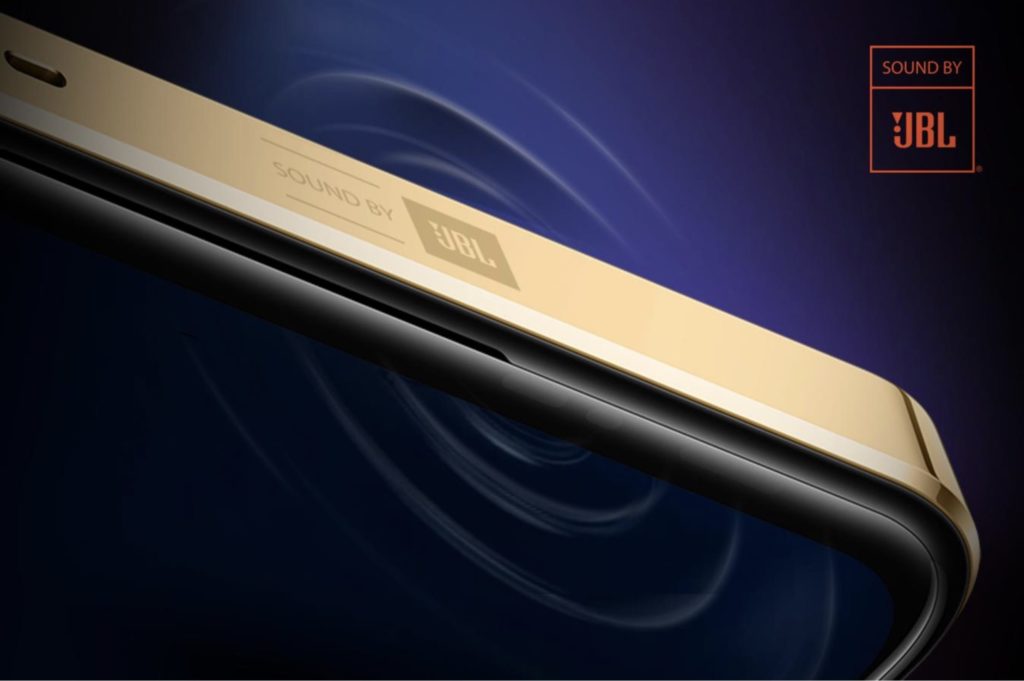 Infinix stated that its relationship with Google also plays a crucial role in enhancing branding and reach in the Kenyan market. Moreover, another partnership with JBL, a renowned audio equipment company, is contributing to the superior sound quality from the Note 30 series speakers.
Infinix on the future of the brand:
Perhaps in a bid to increase market share in the coming years to the said 30%, Infinix announced that the company is working to diversify its product offerings in Kenya. The company said it will be bringing its extra array of products to the local market including wireless earphones, their three lineup of Laptops, power banks, speakers and more.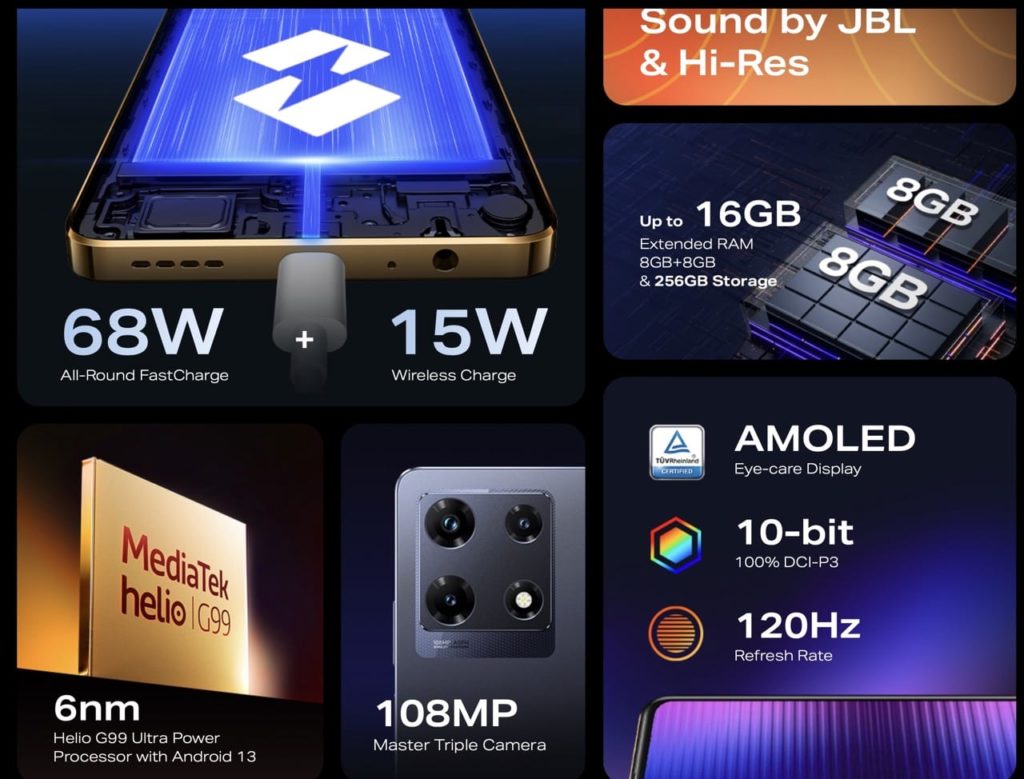 Pricing and availability of Infinix NOTE 30:
These are the prices of the three devices in Kenya:
Infinix NOTE 30 VIP – KES 45,999
Infinix NOTE 30 Pro – KES 33,999
Infinix NOTE 30 – KES 27,999
The devices will be available through retail shops, online outlets, Safaricom shops and also via Buy Now Pay Later options like EasyBuy.