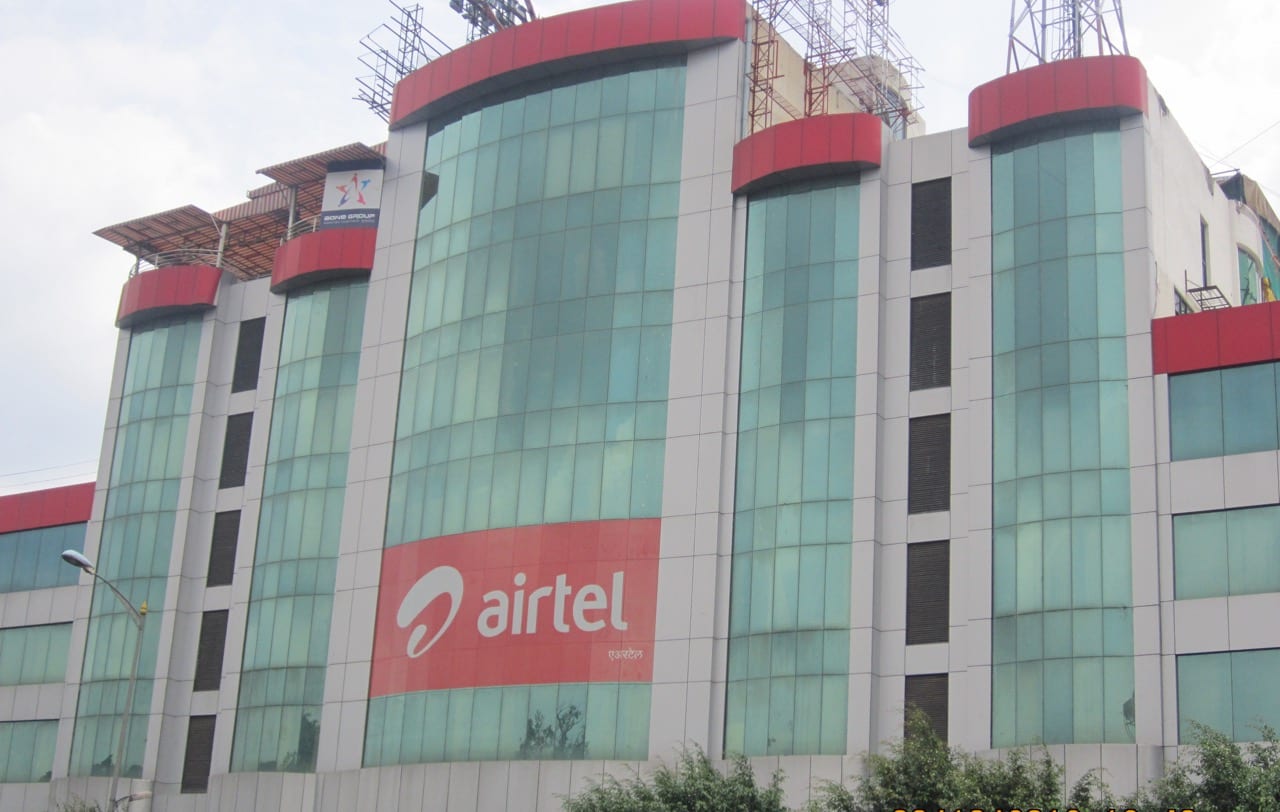 Airtel Kenya has announced its plans to expand its network coverage in order to meet the growing demand for data services. The expansion aims to enhance connectivity and improve service quality for customers across Kenya. Currently, Airtel Kenya boasts an extensive network infrastructure, covering an impressive 89% of the country with over 3,200 sites across all 47 counties.
Mr. Sunil Bharti Mittal, Chairman of Bharti Airtel, expressed the company's commitment to continuous expansion and innovation during a press conference held at the Airtel offices in Nairobi. He emphasized Airtel's goal of not only meeting customer expectations but also propelling them into a future filled with possibilities. The company aims to bridge the digital divide and empower individuals, businesses, and communities through the advancement of its network infrastructure and capabilities.
More bands, 5G plans:
To address the challenges faced by customers in areas with poor network connectivity, Airtel has embraced cutting-edge technologies and innovations. These include the deployment of LTE on the 2600Mhz band for capacity expansion and future 5G rollout. Airtel has also introduced Voice over LTE (VOLTE) and eSIM, as well as small cell/street solutions in densely populated areas like the Eastland areas.
Mr. Olusegun Ogunsanya, Group CEO of Airtel Africa, highlighted Airtel's commitment to providing a network that reaches every corner of Kenya. The network expansion efforts are driven by the company's goal of delivering an exceptional data experience to all customers, regardless of their location. Airtel invests in new technologies and innovations to enhance connectivity, improve service quality, and fulfill its promise of seamless communication.
Environment:
In addition to network expansion, Airtel Kenya is dedicated to sustainability and environmental responsibility. The company is implementing a decarbonization strategy as part of its expansion plans, aiming to reduce its environmental footprint. Initiatives include replacing end-of-life batteries with greener lithium-ion batteries to reduce greenhouse gas emissions. Airtel is also exploring low-carbon alternative fuels for backup energy generation and harnessing solar energy to power its network infrastructure.
The company says it remains committed to offering competitive pricing and tariff plans to ensure its services remain accessible to all Kenyans. Airtel understands the importance of balancing business needs with environmental responsibility and aims to protect the environment while providing the best possible service to customers.
Airtel Money:
In addition to its network expansion plans, Airtel Kenya continues to offer secure and convenient mobile wallet services through Airtel Money. This mobile wallet empowers Kenyans with seamless transactions and financial freedom. Airtel Money enables users to send money across all networks at affordable costs, send money between Airtel to Airtel network for free, and enjoy zero charges on utility bill payments. Customers can also save up to 40 percent on withdrawal charges at any Airtel Money agent.
Mr. Ashish Malhotra, Managing Director of Airtel Kenya, expressed immense pride in the value that Airtel Money has brought to the people of Kenya. The launch of Airtel Money has provided reduced rates, unmatched convenience, and a true sense of empowerment to customers. Airtel Kenya remains committed to improving lives by delivering a seamless and reliable mobile money experience, along with more affordable voice and data services.
With its network expansion plans and commitment to innovation, sustainability, and customer satisfaction, Airtel Kenya continues to strengthen its position in the market as a leading telecommunications provider.