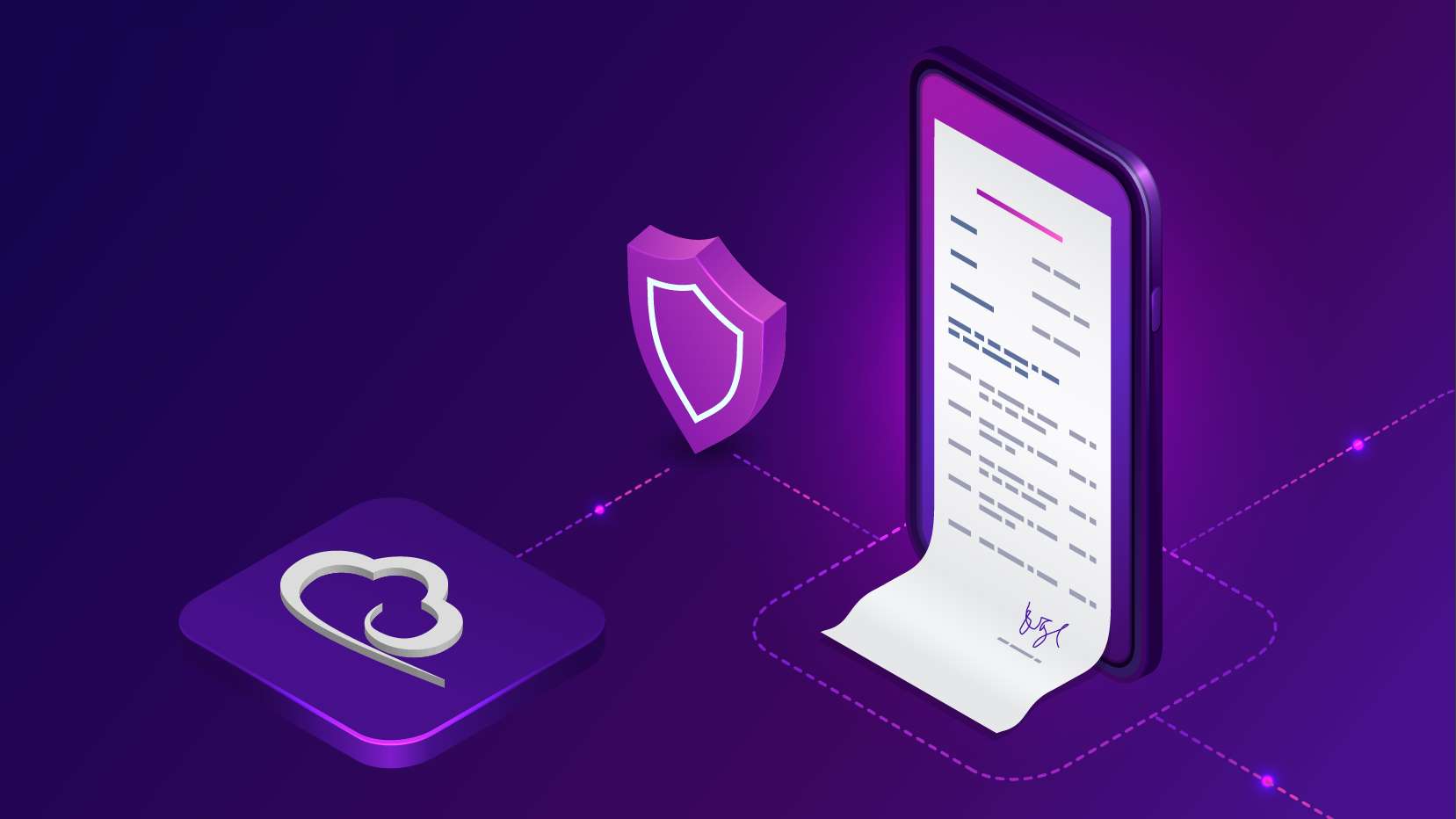 In a significant move to tap into the growing tech market of Africa, Codesphere, the innovative startup providing a browser-based platform for cloud-based web app development, has integrated mobile money payments to cater to African users. Founder Elias Groll was initially taken aback by the high traffic from Africa, assuming it was bot activity. However, the realization of genuine interest led Codesphere to experiment with mobile money, opening up new possibilities for African developers.
Elias Groll acknowledged that Africa has consistently generated strong traffic, particularly in the free tier of Codesphere's freemium model. In June alone, Nigeria accounted for approximately 700,000 impressions, with Ghana and Kenya contributing another 200,000 impressions each. Surprisingly, this surpassed the combined impressions from tech giants Germany and the United States, indicating the region's untapped potential.
The Codesphere platform revolutionizes app development by enabling developers to create and scale web applications directly in the cloud, streamlining the process significantly. Even complex applications like Spotify can be constructed seamlessly with this platform.
Initially, Groll and his team dismissed the African traffic, attributing it to bots, as it did not generate substantial revenue. With the company's primary focus on Europe and the United States, Africa was not initially considered a target market. However, a critical presentation altered their perspective, revealing that a significant portion of Africans were "unbanked," lacking access to conventional payment methods like credit cards, Apple Pay, or PayPal.
According to a BPC report, 57 percent of the sub-Saharan African population was "unbanked" in 2022, emphasizing the need for alternative payment solutions. Upon interviewing users, Groll and his team confirmed that mobile money payments were common among Africans, who predominantly managed their finances through smartphones. To accommodate this market, Codesphere swiftly integrated mobile money payments, making it possible for users without bank accounts to access their services.
The strategic shift aims to engage young African developers, aged 16 to 30, who seek to host their portfolio sites or establish startups. Codesphere's marketing efforts will now target select African countries, including Nigeria and Kenya, to enhance brand visibility and attract potential users.
Elias Groll's ambition extends beyond financial gains; he envisions this initiative as an opportunity to empower African developers with the right tools for success. By providing access to innovative technology instead of traditional development aid, Codesphere seeks to foster a more sustainable impact on the region's tech landscape.
"We don't want to save the world," Groll clarified, "at least not only. First and foremost, mobile money integration is business for us. In one fell swoop, we'll have access to 800,000 wallets in Africa, and local developers will have access to better tools in return."
The move not only expands Codesphere's reach but also sets a precedent for other Western companies to explore the vast potential of the African tech market. As the company continues to grow, Groll envisions the possibility of establishing a data center in Africa to further enhance services.
Codesphere, founded in 2020, has garnered over seven million US dollars in capital for its platform-as-a-service solution. Notable investors include venture capitalists Begin Capital, 42Cap, LEA Partners, and even professional soccer player Mario Götze, who participated in the seed round.
With the integration of mobile money, Codesphere solidifies its commitment to fostering technological advancements and facilitating economic growth in Africa. This promising development has the potential to open up exciting opportunities for African developers and transform the continent's tech landscape.