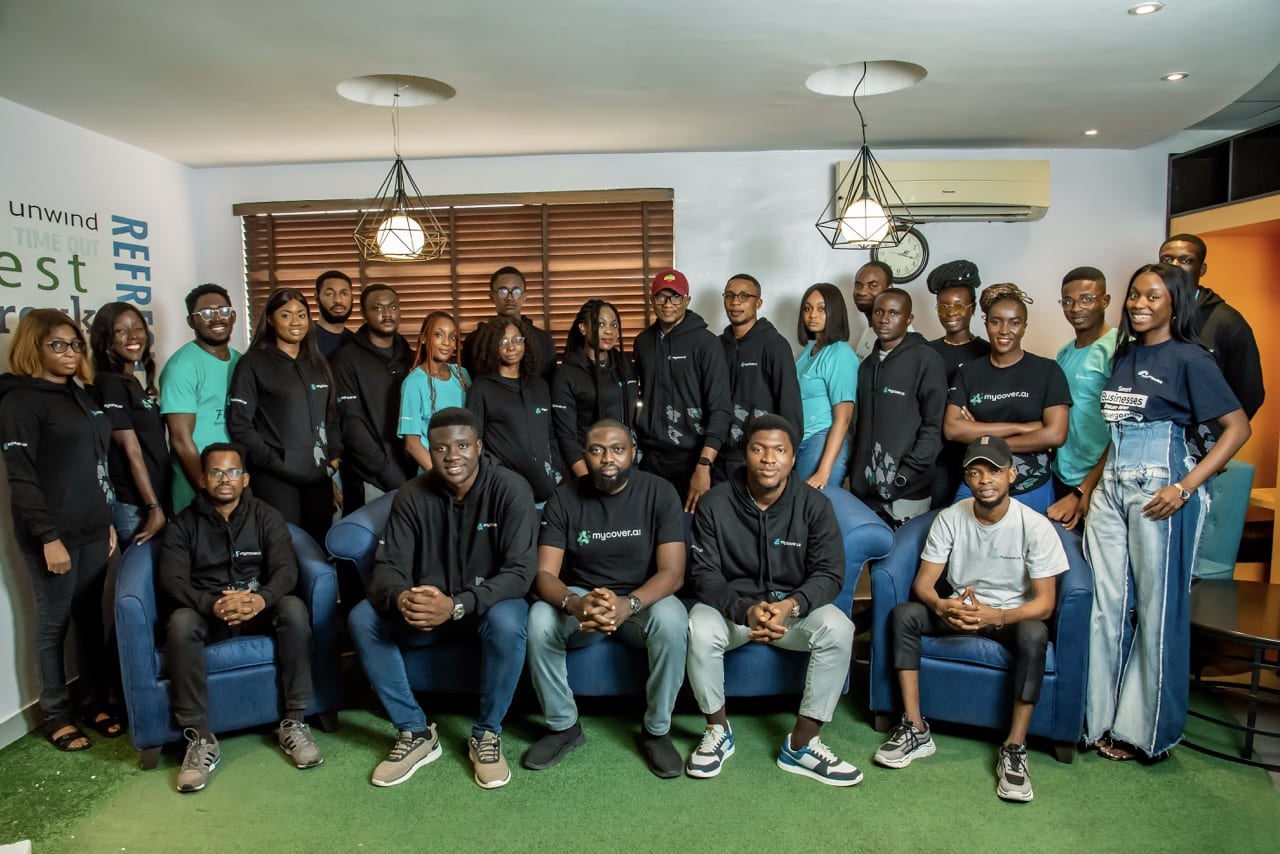 MyCover.ai, the pioneering insurtech firm striving to modernise Africa's digital insurance infrastructure, has completed a $1.25 million pre-seed funding round, led by Ventures Platform. The fundraising campaign also saw participation from Founders Factory Africa and TechStars, both of which made follow-on investments after MyCover.ai's successful stint in the 2022 Toronto Accelerator program. The newly acquired funds will be directed towards enhancing the company's in-house operations and tech talent, further development of its unique technology, and strategically expanding its footprint across other African markets.
MyCover.ai, established in 2021, seeks to solve the many issues plaguing the African insurance market, such as limited access, insufficient coverage, unaffordability, and subpar customer experience. To combat these challenges, the company has developed a comprehensive approach, focusing on underwriting and product development, distribution, and insurance claims.
The innovative firm provides an open insurance API, which integrates with leading insurance providers such as Hygeia, Leadway, Sovereign Trust, AIICO Insurance, and Allianz. This enables the company to offer over 30 personalized insurance products, allowing businesses and innovators to integrate these solutions into their platforms.
Through partnerships with these insurers, MyCover.ai efficiently distributes insurance products via its API, offering a multitude of benefits. These include faster and cost-effective distribution, streamlined onboarding and policy management, access to new customer segments, and improved claims processes, among others. The company provides a straightforward API and SDK for startups and businesses looking to integrate insurance into their offerings, leading to seamless customer experience and potential revenue growth.
As per the National Insurance Commission (NAICOM), only 0.5% of Nigeria's population has insurance. This leaves the vast majority vulnerable to health challenges, loss of livelihood, and damage to assets. In the broader African context, over half the continent has insurance penetration rates below 2%. MyCover.ai aims to bridge this gap, leveraging its advanced solutions to tackle the challenge of insurance distribution across Nigeria and the rest of Africa.
Since its inception, MyCover.ai has become a leading provider of inventive insurance solutions, boasting over $1M in Gross Written Premiums and strong partnerships with prominent insurance providers in Nigeria. The company's robust API integration allows effortless collaboration with external partners, enabling businesses across various sectors to seamlessly incorporate insurance into their offerings.
MyCover.ai's suite of products caters to a broad array of sectors, such as logistics, e-commerce, fintechs, and more. For instance, a third-party logistics company can provide on-demand Goods In Transit Coverage and personal accident cover to its riders, all managed through MyCover.ai's platform.
The company also introduced MyCoverGenius, Nigeria's first B2B platform, enabling clients to purchase insurance products directly. The platform focuses on overlooked entrepreneurs and SMEs, offering them convenient and efficient insurance coverage options, enabling them to scale their business operations confidently.
"The current insurance landscape is plagued by fragmentation and inefficiencies that hinder distribution and adoption," commented Adebowale Banjo, MyCover.ai's CEO and co-founder. "We are proud to be at the forefront of change, constructing a robust infrastructure that addresses these critical issues head-on."
Dotun Olowoporoku, General Partner at Ventures Platform, echoed the sentiment, praising the company's vision and operational expertise. "Adebowale and his team are reshaping the insurance landscape in Nigeria and have their eyes set on the wider African market," he said.
With the African insurance market estimated to reach $123.8B by 2028 and the increasing adoption of smartphones and internet access, MyCover.ai seems poised to act as a catalyst in redefining the African insurance industry. As traditional insurers continue to grapple with reaching the vast population, MyCover.ai stands to play a pivotal role in this revolution.