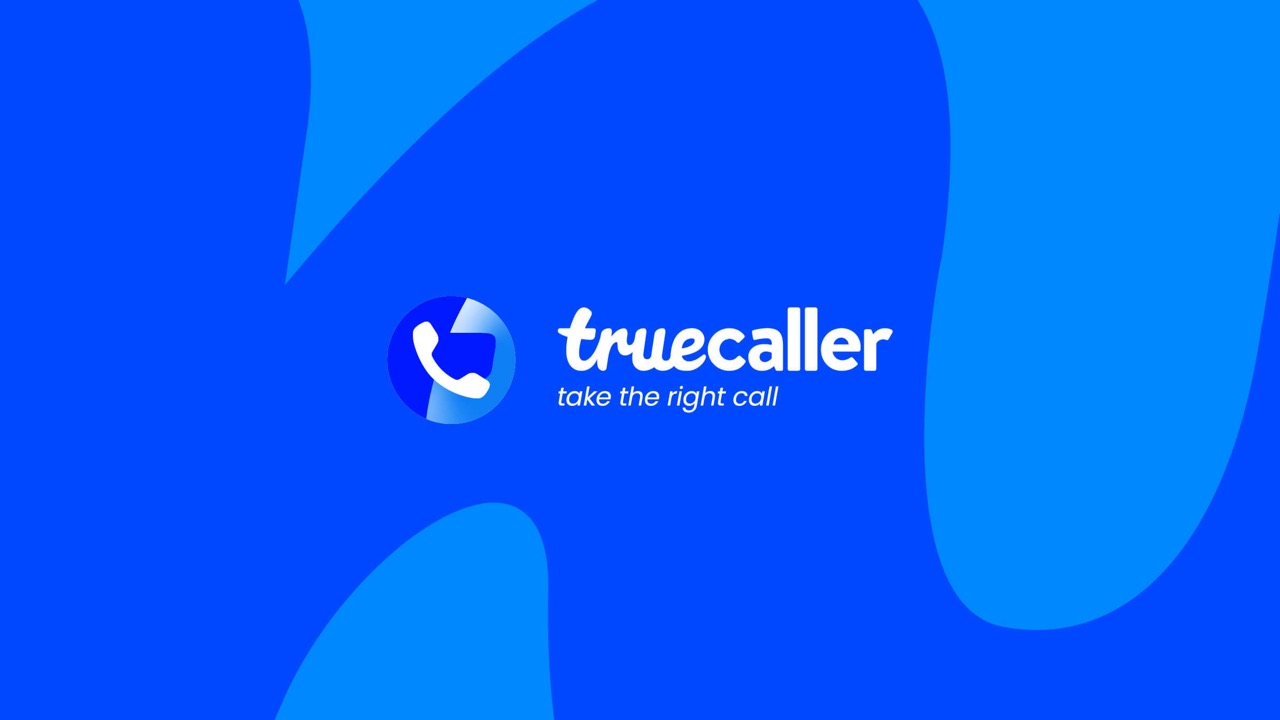 In a bid to bolster consumer privacy and enhance security in communication, Truecaller, the popular caller identification and spam-blocking app, has unveiled a fresh brand identity and introduced upgraded artificial intelligence (AI) features for fraud prevention. The company says the new logo and revamped image signal a renewed commitment to safeguarding its users from fraudulent activities while maintaining its signature 'True blue' color.
Truecaller says its users across the globe will benefit from a robust anti-fraud feature known as "Search Context," integrated into the Truecaller AI Identity engine. This latest development coincides with a major digital transformation in the tech industry, underlining Truecaller's renewed purpose and dedication.
Alan Mamedi, Co-founder and CEO of Truecaller, expressed his excitement about the company's new brand identity and logo, emphasizing the continuous commitment to user satisfaction and ongoing improvement. "Our mission, to protect communication for all, is what guides us to develop new anti-fraud solutions like Search Context and engineer improvements to enhance user privacy," he stated.
Introducing Search Context: A Powerful Anti-Fraud Tool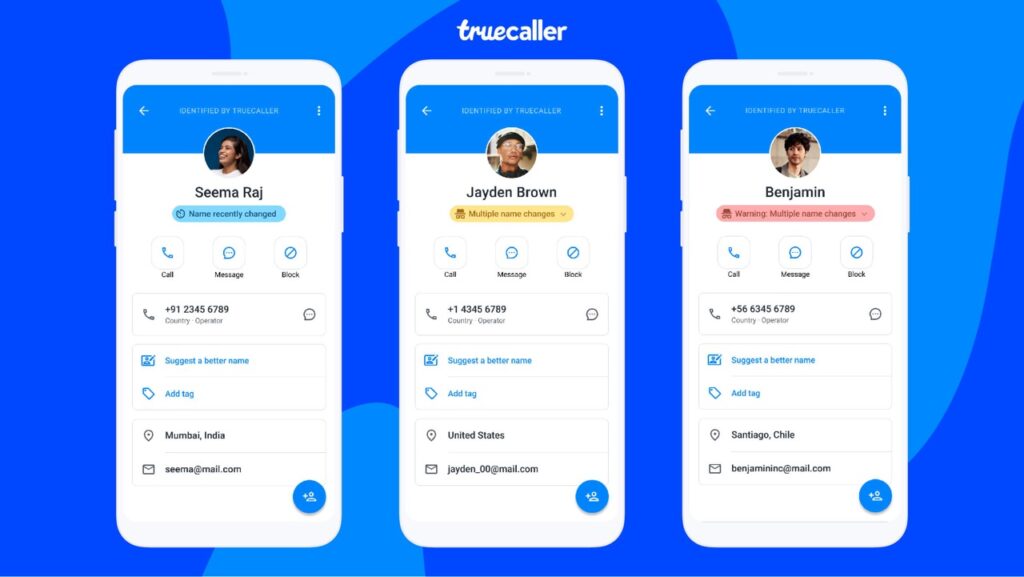 One of the key highlights of Truecaller's rebranding effort is the introduction of the Search Context feature, designed to empower users in identifying potential fraudsters and scammers. When Truecaller users conduct a number search, the AI Identity engine will instantly notify them if the name associated with the number has been recently altered or is undergoing frequent changes. This contextual information is classified into three color-coded categories:
Blue: Indicates a neutral name change.
Yellow: Flags a potentially suspicious name change.
Red: Signifies multiple and frequent name changes, strongly indicative of fraudulent and scammer activity.
This color-coded message will be displayed to all Truecaller users across Android, iPhone, and the Truecaller web platform, enhancing their ability to make informed decisions and exercise caution when necessary.
Global Brand Consultancy Collaboration
The comprehensive rebranding effort is a result of a collaboration with Interbrand, a leading global brand consultancy. Truecaller aims to ensure that its new brand identity and enhanced features are instantly recognizable on the Google Play Store and Apple App Store. Users eager to experience the changes firsthand should update to app version 13.34 or newer on Android and version 12.58 or newer on iOS.
Truecaller's commitment to user privacy, security, and its mission to protect communication for all shines through in this significant update. With the introduction of Search Context and the refreshed brand identity, Truecaller reaffirms its position as a key player in the ongoing battle against fraud and scam calls.
As these changes roll out globally over the coming weeks, Truecaller users can look forward to a safer and more secure communication experience, knowing that their privacy is a top priority for the company.